Manufacturer: Artem Straps | Price: from $85 USD (£60 GBP)
I can't even remember the last time I got any watch straps in for review. This is mainly down to the fact that I usually say no to strap companies that reach out to me. I really just can't be arsed with two-piece watch straps, as 99% of the time I steer towards a properly sorted & sized bracelet. I've always found that two-piece straps are just too "universal". I usually find them too large, with so much extra material flapping about in the wind, like an Arab's fuckin' flip flop! You might have a watch that you love and has cost thousands of pounds yet, if you put the wrong strap on the thing, it's just going to look utter shite! Over the years, the only exception I've found to this are the Barton Elite Silicon Straps, which are truly fantastic value at around 20 quid, plus with the added bonus of two strap lengths straight out of the box. When Artem Straps contacted me I thought, "here we go again… not bloody interested!" I gave them the benefit of doubt though and had a quick squint at their website. Surprisingly, I was greeted with a small number of straps, but with quite a few configurable options, from lug widths to various lengths, as well as a few optional extras that you can add. I emailed Artem Straps back and asked them to send me a couple of 22mm straps, with the standard buckle/tang hardware, as well as the slight upgrade of quick-release spring bars. A set up that I think would be a very popular choice. A week later, they arrived!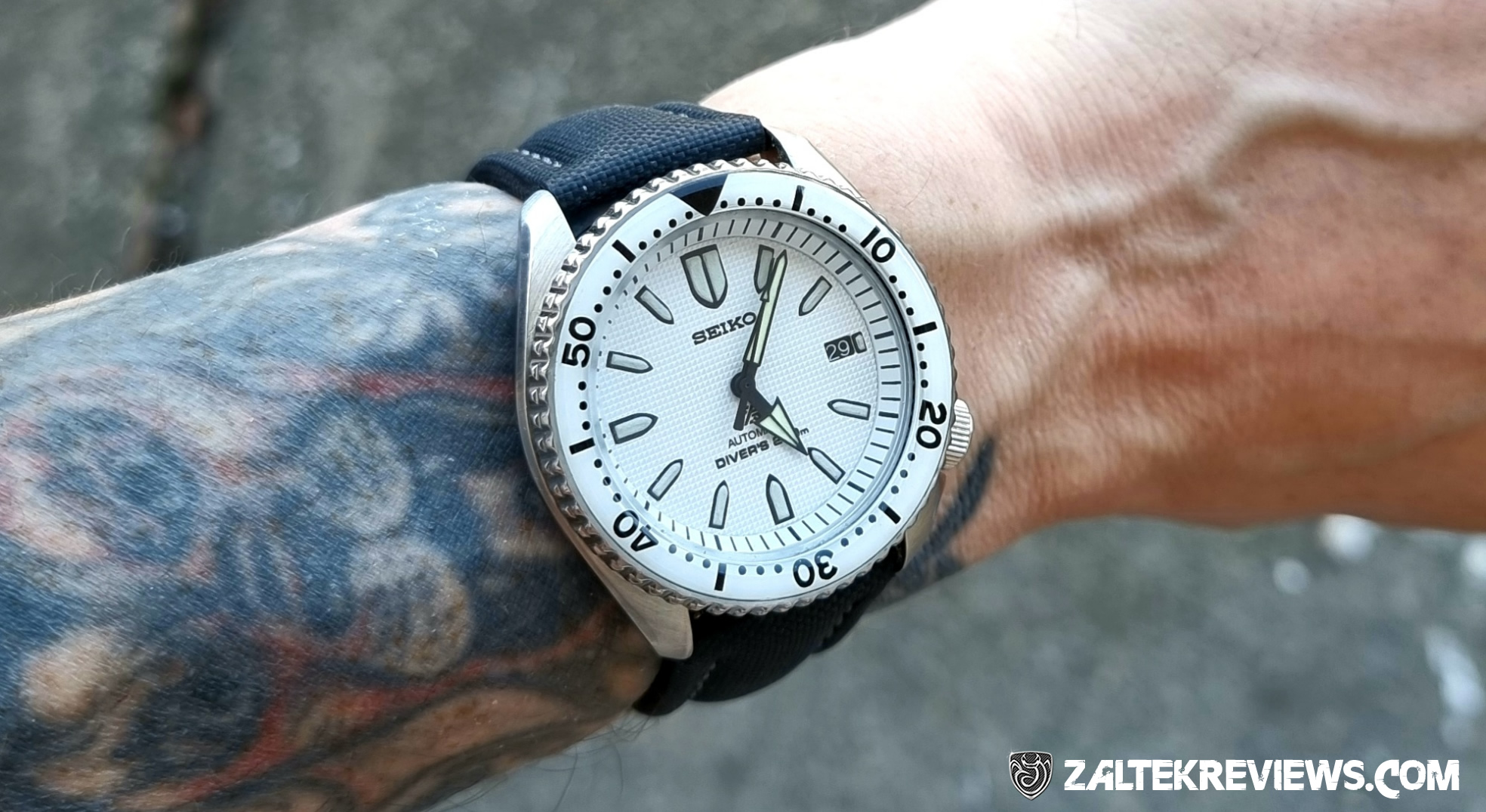 Full Specification
Lug Widths: 19mm, 20mm, 21mm, 22mm
Lengths: XS – 66/105mm, Standard – 75/115mm, XL – 85/124mm
Spring Bars: Standard, Quick Release, "Fat" Bars
Clasp: 316L SS Buckle & Tang, Optional Deployant Clasp and/or PVD Coating
Stitching Colours: Black, Blue, Grey, Red, White
Water Resistant: Yes

Weight: 18g (including 316L SS buckle/tang)
Where to Buy: Artem Straps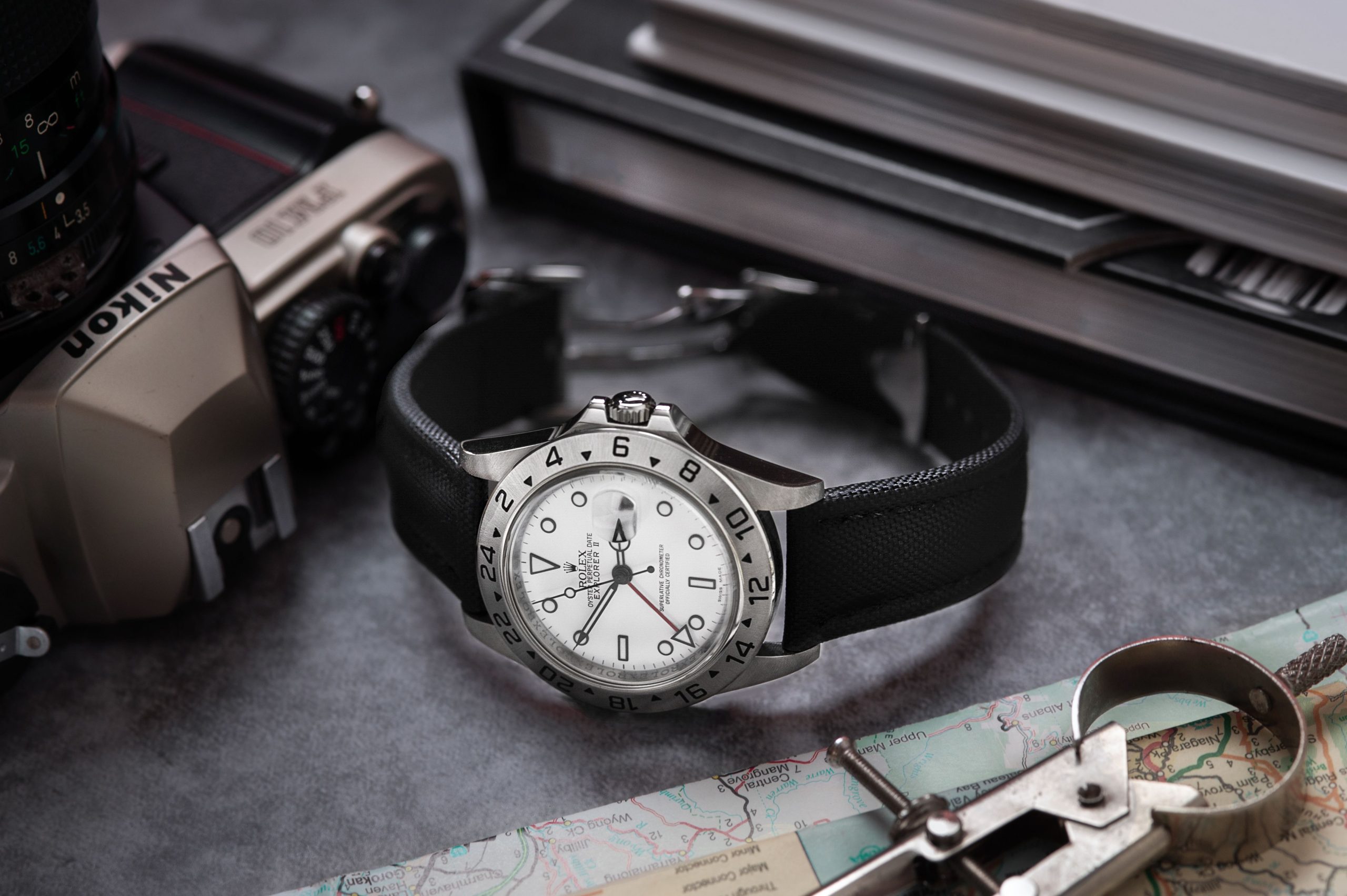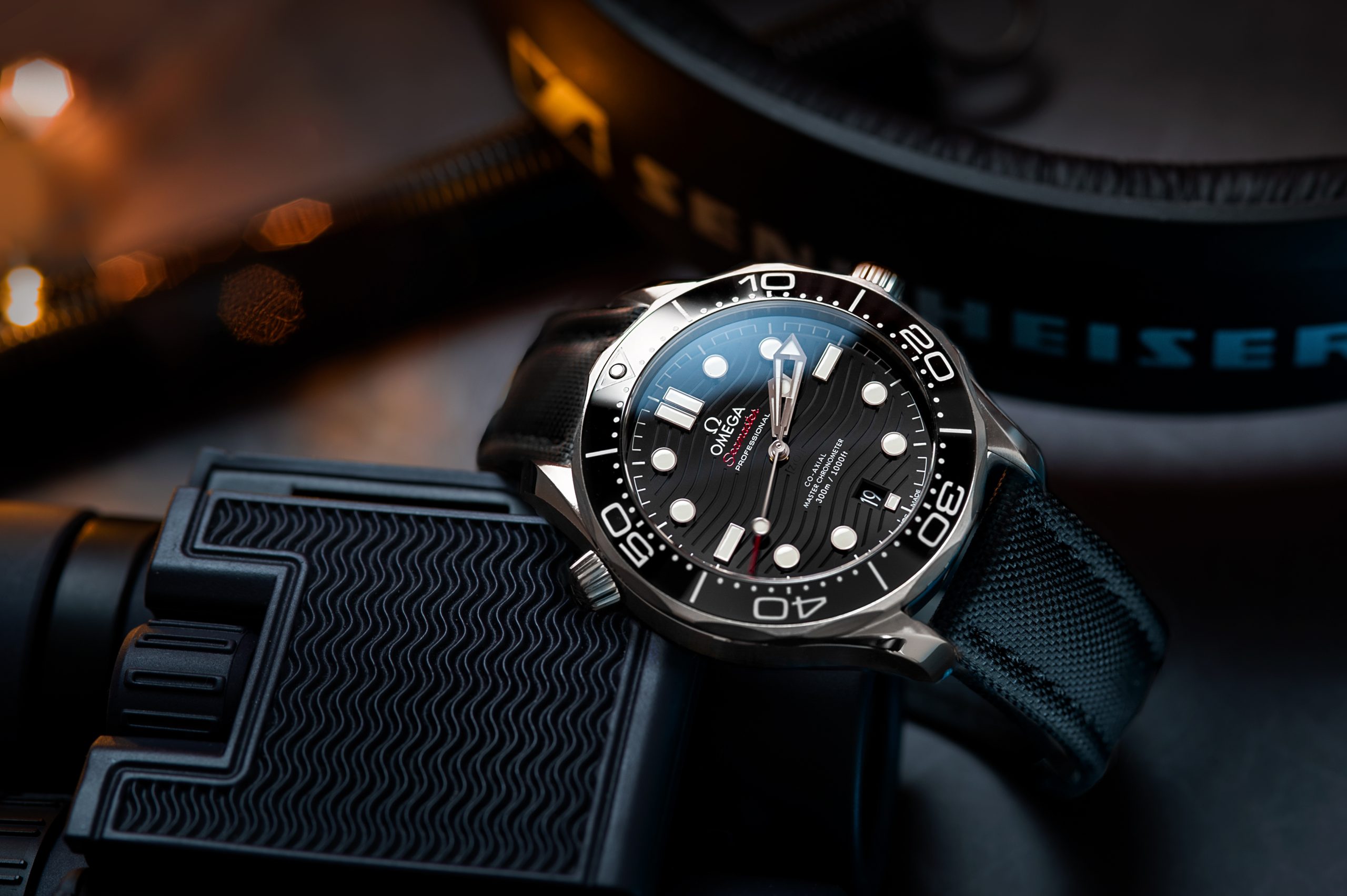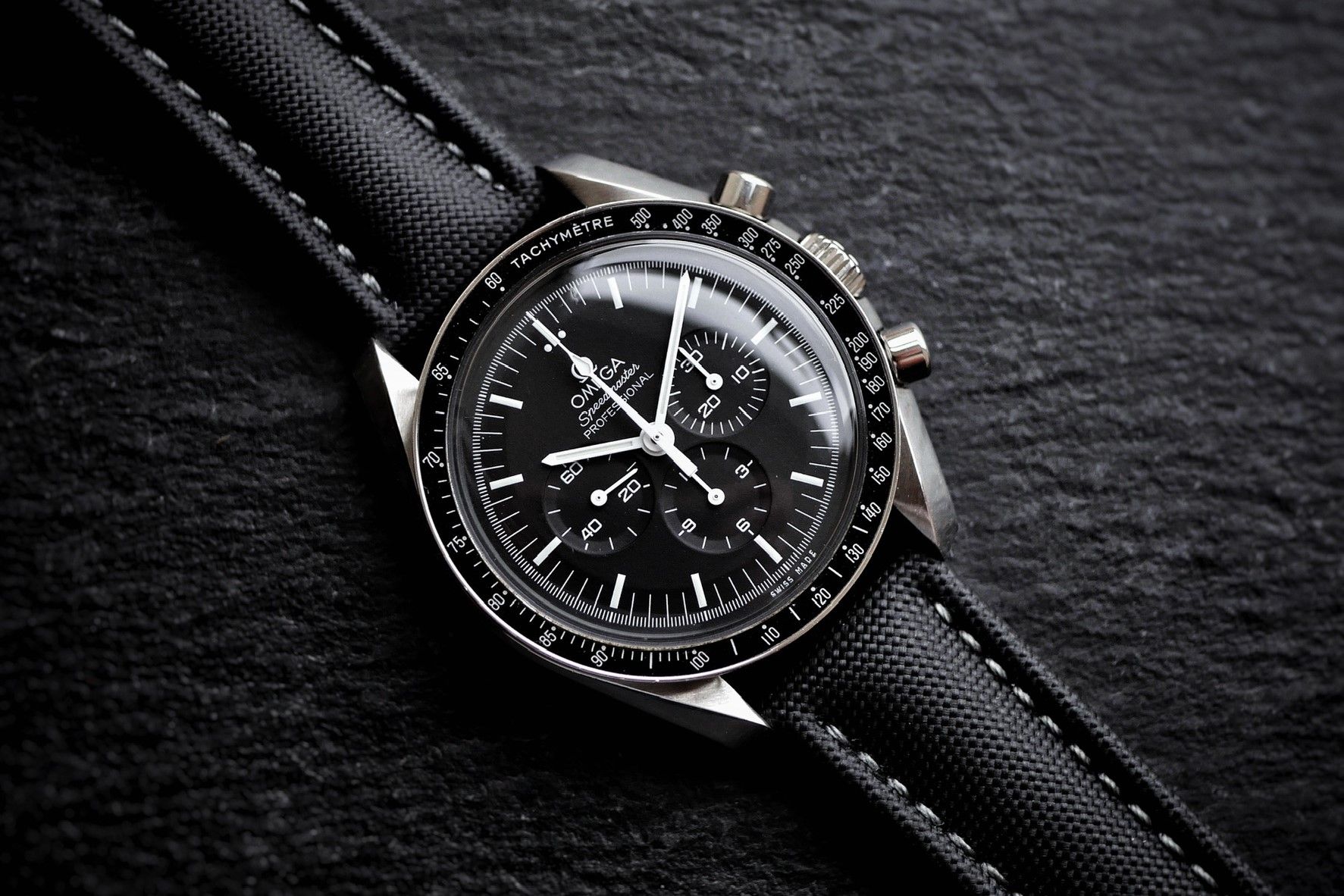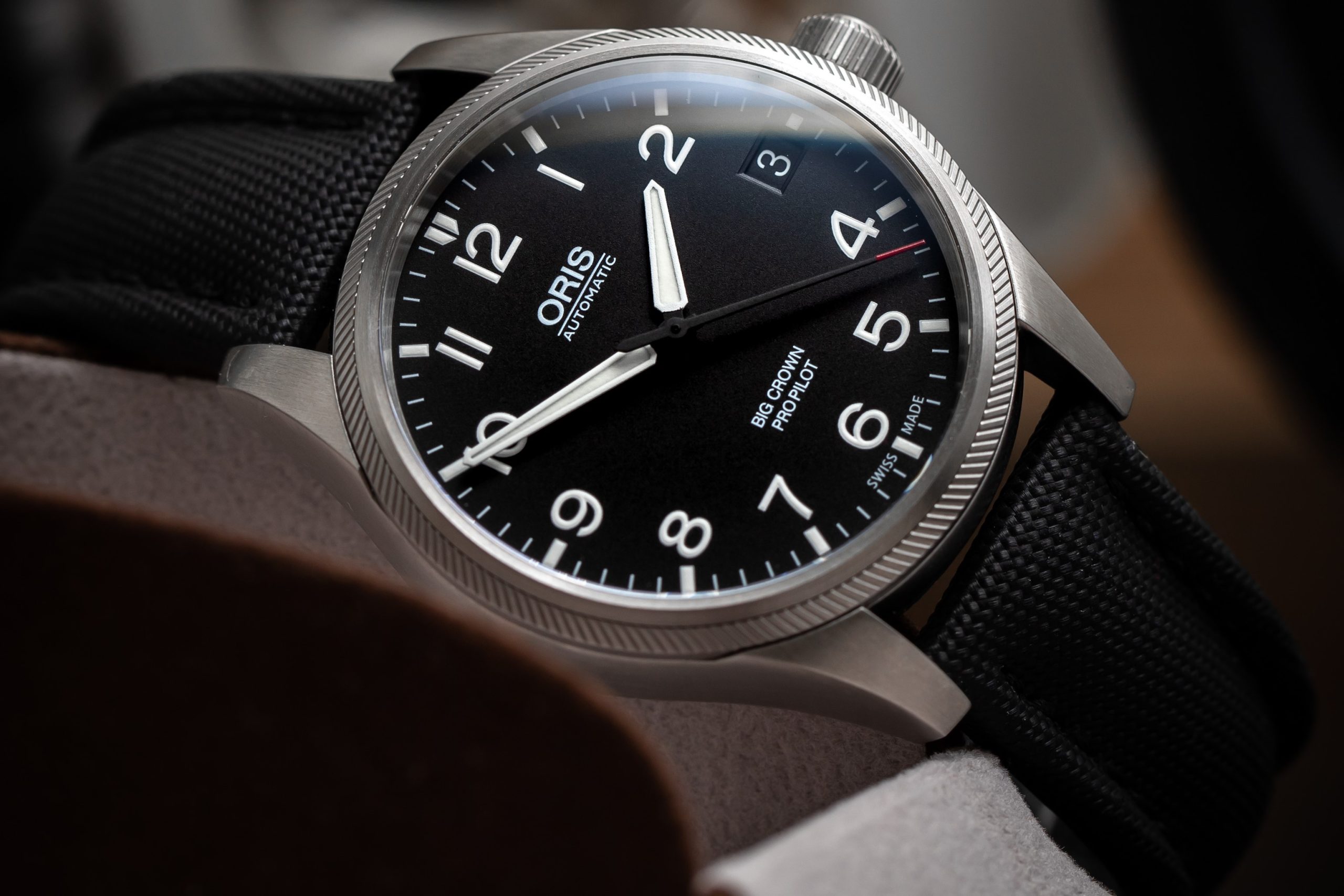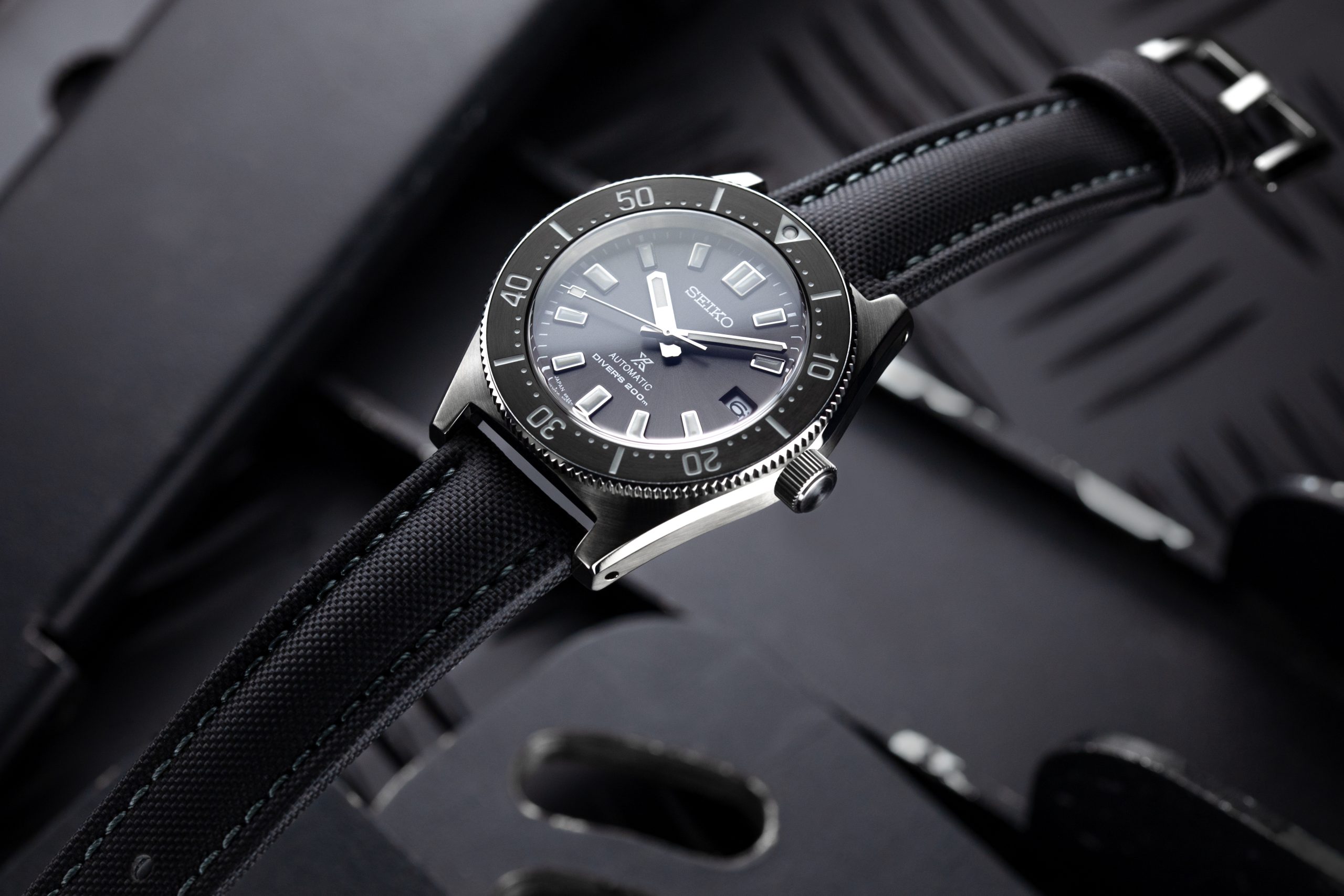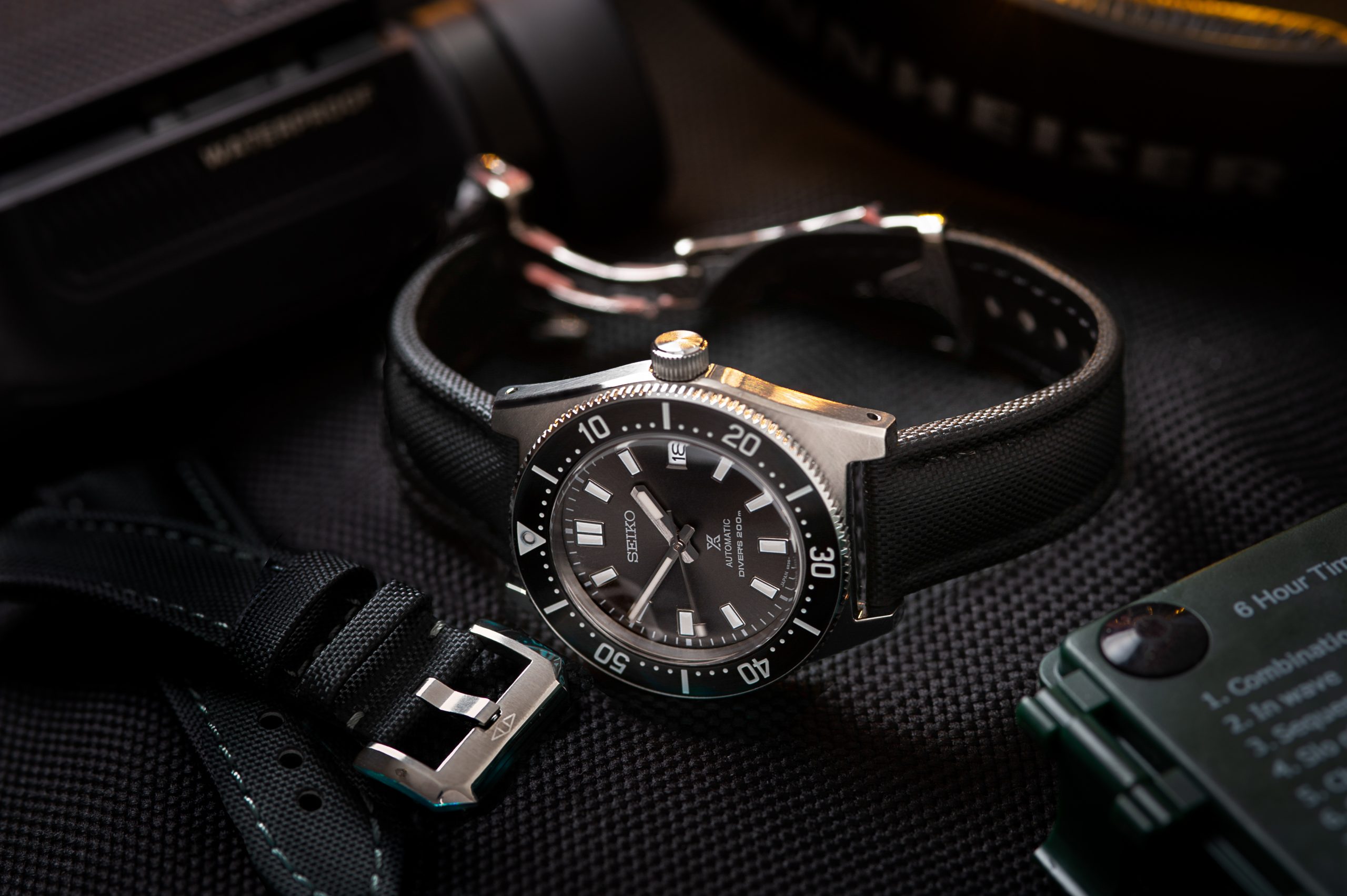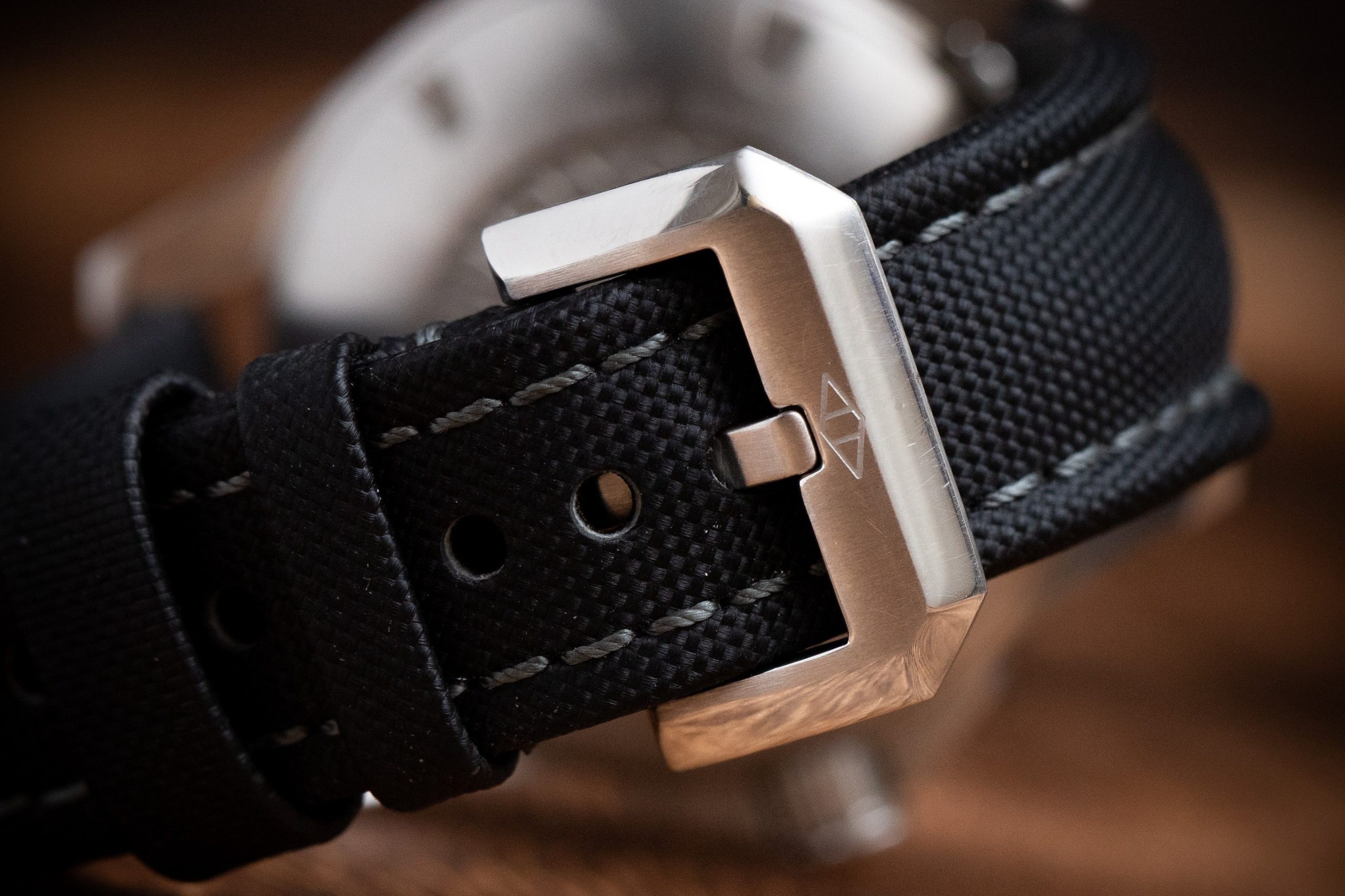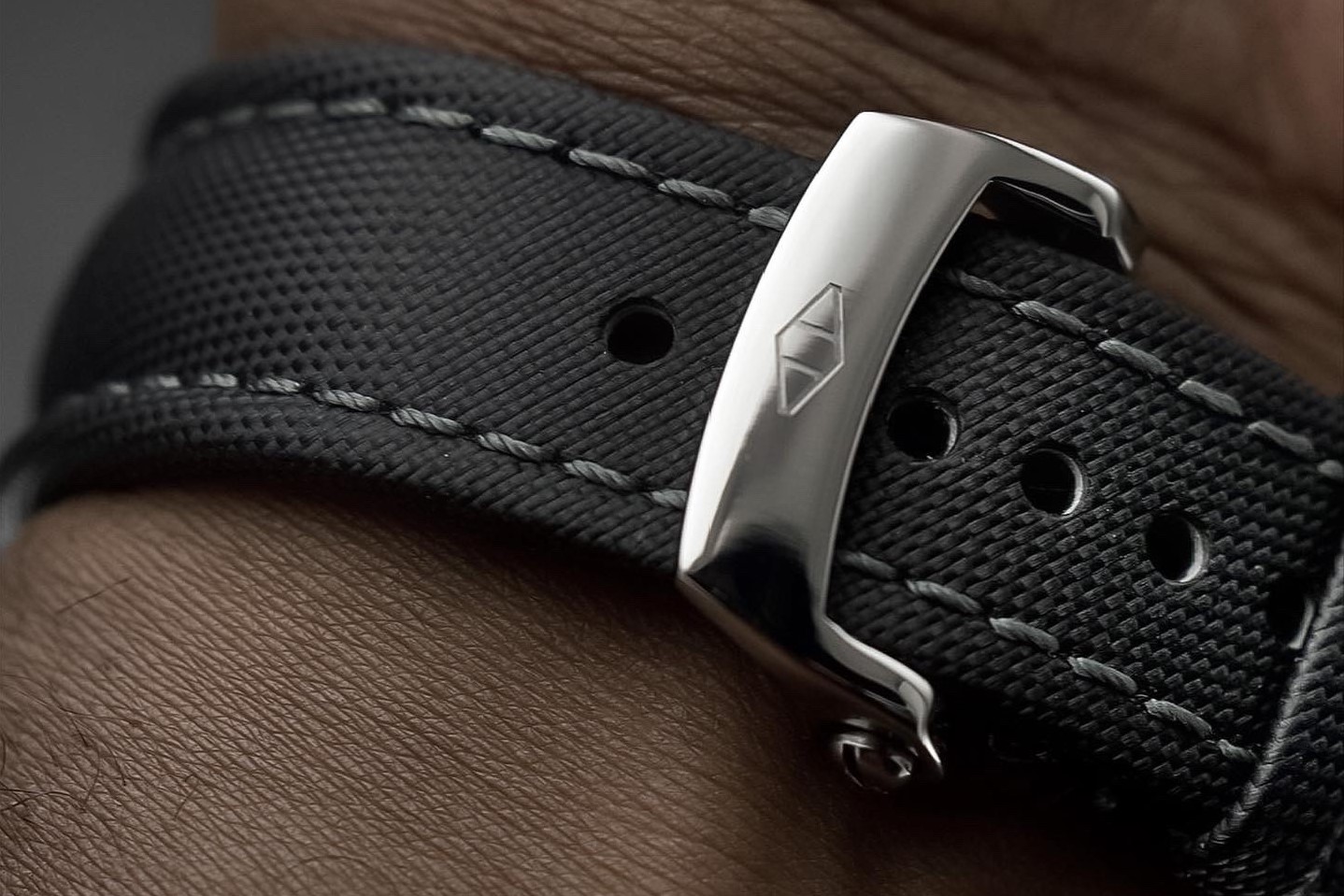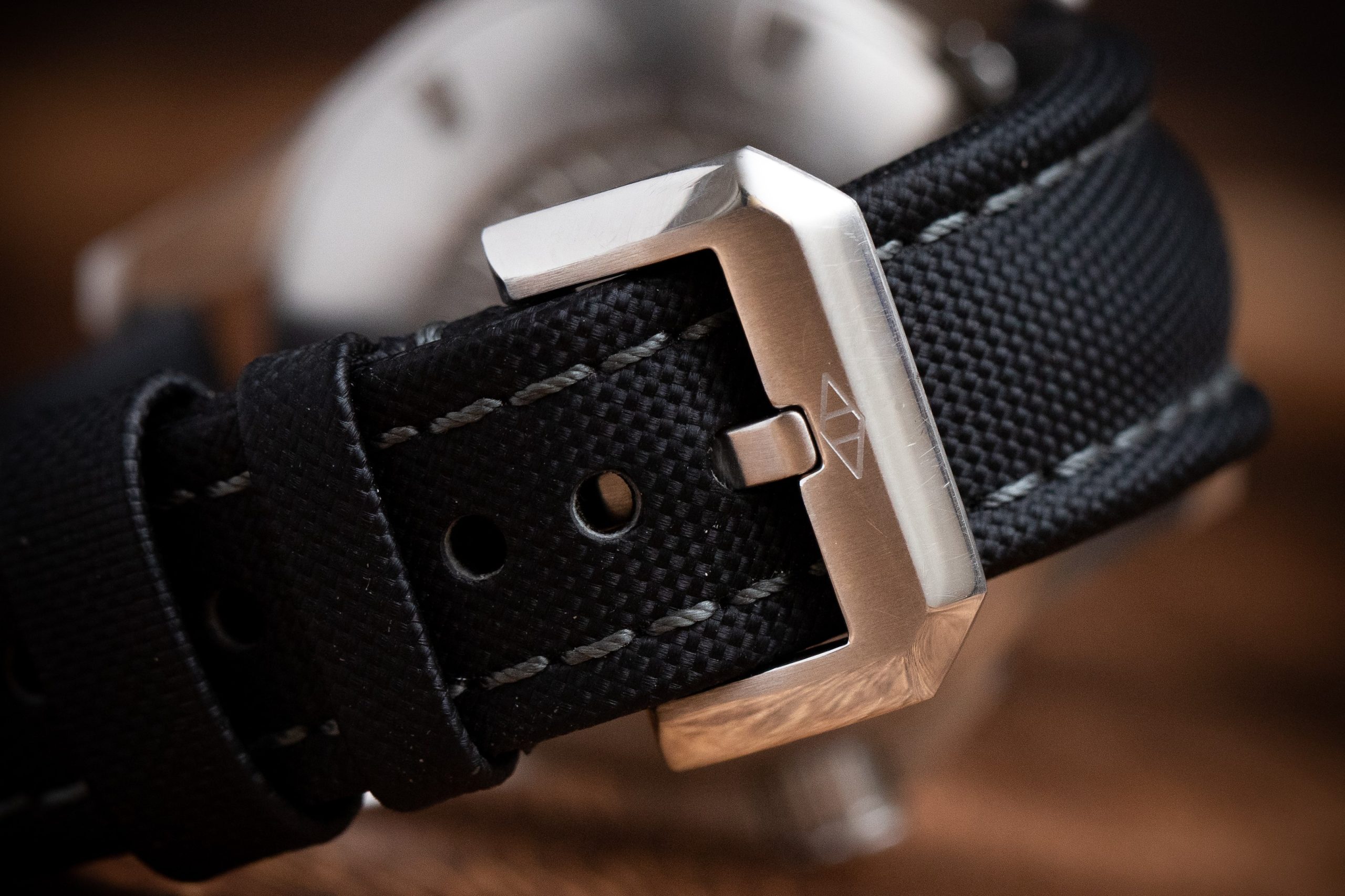 "The story of Artem is founded in the heart of Adelaide, one of Australia's lesser known treasures. It is a story of two friends with a passion for horology and all things that make these tiny machines feats of human innovation. There is just something human about this instrument. The way the seconds hand starts to tick as life is wound in to the movement is only something watch enthusiasts can relate to. However, being the slightly quirky individuals that we are, the stock watch strap was never enough. We had to make the watch uniquely ours, and what better way to achieve this than with a high quality sailcloth watch strap. During our search for the ultimate aftermarket watch strap, it became apparent that sailcloth straps offered by most retailers are more of an afterthought. Whilst these products failed to pass our litmus tests, they did provide motivation for us to create something truly special. In search for that "something", we embarked on a journey of R&D and many sleepless nights, leading to the genesis of Artem.

Artem is not only a brand, it is a state of mind, and it is embodied in the motto – "Ars est celare Artem" (true art conceals the means by which it is achieved). Our philosophy is simple, firstly, our products embody the artisan, and secondly, fine engineering defines the functionality. Artem sailcloth watch straps are designed and tested to ensure the highest level of comfort and functionality, without compromise. But what makes us truly unique in this market is that we were not looking to make a product for the average consumer. Instead, we are two friends who were looking to make the perfect strap for our collection. We welcome you to join us on this exciting journey by becoming part of the Artem family."
Well as it happens, I'm a complete and utter arsehole as I had a major clearout of my own watches just a short while ago, so once these 22mm Artem straps arrived, I realised that my modded Seiko was the only watch I had available with a 22mm lug width. Even the watches I have here for review are all 20mm. What a fuckin' idiot! So guys 'n' girls, my beloved Seiko will have to do. I have taken quite a few pics though, so there's plenty to feast your bloodshot peepers on.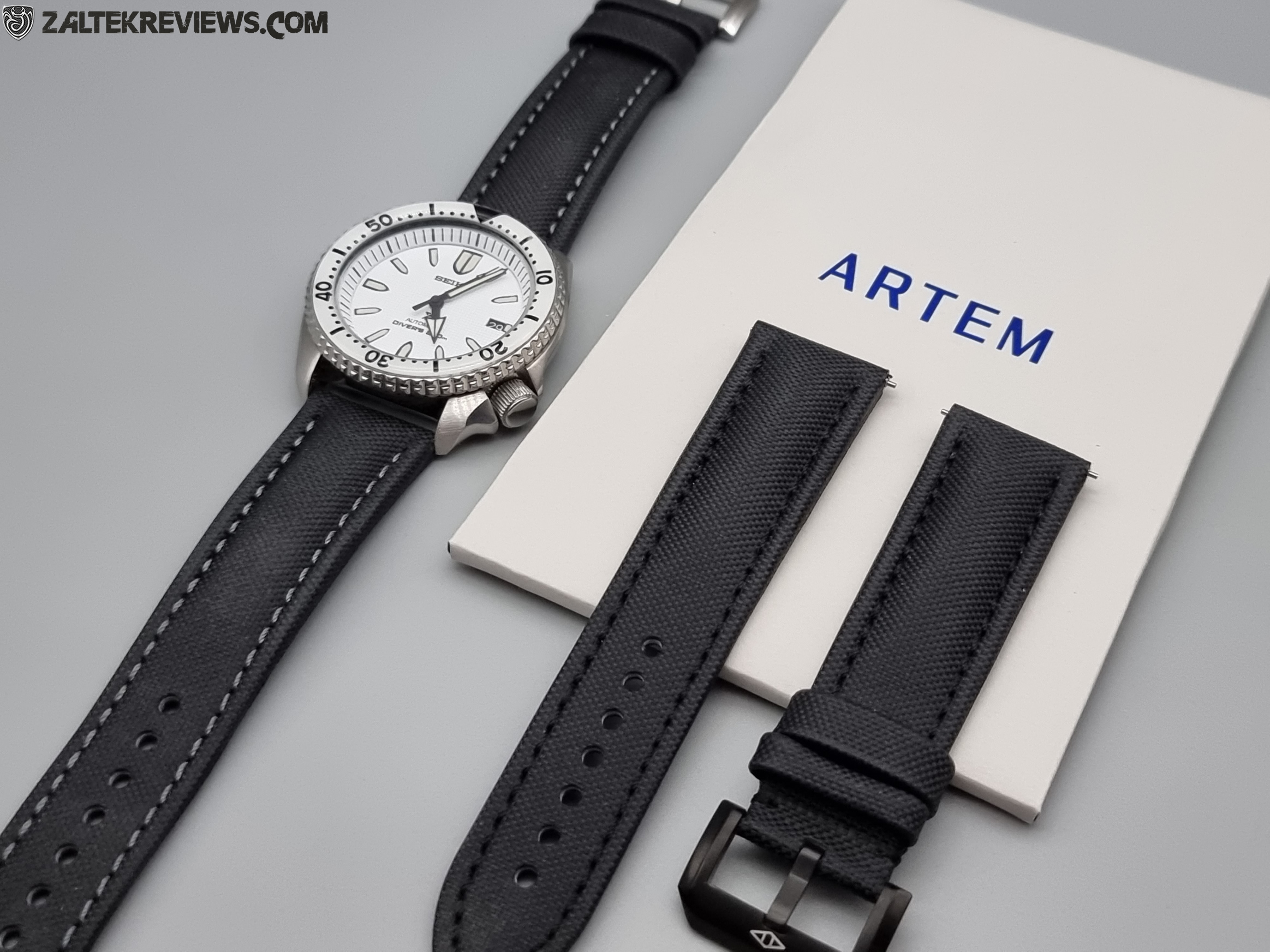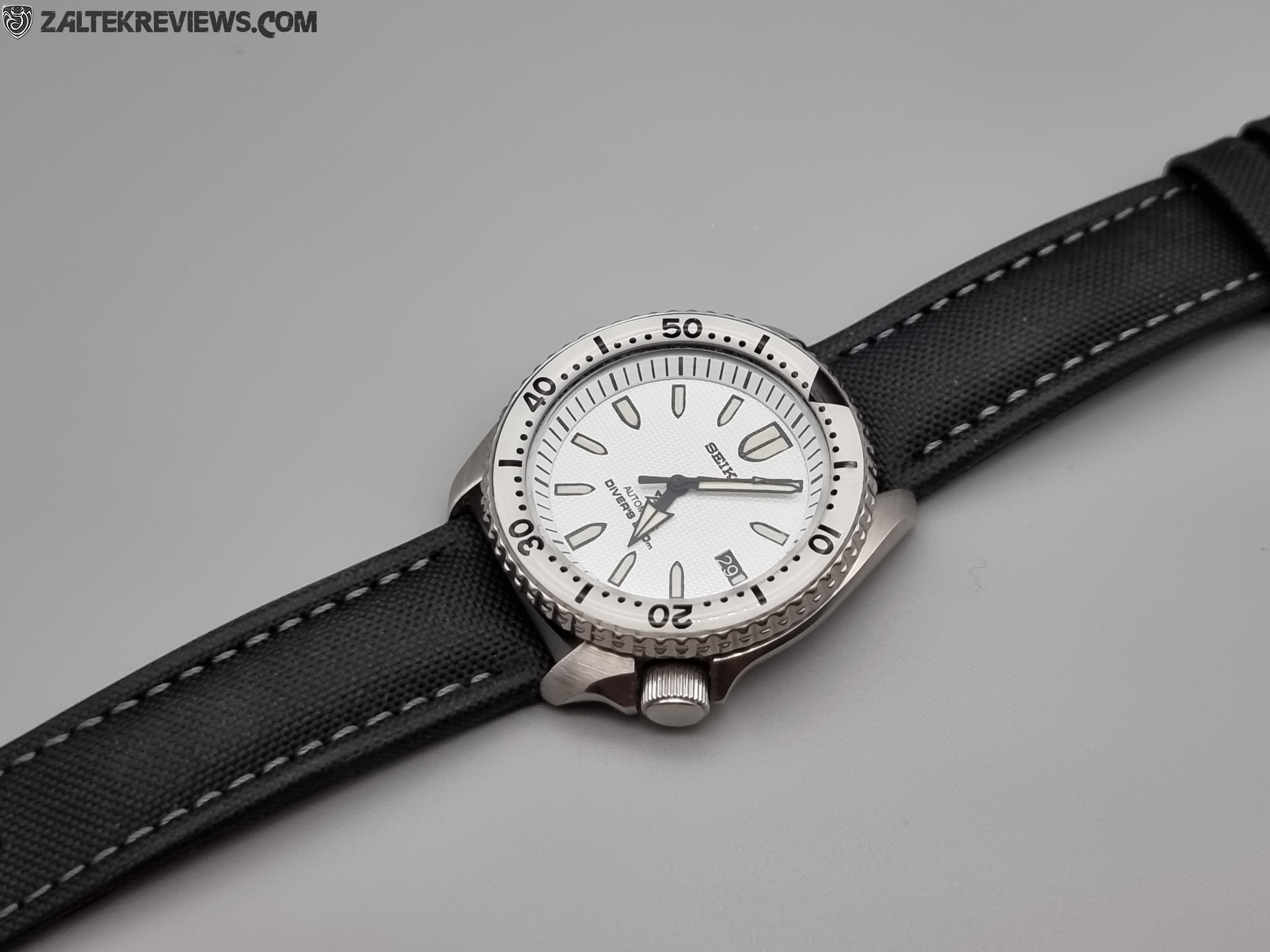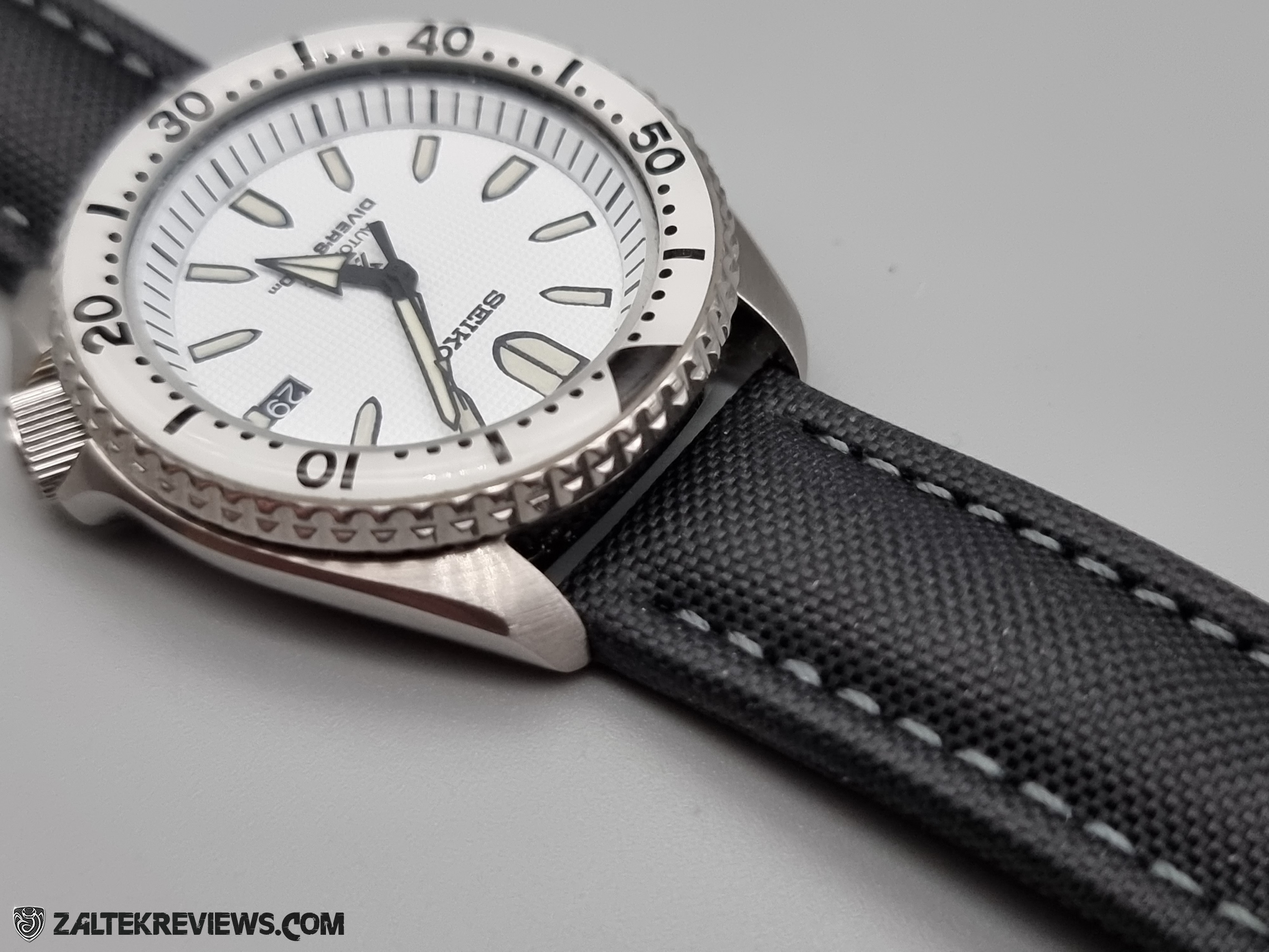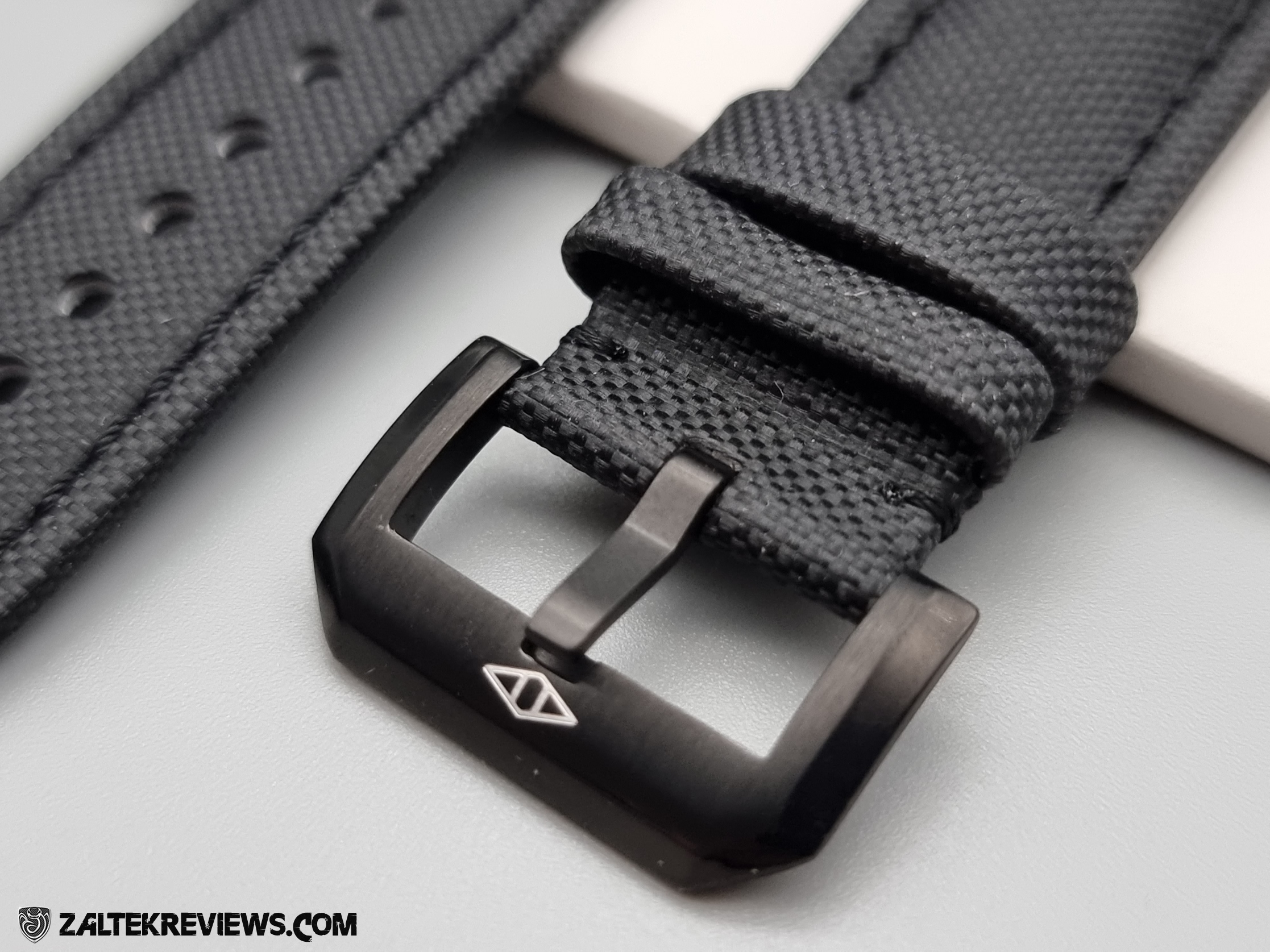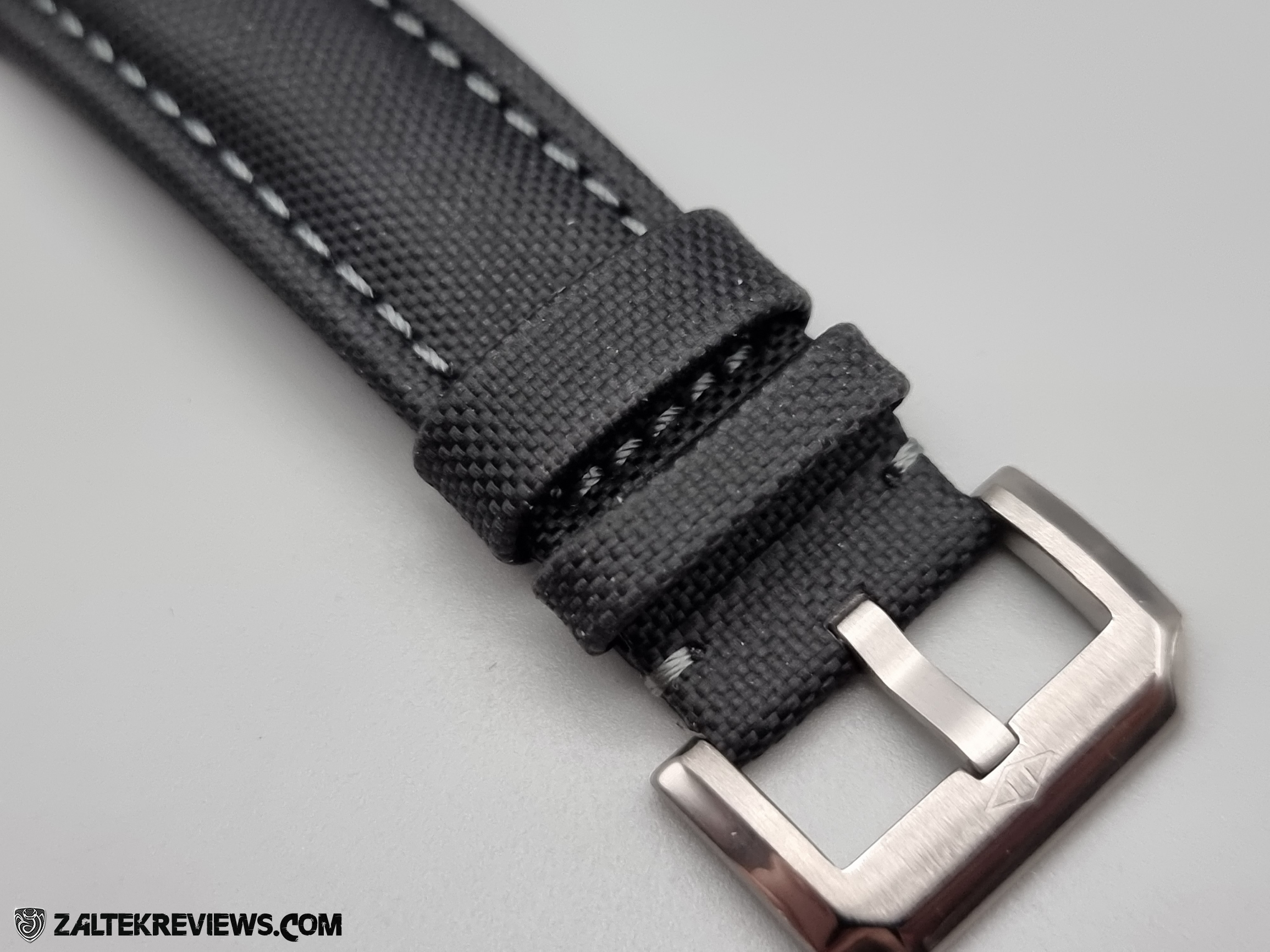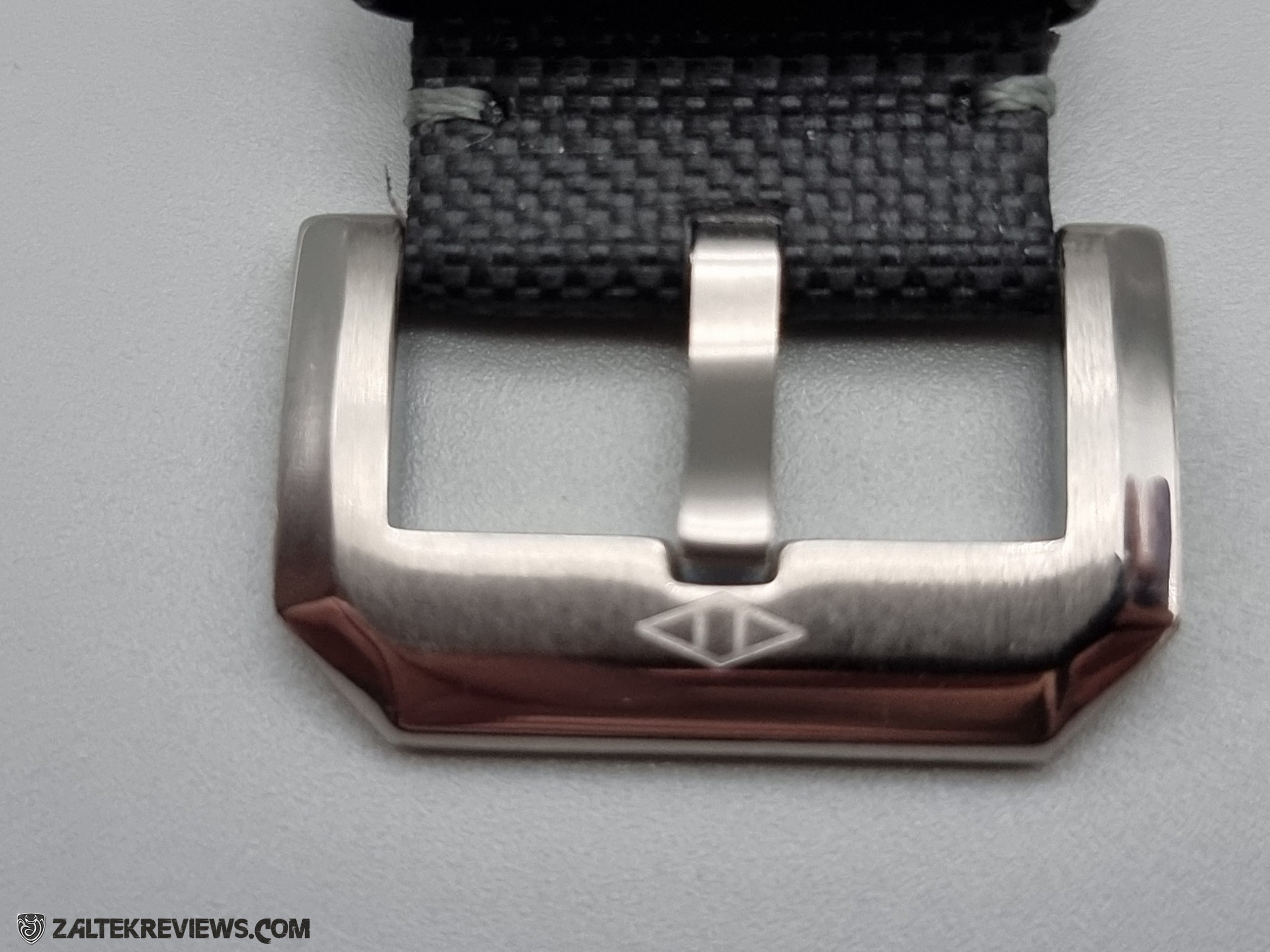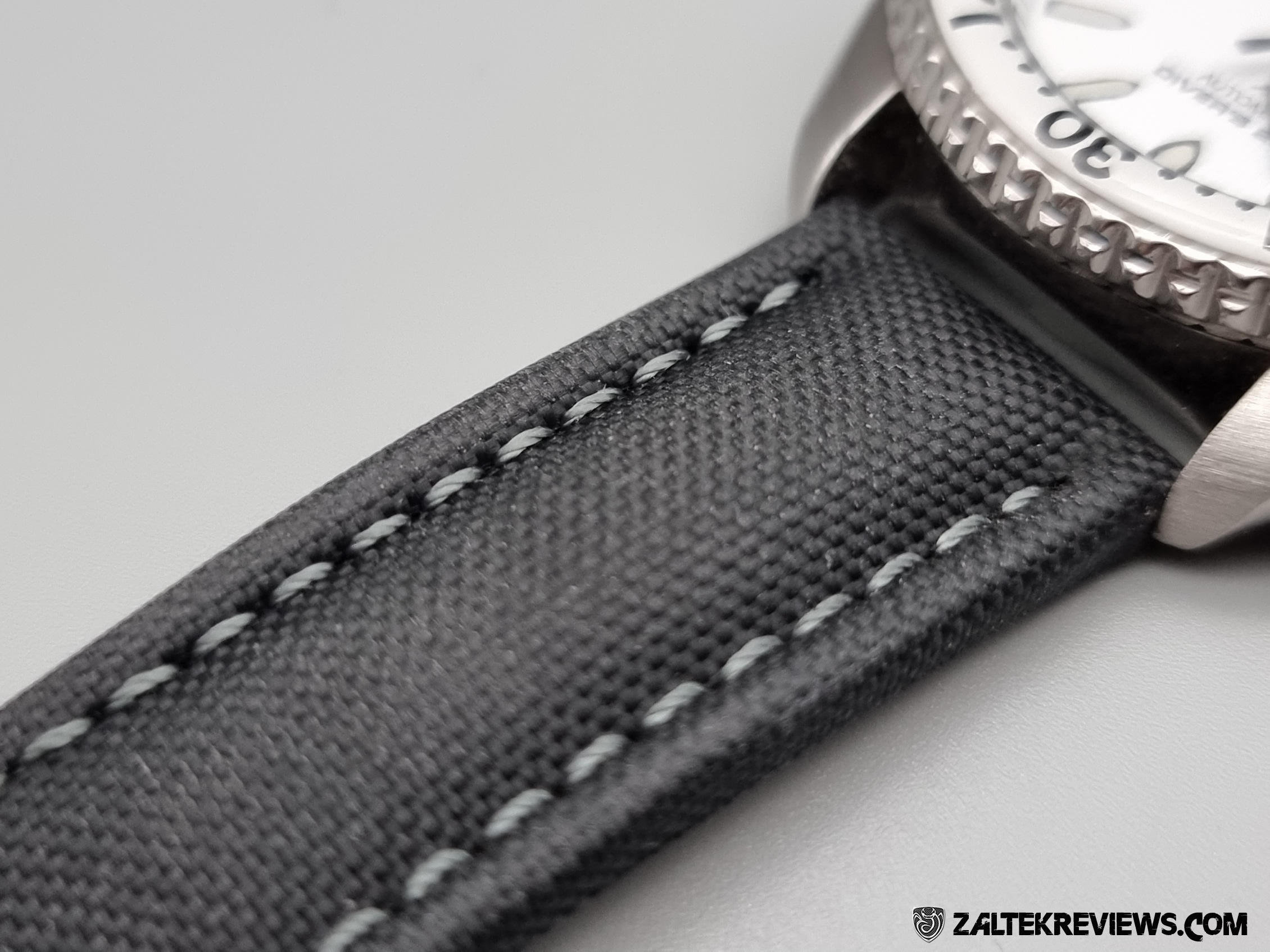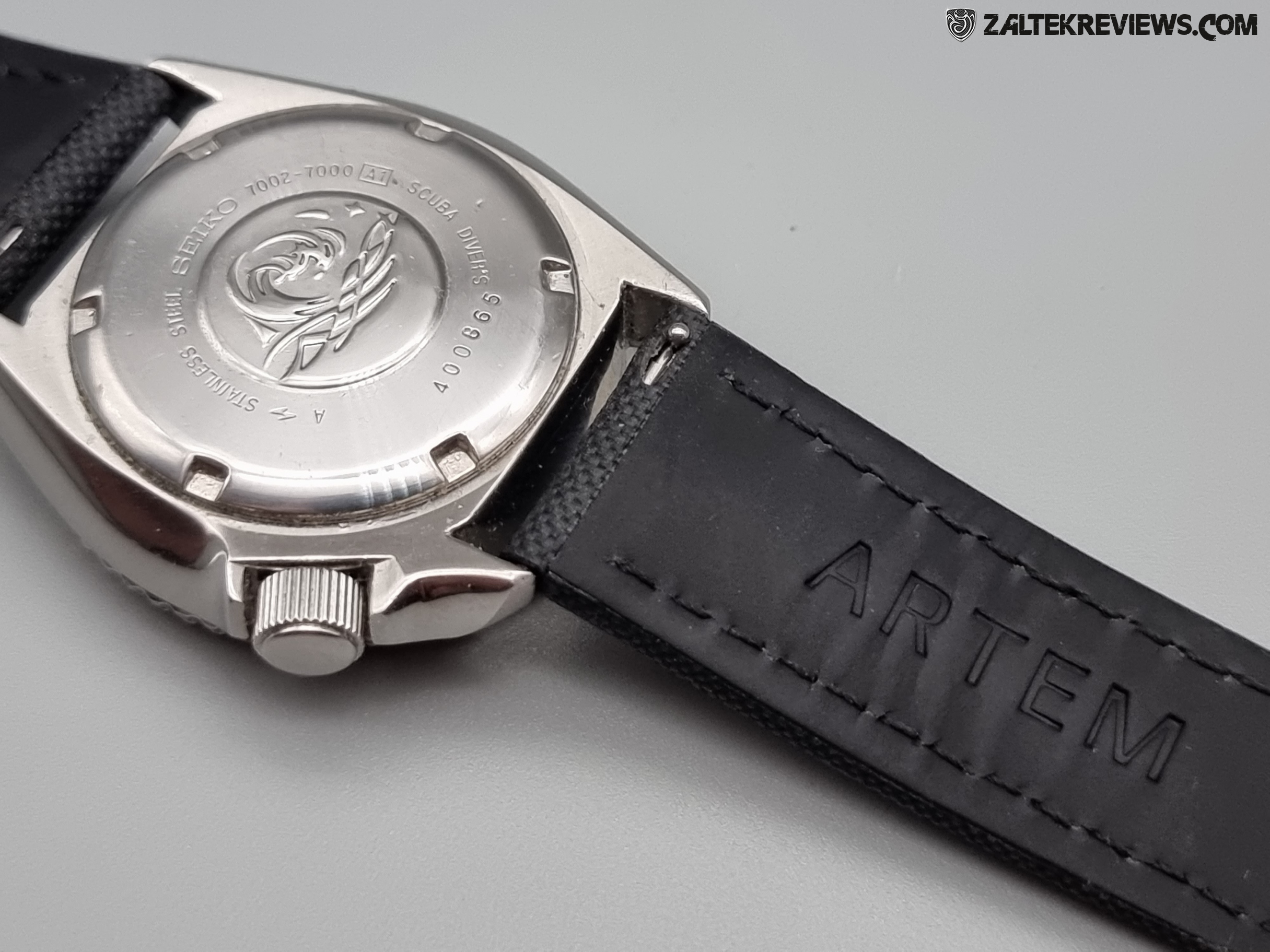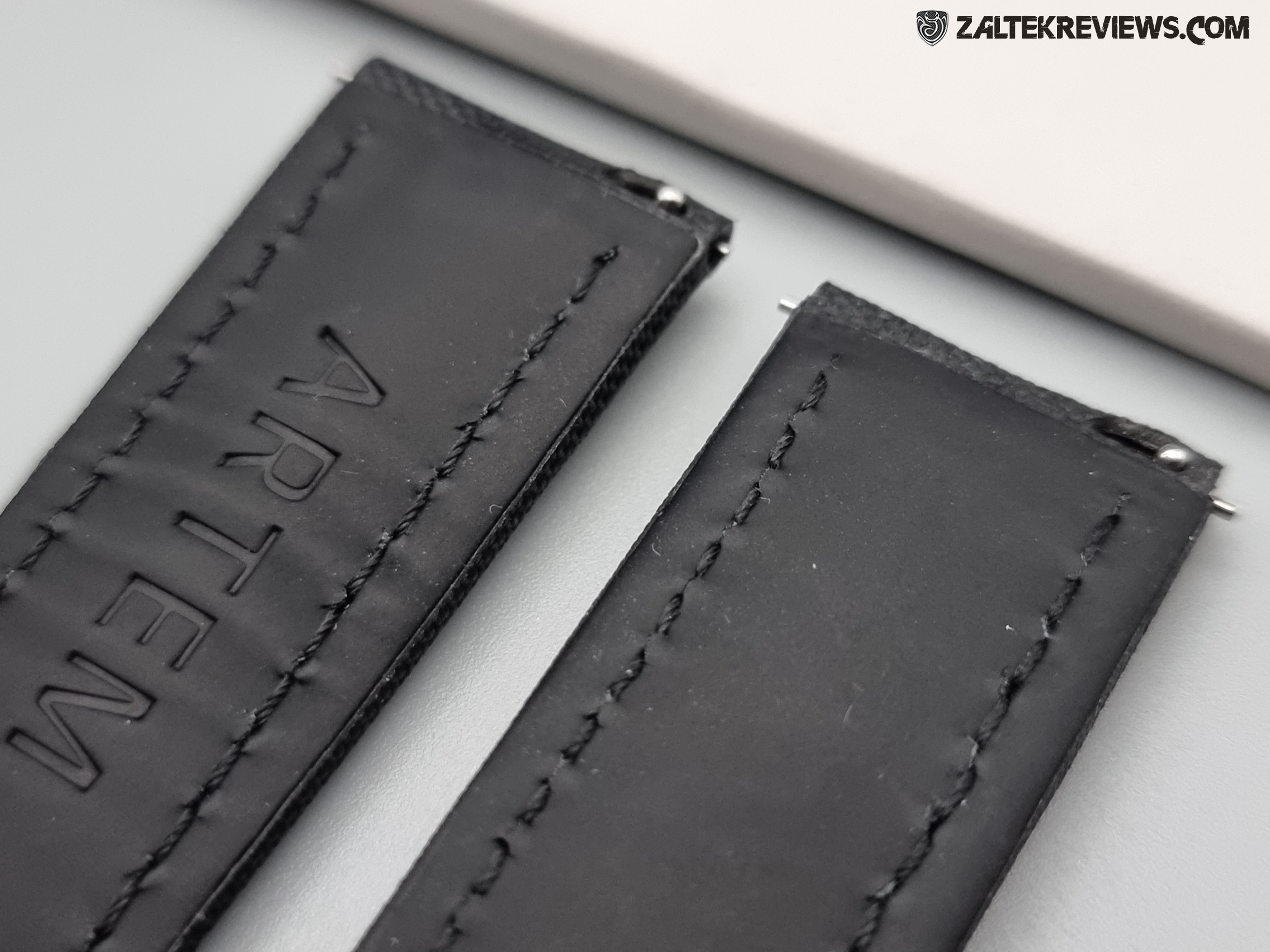 So, these Artem sailcloth straps then…? they are of very good quality, that's for sure! The best part about them is they are rather soft straight out of the box. There's no or very little sign that they'll need any "breaking-in period". The stitching is also very uniform on both ends of the strap. The hardware is brilliantly manufactured too, with a combination of brushed and polished finishing, with lovely chamfered edges. Oh yeah, the buckle is also signed and the tang itself is of excellent quality and in perfect proportion to the buckle. Depending on what watch you intend to fit these straps to, you are getting bloody good value at just 60 quid. Having the ability to choose the length and the stiching colour is really what sets these straps apart from the competition. Definitely recommended!
A massive thank you to Artem Straps, for arranging and sending out a couple of sailcloth straps for review. Very much appreciated! To view the Artem website, or even to join their mailing list to be informed of new products etc, visit
artemstraps.com
.
It takes me a fair amount of work (and time) to do these reviews. If you feel like supporting Zaltek Reviews to help towards my running costs, or even if you feel like just buying me a coffee, then please donate using the PayPal button below. Unfortunately, 97% of my readers just scroll by this section. If you feel like that I've given you maybe a few quids worth of knowledge and/or entertainment, then please take just a couple of minutes of your time to donate. Thanks.