Manufacturer: 

Lorier Watches

| Price: $499 USD (£390 GBP, €439 EUR)
There are only a fraction of microbrands out there that have gained so much popularity, that it becomes increasingly more difficult to just go ahead and buy one. Zelos and Helm are definitely two of those brands, with the third being Lorier. I've being wanting to review a Lorier watch for an absolute age! I've reached out to Lorier numerous times, trying to get a review sample, but I've never actually received any response. I got totally fed up with that so I thought, fuck it, I'll just buy one! Well, that's easier said than done let me tell you! I remember scowering eBay, various forums and Facebook groups for month after month, only to find that their asking prices were always way above retail.
Bollocks to that I thought, I'm a tight-arsed Scotsman, so even although I couldn't actually buy directly from Lorier, as they were always out of stock, I signed up to their newsletter so I could be notified as to when certain models & colourways would become available. Well, fast forward a few months, I added myself to a list of customers for their soon to be released Neptune Series III. Weeks later, I was emailed my allocation, with an included invoice, that I had to pay within 24 hours. This might seem a bit of a pain in the arse just to buy a watch, however it does actually work! Let me tell you, HELM Watches should take the same approach when they have new batches of models, as HELM currently rely on just how quick you can refresh their webpage. It's a fuckin' nightmare! Anyway, let's crack on with this Lorier Neptune SIII.
Specifications
Dimensions: Diameter – 38.8mm, Thickness – 12.5mm, Lug to Lug – 46.8mm, Lug Width – 20mm
Movement: Miyota 90S5, 28,800vph, 24 Jewels, Hackable, Self Winding, 42hr Power Reserve
Case: Brushed 316L Stainless Steel (Polished Accents), Drilled Lugs
Bracelet: Brushed 316L Stainless Steel, Solid Endlinks, Screw Pins, Milled Clasp
Crystal: Domed Plexiglass    Water Resistance: 200m / 20ATM / 660ft
Bezel: 120 Click Unidirectional, Aluminium Insert, Lumed Triangular Marker
Lume: Swiss Super Luminova® BGW9
Crown: 7.3mm, Screw Down, Signed
Caseback: Screw Down     Warranty: 1 Year    
Weight: 124g (Sized)     Where to Buy: 

Lorier Watches



Colour Options: Black/Gilt, Black/White, Navy Blue/Gilt, Navy Blue/White
"LORIER (pronounced lor-yé) are based in New York City, owned and operated by husband and wife team, Lorenzo & Lauren Ortega. Our aim is to democratize well-built, beautiful watches, reviving the classic designs and the intrepid spirit of vintage timepieces. Our watches are built and designed so that you can take them anywhere, for any occasion. We are romantics for a time when people just had one watch and it was their watch. We design each watch in our collection so that it may be the only watch a person needs. We choose materials and design each component to be durable. Our watches follow a classic aesthetic and are versatile enough to be worn with nearly any outfit. From hiking to fine dining, we build our watches to go with you.

Our watches never run on batteries. We make them the old-fashioned way--with hundreds of miniature components working together, all powered by the movements of your arm. Poetry in motion. We believe beautiful watches should be worn, not locked away in a jewelry box. We'll continue to produce all our models as long as we are in business, so that our watches are readily available, easy to repair, and easy to replace. All at a price point that won't hinder you from taking them on an adventure. We not only design each piece with care and precision, but with passion and soul. We truly hope you enjoy wearing our watches as much as we enjoy making them for you."
The case of the Neptune SIII has a diameter of 38.8mm. The lug to lug is 46.8mm and the overall thickness, including the  vintage style domed plexiglass, I measured in at a rather slim 12.5mm. The entire case, caseback, coin edge bezel, crown and bracelet are all 316L stainless steel. The finish of the watch is mostly brushed but with the inclusion of rather sexy chamfered polished accents that run along the side of the case, right to the very edge of the lugs. I love this attention to detail, as not only does it look absolutely fantastic, it gives the Neptune SIII a very premium look & feel. Oh yeah, there is also the welcome addition of drilled lugs, very handy indeed. Although, I'm a bracelet guy, so that'll remain fitted.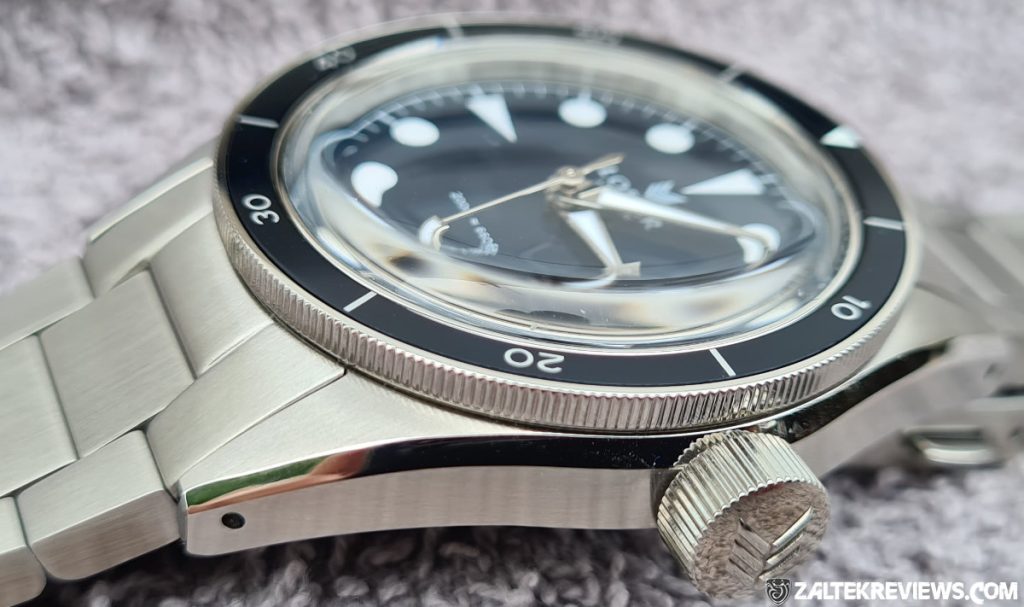 The Lorier Neptune SIII has a water resistance rating of 200m, thanks to the screw down caseback & crown. The proportions of the watch, in my opinion, are total perfection for my 6¾″ wrist, due to the relatively compact dimensions and lovely lug to lug length of just under 47mm. The Neptune SIII wears superb on wrist and is also very comfortable. For those with larger wrists, don't think this watch isn't for you. My father-in-law tried on the Neptune SIII and he has just under an 8″ wrist and he loved it! He loved it so much in fact, he wanted to buy it from me. He got the standard reply of get fucked and I subsequently pointed him towards the Lorier website. Good luck with that, hurry up & wait ya fud! 🤣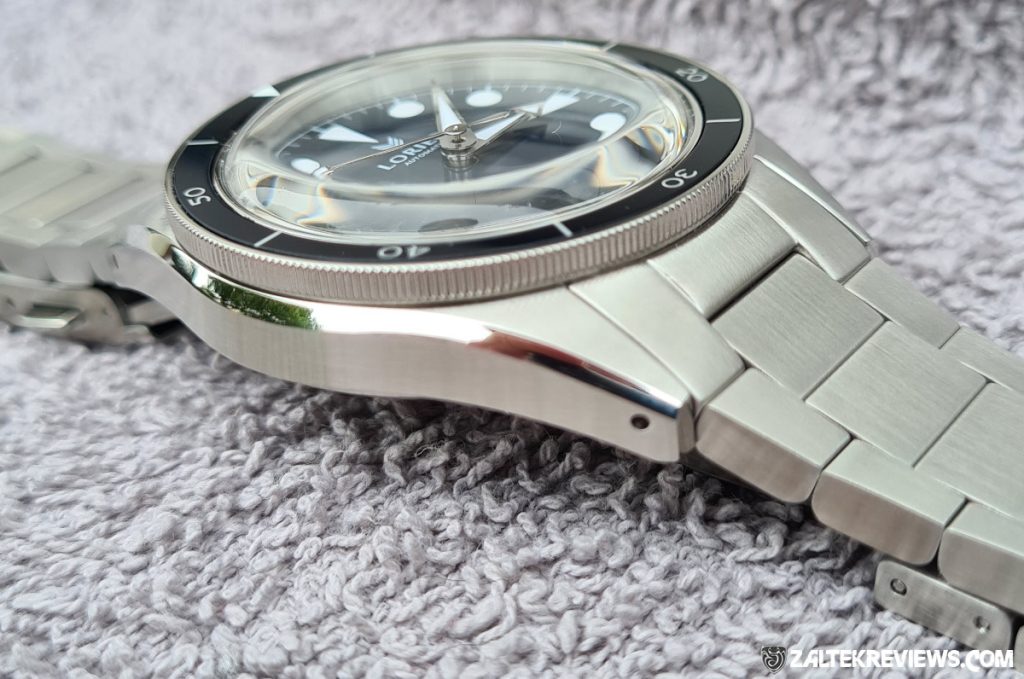 The signed, oversized crown is fantastic and looks great with it's embosed logo. There is no wobble either when the crown is in use and you can also feel a very nice pop as you unscrew it. Once unscrewed, you might also notice the amount of work that has gone into the crown, making it feel very premium. The solid caseback is rather sterile looking but does have the usual various specs around the edge. Oh, before moving on, just look at the image below of the crown. This is the very first watch that I've had, where the logo sits perfectly once the crown is screwed back down. A fluke? God only knows…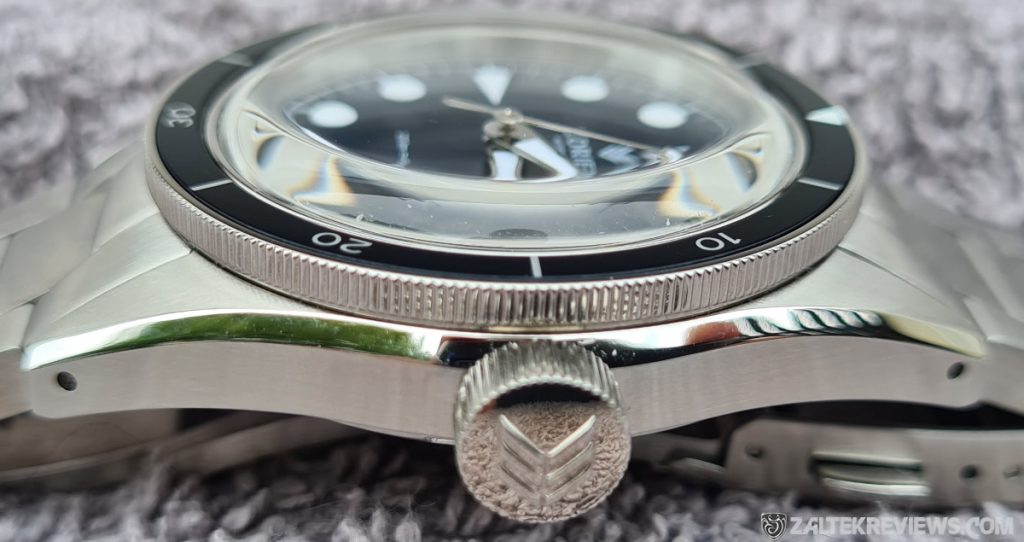 Fitted as standard to the Neptune SIII is by far, one of the best stainless steel bracelets fitted to any microbrand. It has all the usual bells & whistles that us watch enthusiasts crave for with all bracelets. Solid links and endlinks, female style endlinks for proper articulation and comfort, screw pins for adjusting & sizing as well as a nicely designed milled clasp.
Lorier didn't just stop there though, as the very nice dual button clasp has the addition of polished chamfered edges with the Lorier logo bang right in the centre of the clasp housing. The bracelet itself is 20mm at the lugs, tapering down to 16mm at the thinnest part, then back up just a tiny amount at the clasp. Talking of the clasp again, there are a total of 3 micro-adjustment holes to ensure that perfectly snug fit. Do you get the impression I like this bracelet? You BETCHA!!!
The chosen calibre for the Lorier Neptune SIII is the smooth sweep, high beat Miyota 90S5, true no-date movement. This is a Japanese made 28,800vph, 24 jewel movement with a 42hr power reserve, with self winding and of course hacking. Checking the accuracy after running the Neptune SIII for just over a week, mainly on my wrist, I was extremely happy with the results, with the Lorier Neptune SIII showing an average of just +3.7spd. Absolutely no complaints on the accuracy from me on this one, that's for sure. I'm not sure if the movement was regulated or not by Lorier before shipping, or whether it was just luck on the movement lottery. Either way, I'll take it, that is an excellent result!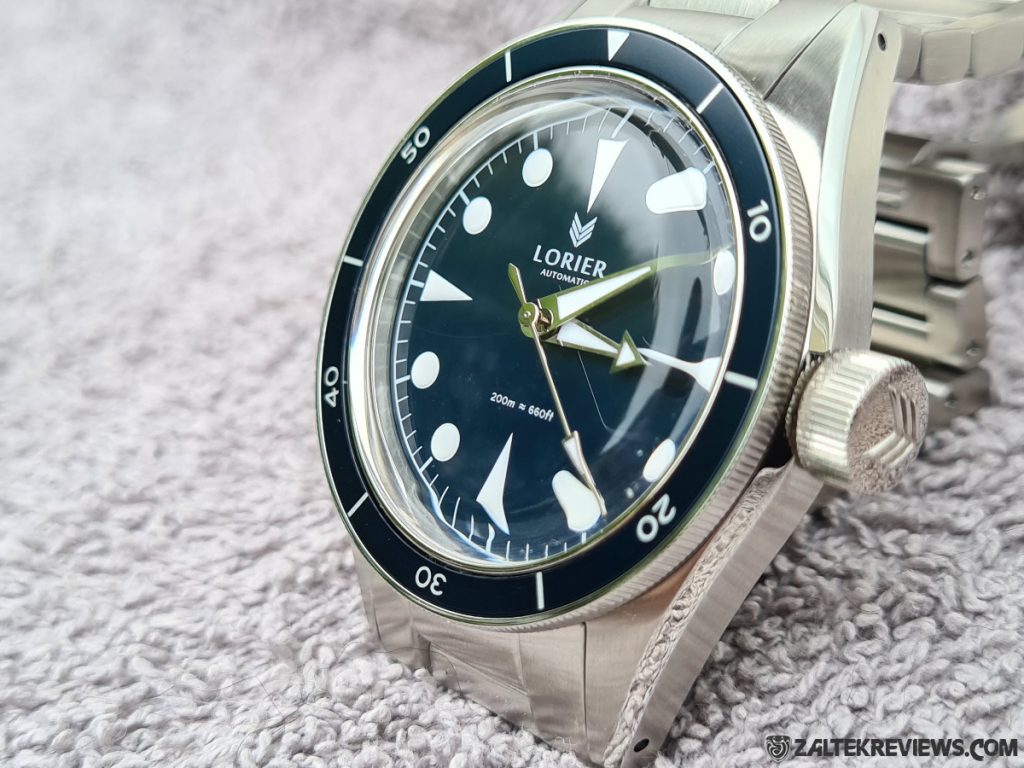 The Lorier Neptune SIII has a 120 click unidirectional bezel with an aluminium insert. It is of great quality with everything lining up absolutely perfectly, just as it should. The bezel action is super smooth with no backplay whatsoever. The printed text on the dial are the main logo with AUTOMATIC just below. The depth rating of 200m/660ft is situated at just above the 6 o'clock position finished in white, which as you'd expect, works extremely well on the blue background of the dial. All of the indicies are printed with the markers at the 3, 6, 9 & 12 o'clock positions being of a larger triangular shape. The minute track is also printed in white matching the rest of the print work. There are no other colour accents anywhere, just blue & white, which as a full blown proud Scotsman, I appreciate very much.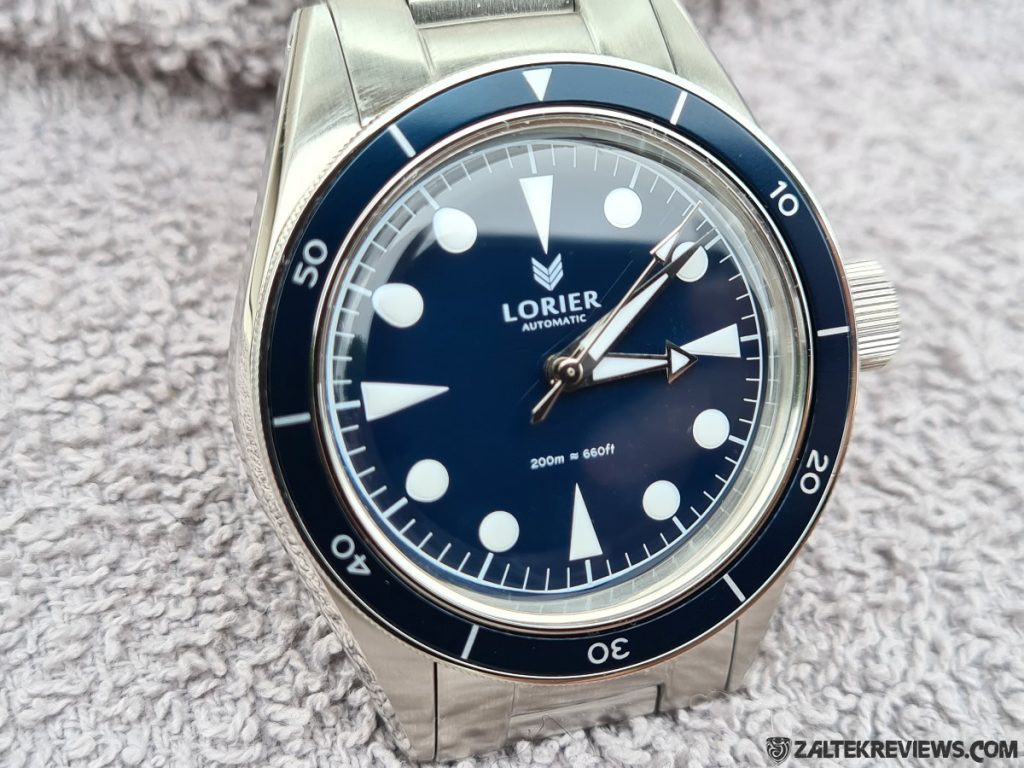 The hour and minute hands are nicely done with their very complimentary arrow design. The seconds hand is great too, with it's wee lumed section on the arrow tip that reaches right out to the minute track when sweeping around the dial. Unfortunately, there isn't a date window to be found anywhere, but I'll speak more on that in my conclusion of the review.
The lume on the Neptune SIII is excellent, given the overall real estate that's available. The actual lume that has been used on the Lorier Neptune SIII is Swiss Super Luminova® BGW9 and it's been applied rather thickly, as well as executed 100% perfectly! Not only is it initially very potent, it will last for many hours during low light conditions.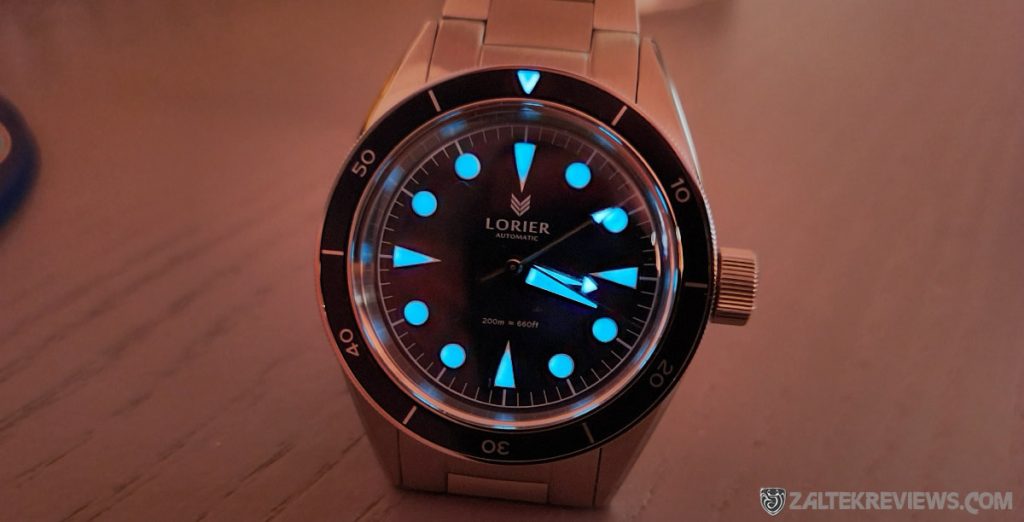 Before I go any further, let me start my conclusion by saying the Lorier Neptune SIII is an absolutely gorgeous timepiece and I wholeheartedly recommend it. I know what you're thinking though, I can feel a "but" coming in this conclusion. Well, yes and no. As Lorier only sell the Neptune SIII as a true no-date timepiece, I would have loved it if they had offered it also with a date option and a Miyota 9015 movement. Yep, you guessed it… a colour-matched borderless date at the 6 o'clock position and I reckon I'd have bought more than just one of these.
However don't despair, if you're like me and prefer a date option, then Lorier do plan to release a Series II of their Hydra model in just a couple of months. From what I've heard on their Instagram feed, is that the Hydra SII will be available in various colourways, in pretty much the same dimensions as this Neptune SIII and will also come with the Miyota 9015 with a date at 6. WooHoo! Sign me up now! I just hope they release a blue & white one like this, or a pure white one, much like their Lorier Falcon SII, however, that would be a totally different story, if I ever get to reviewing it.
Lorier Watches – An absolutely stunning timepiece! I'm definitely now a big fan of your brand. Outstanding work!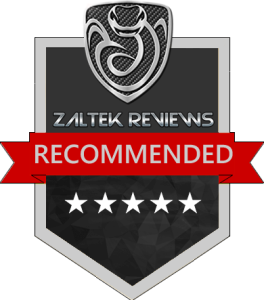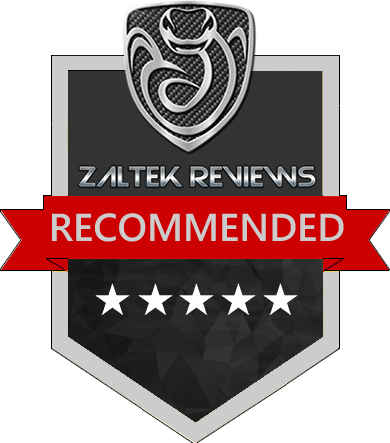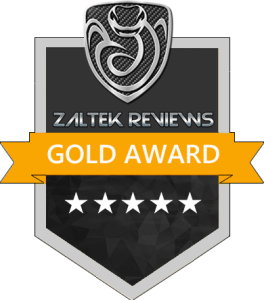 9.8/10 - A TRULY BEAUTIFUL VINTAGE STYLE DIVER, HIGHLY RECOMMENDED!
To view the Lorier website, or to join their mailing list to be informed of new models etc, visit
Lorier Watches
.
It takes a fair amount of work to do these reviews. If you feel like donating to Zaltek Reviews to put towards my running costs, or even if you feel like just buying me a coffee, please use the PayPal button below.  Thanks very much. 👍
[paypal-donation purpose="Donate to Zaltek Reviews" reference="Ref:Zaltek" button_url=""]
At Zaltek Reviews, we also encourage the companies whose watches that we've reviewed to comment on our articles. We invite any company representatives to respond in the comments section below. Thank you.