Disclaimer; I can only review what's been sent out to me. You would think that most brands would go that extra mile to at least check the watch before sending it out for a detailed review. Nine Four Watches haven't done that, well at least, I'm pretty sure they haven't with this one. If they did, surely to fuck they didn't think that this Successor was of an acceptable standard. If I'd paid for this, I'd be well & truly pissed off, considering what else can be had for the same price.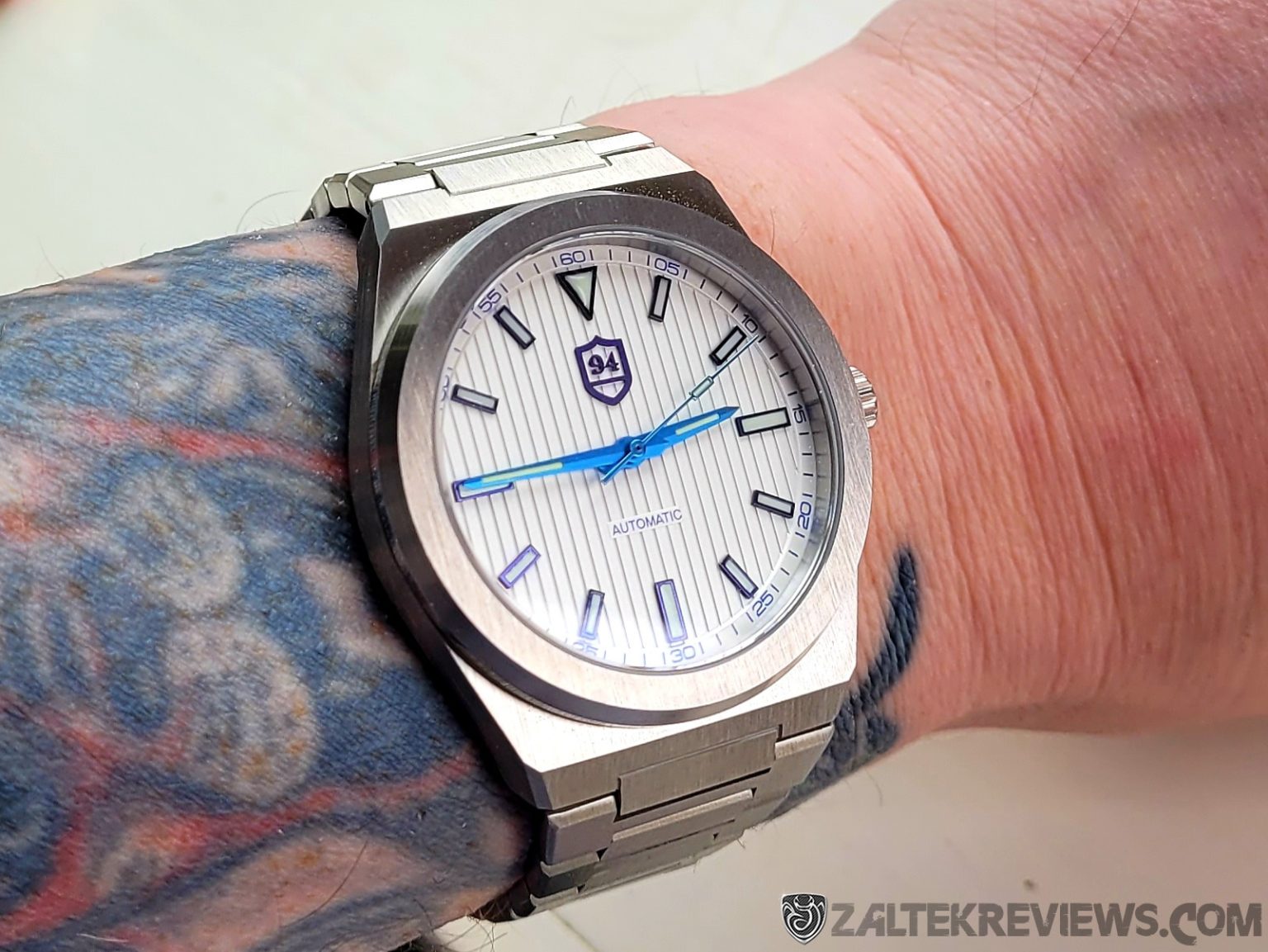 Specifications
Dimensions: Case – 39.8mm, Thickness – 10.6mm, Lug to Lug – 46.2mm, Lug Width – N/A
Movement: Seiko SII NH35A, 21,600vph, 3Hz, Hackable, Self Winding, 41hr Power Reserve
Case Material: Brushed 316L Stainless Steel
Bezel: Fixed, 316l Stainless Steel
Dial: Applied Indices, Plank Style Dial, Dauphine Style Hands
Bracelet: Integrated 316L Stainless Steel, Push Pins, Solid Links, Butterfly Clasp
Crystal: Flat Sapphire, Underside Anti-Reflective Coating
Lume: Swiss Super-LumiNova® C3
Water Resistance: 100m / 10ATM / 330ft      

Caseback: Screw Down, Etched Logo
Crown: 5.5mm, Push/Pull, Signed

Weight: 132g (Sized up for my 6¾″ wrist)
Where to Buy:

Nine Four Watches



Warranty: 12 Months
Nine Four Successor Colour/Finish Options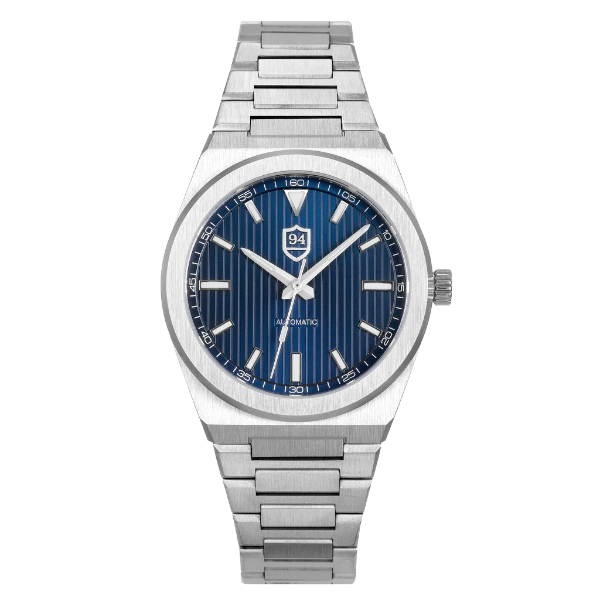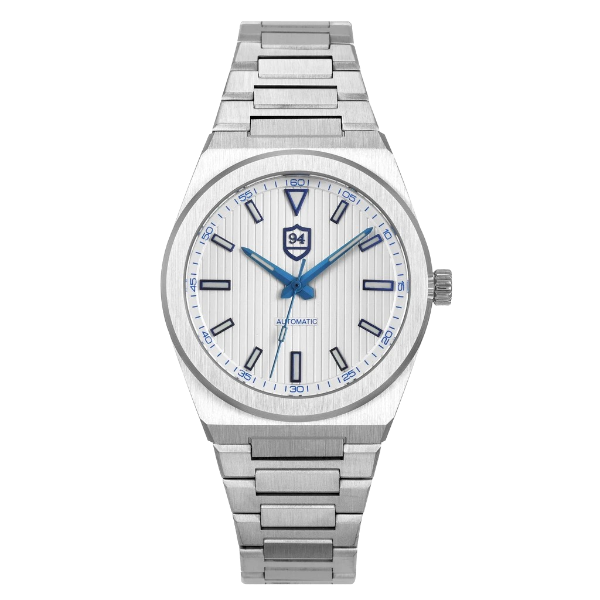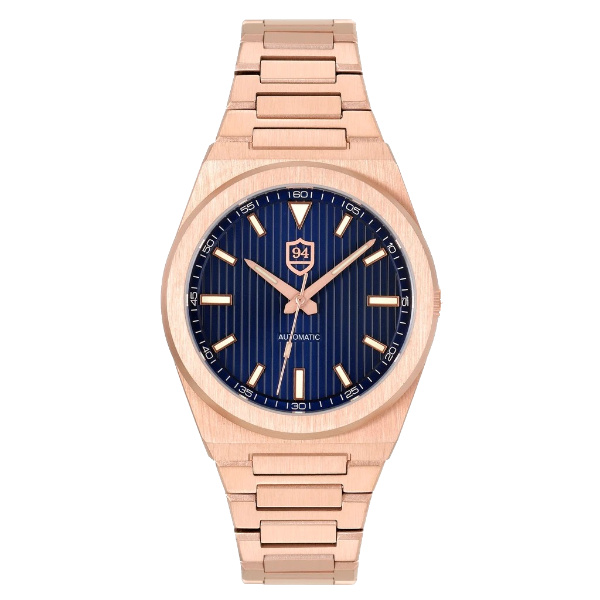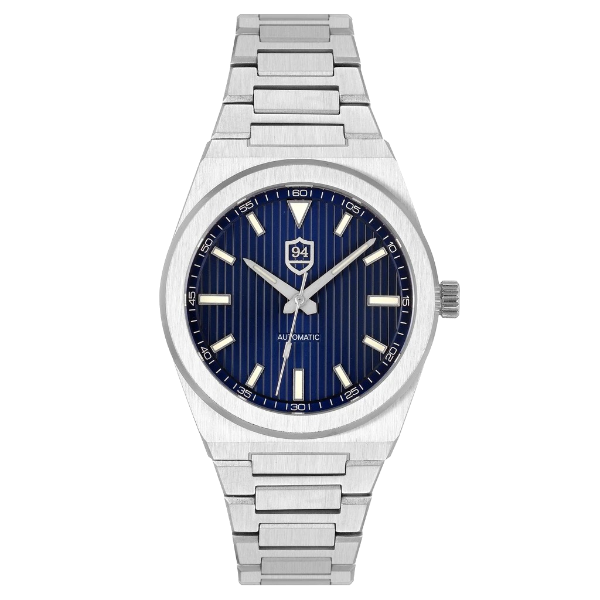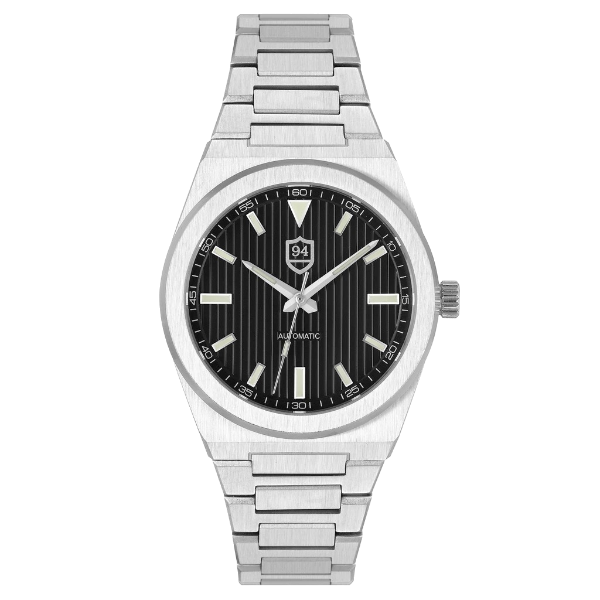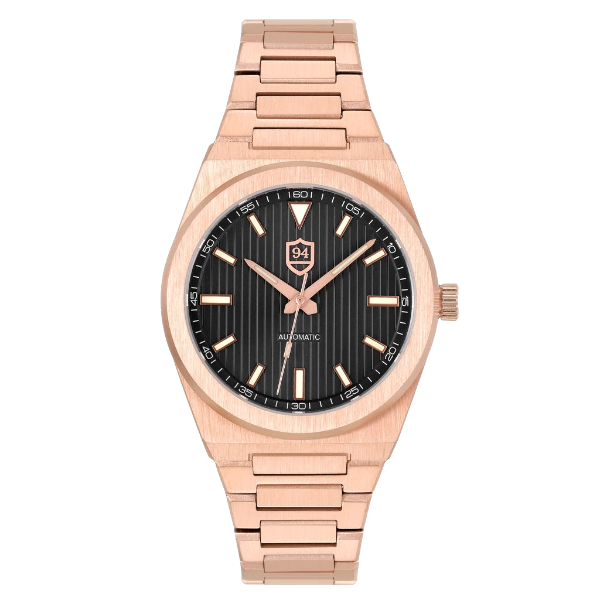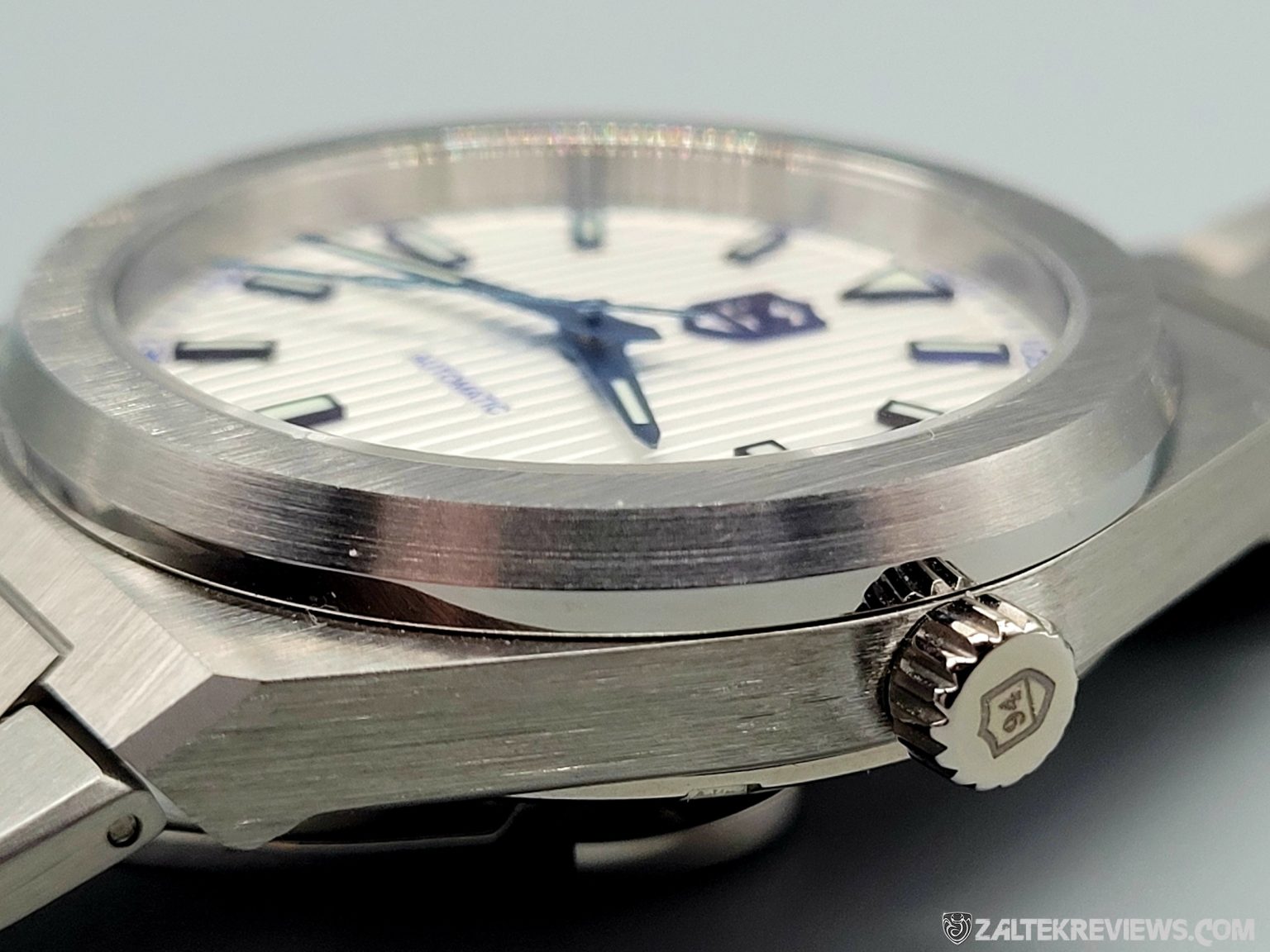 The case of the Nine Four Successor has an overall diameter of 39.8mm. The lug to lug is rather compact at 46.2mm and the overall thickness, including the sapphire crystal, albeit flat, I measured in at a very impressive 10.6mm. The entire case, caseback, fixed bezel, crown and bracelet are all 316L stainless steel. The finishing of the watch is utter shite and really lets the entire watch down. It's rough, very rough, with sharp edges everywhere. It looks like something that's been made in a shed! Just take a look at the images and at the brushing, it's fuckin' terrible. I'm certainly far from impressed.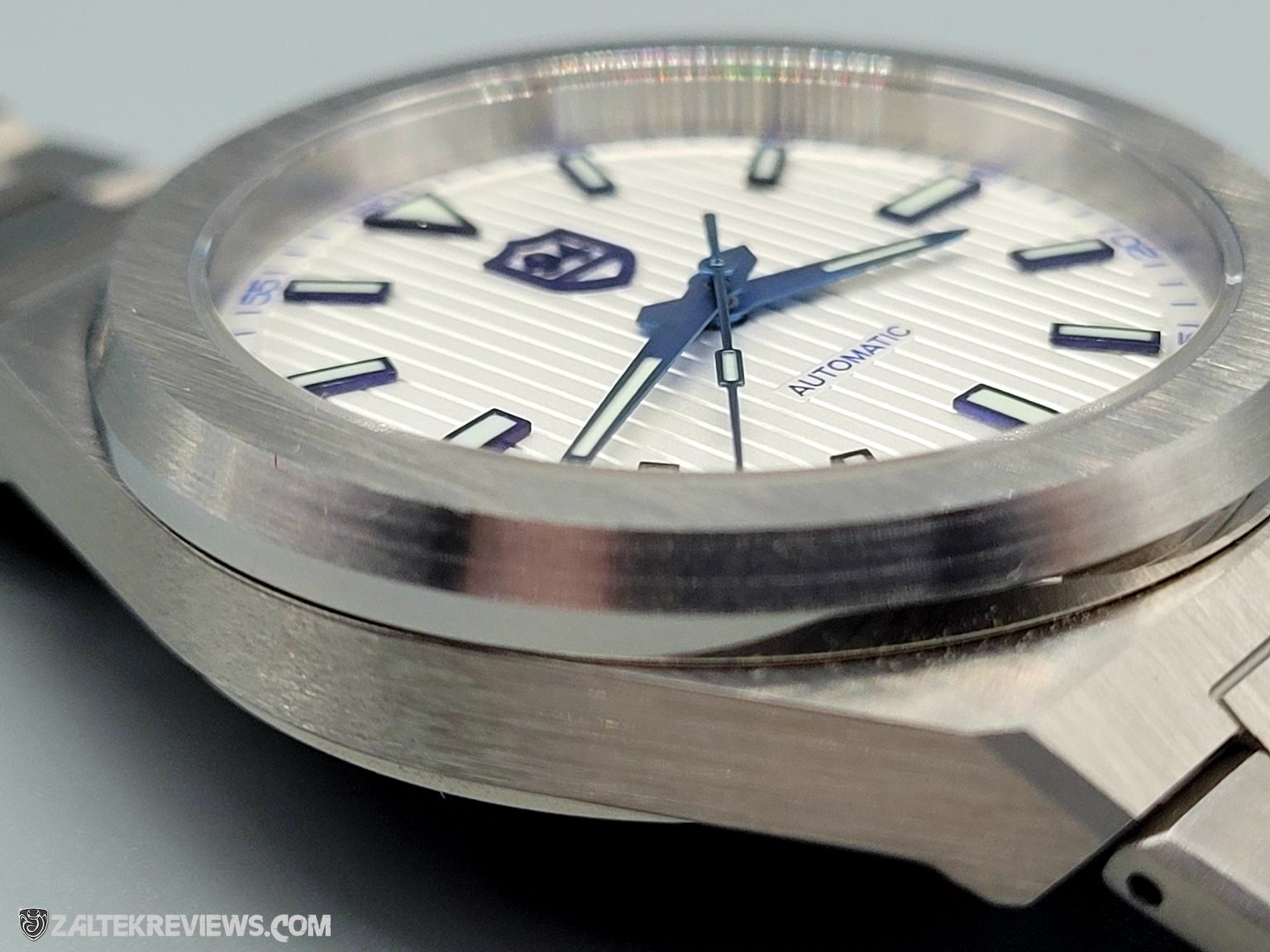 The Successor has a water resistance rating of 100m, which is perfectly fine for this style of watch. The proportions of the watch, in my opinion are great, mainly due to the 40mm case diameter and the relatively short lug to lug distance of just 46mm. The Successor does wear well on wrist, due to its slim profile, but it isn't very comfortable, mainly due to the poor build quality. The signed crown is pretty decent and easy to operate, but there is a fair amount of wobble when pulled out. The caseback is rather decent though, with the Nine Four logo and the usual various specs etched around the edge.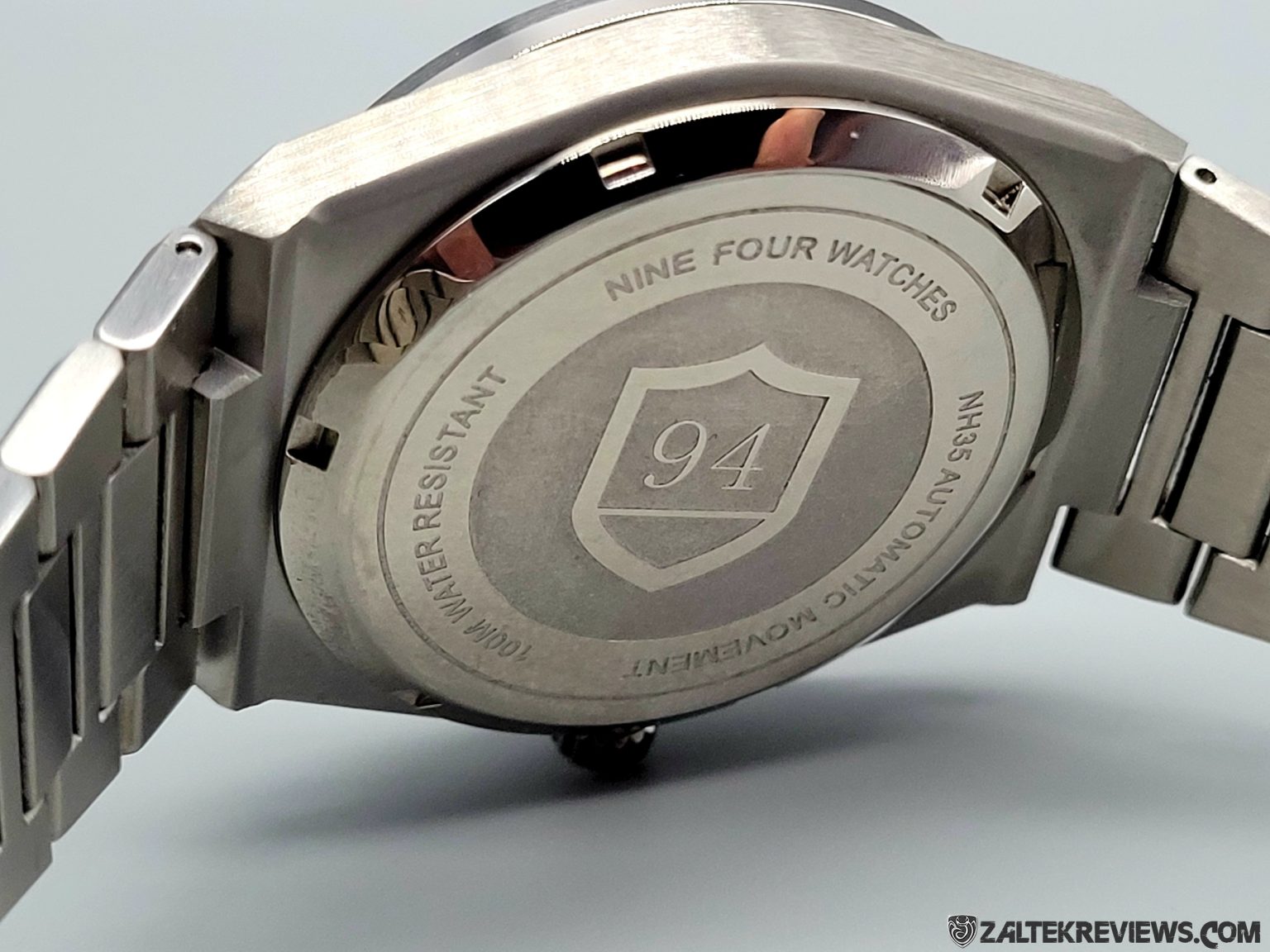 Straight out of the box, the Successor comes fitted with an integral stainless steel bracelet. The quality is decent and somewhat better finished than that of the case. If you look at the picture above, you can see the difference between the two and the brushed finishing. There are push pins for adjustment and Nine Four Watches decided upon a butterfly clasp, which like a lot of people I know, don't like, as there is no micro-adjustment available to get that perfect fit.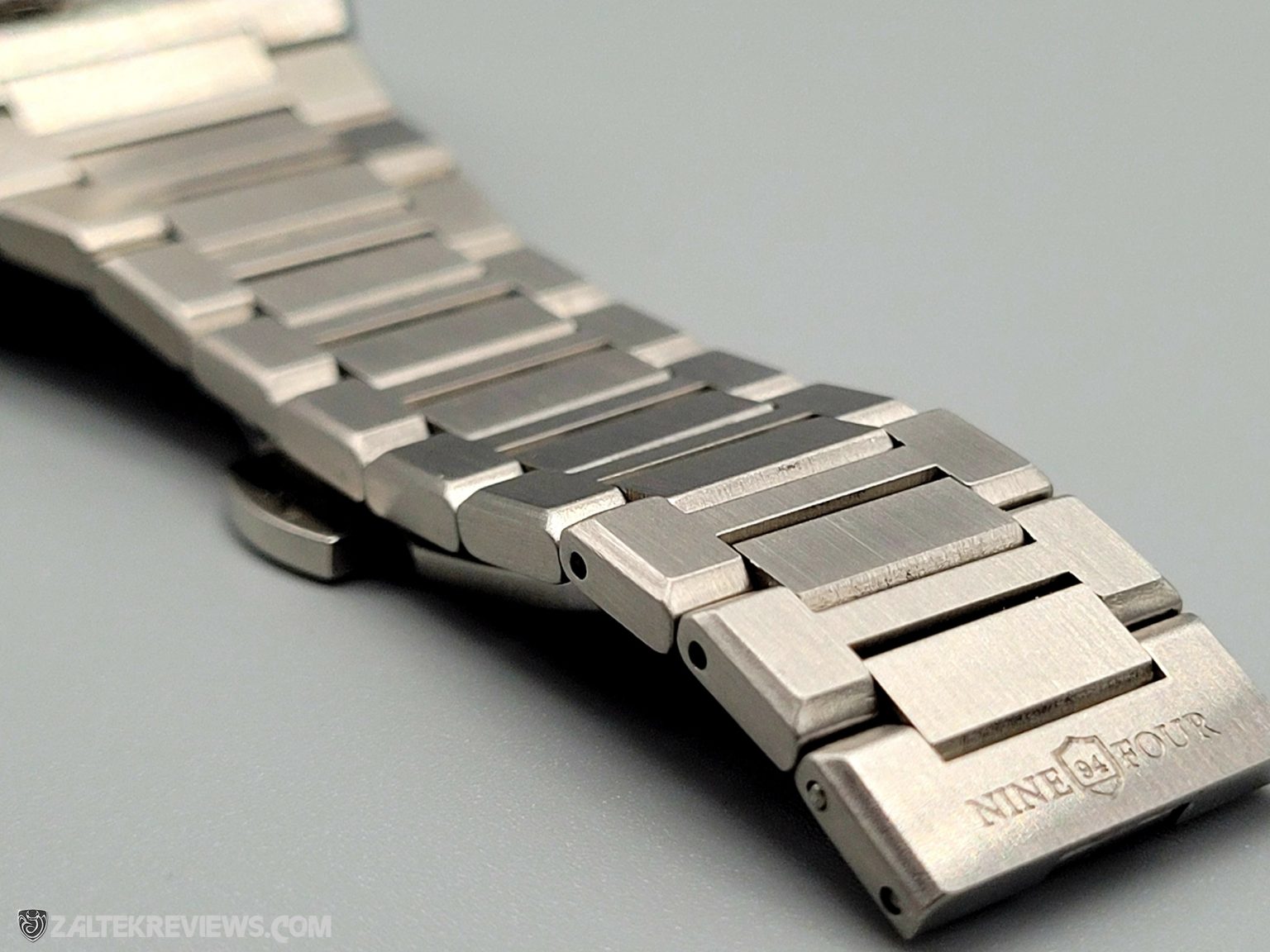 The bracelet tapers down from 24mm at the watch head itself, down to approximately 18mm at the butterfly clasp. Unfortunately, it's the same story with this style of bracelet and clasp too, it's either way too tight or just far too loose when trying to fit it to your wrist.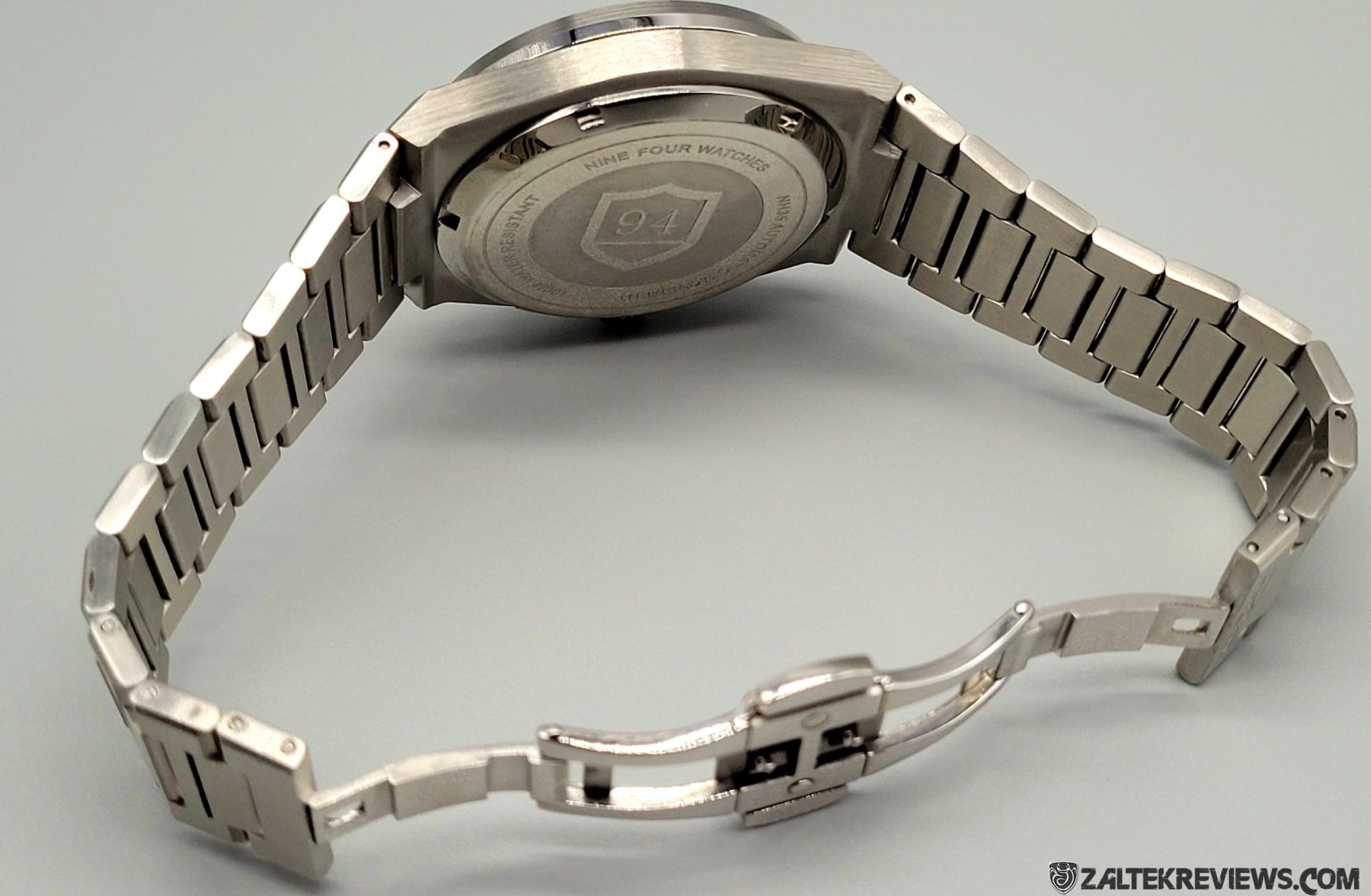 The movement selected for the Nine Four Successor is the microbrand go-to movement of choice, the super reliable SII NH35 manufactured by Seiko. The SII NH35 is a fantastic workhorse with 21,600vph, 3Hz, 24 jewel automatic movement with a 41hr power reserve, self winding and of course hacking. Checking the accuracy after running the Nine Four Successor for almost a full month, mainly on wrist and occasionally in my watch winder, I thought the accuracy was only satisfactory, with it showing an average of +14.2 seconds per day. Not too bad I suppose and still within tolerances.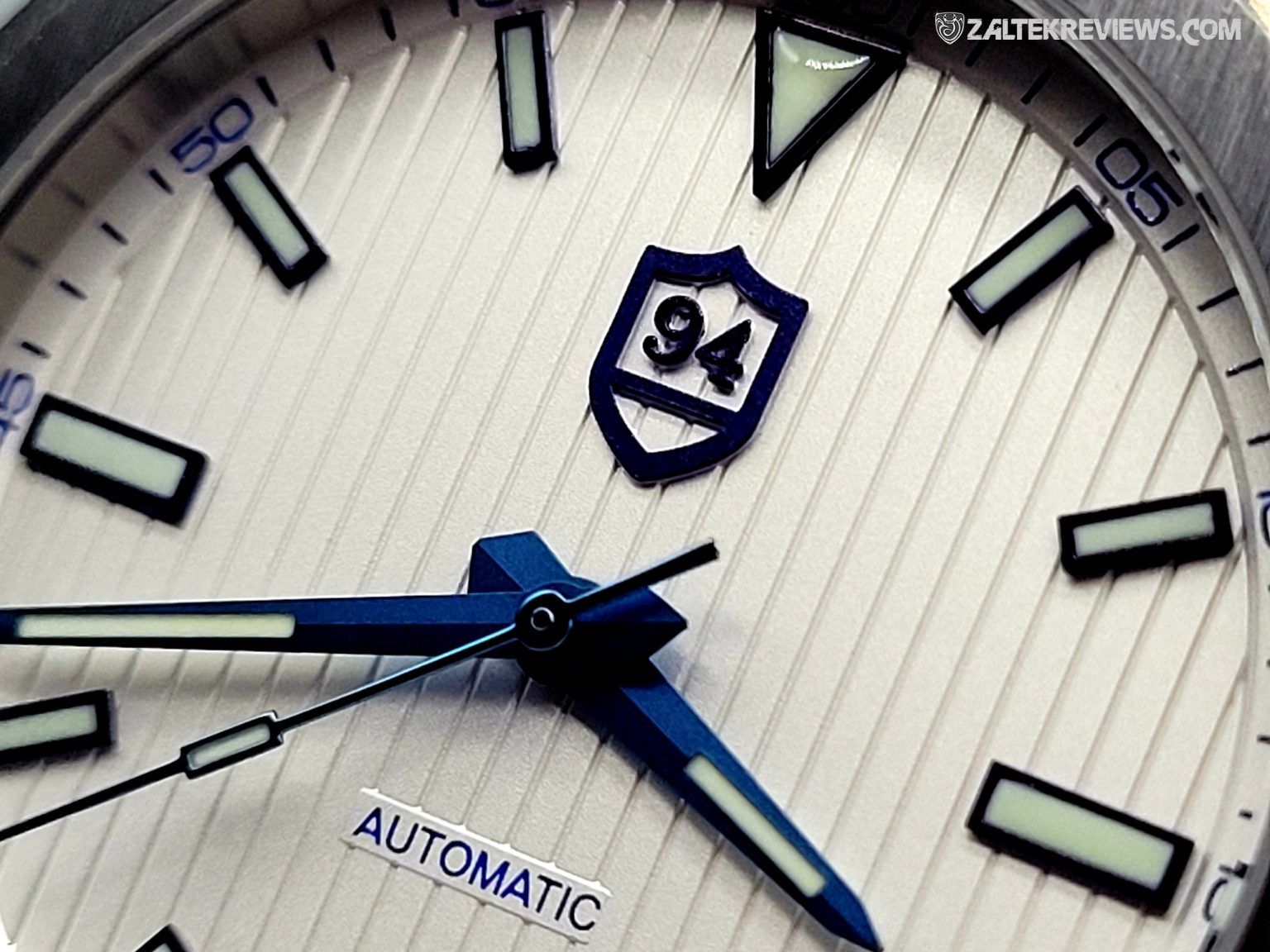 This is where the Nine Four Successor really excels. The dial. It really is gorgeous and it's what attracted me to the watch in the first place. It is of outstanding quality with everything looking perfect. The text on the dial is just the word AUTOMATIC printed in a contrasting blue. The Nine Four logo is applied and is placed at the usual position of just under the 12. The hour markers are all applied, with excellent dark contrasting surrounds. The chapter ring is slightly sloped giving depth to the dial, with minute markers and arabics printed in blue matching the other blue accents on the dial.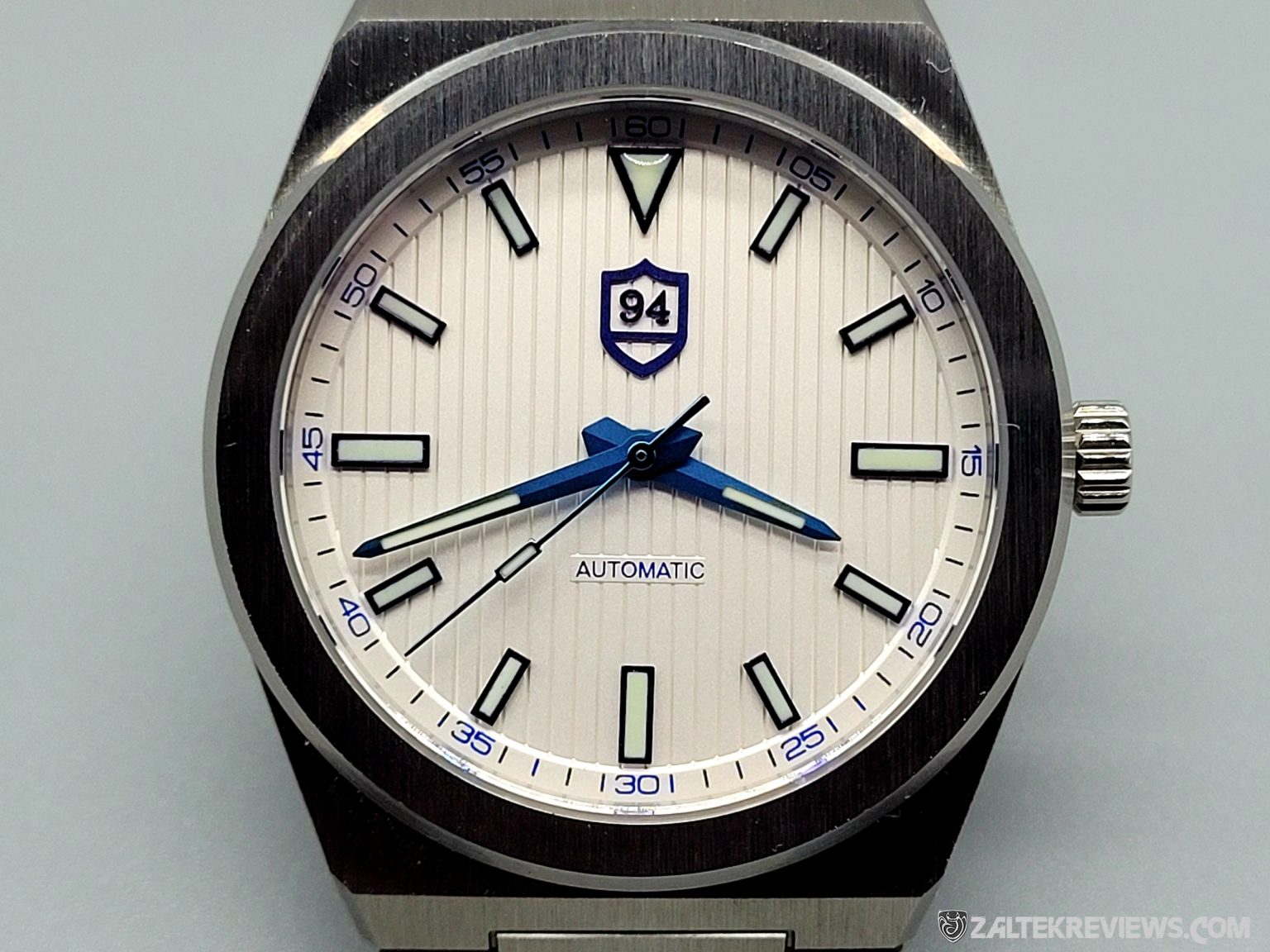 As you can see in the images, the hour and minute hands are superbly done, with their dauphine style appearance. The seconds hand is great too, with it's wee rectangular lumed section, as well as the tip that reaches right out to the minute track when sweeping around the dial. This dial and hand set really are outstanding and rather gorgeous to look at. It's just a real shame that they paired it with this rather badly manufactured case, crown & bracelet. Maybe I should start a petition and 'Go Fund Me' to "Save the Successor Dial". No? ah… ok then, I'll shut up. C'mon Nine Four Watches, do the dial and hands justice and fit them to something equally sexy.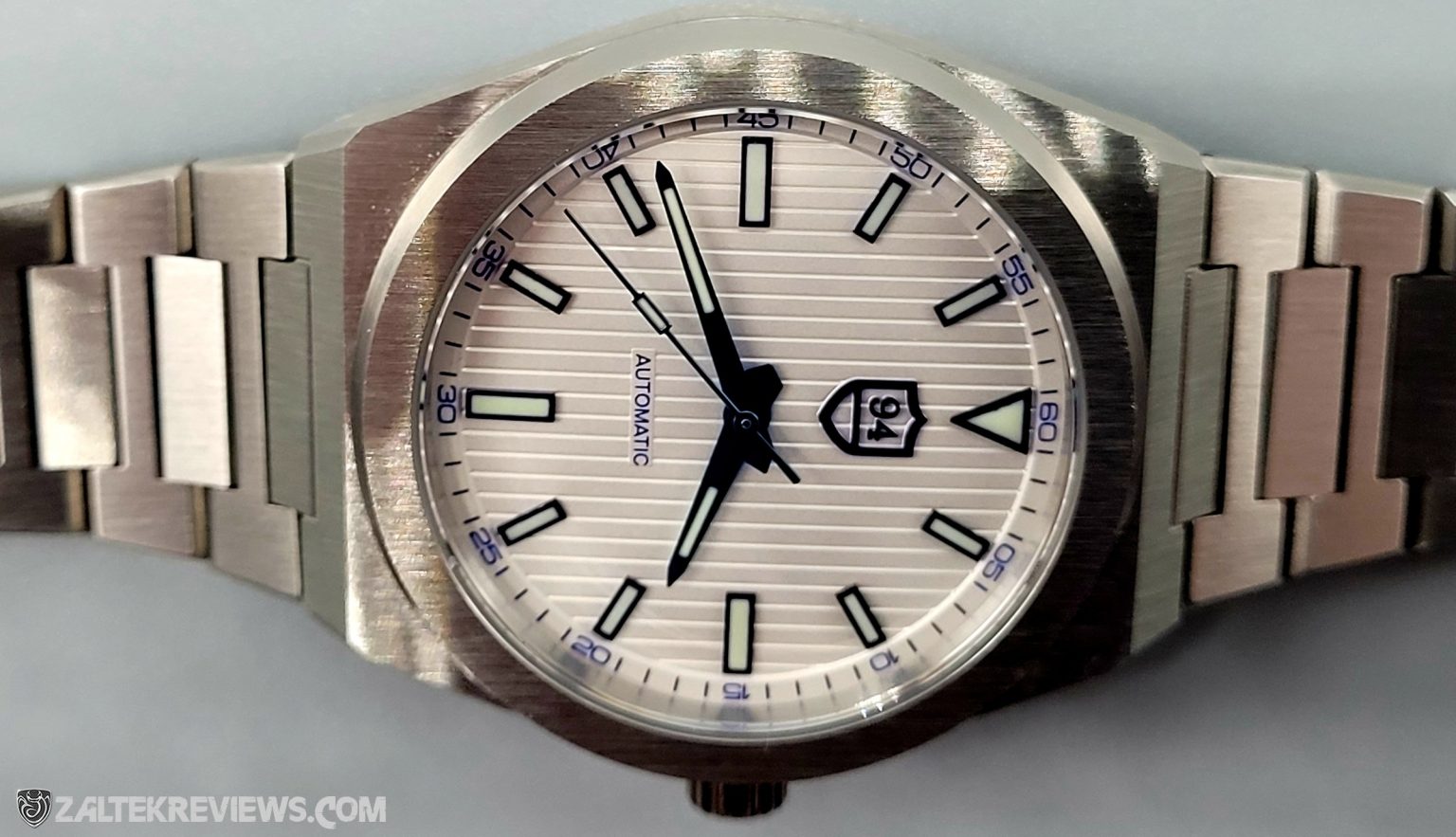 The lume on the Nine Four Successor is actually pretty good! The lume that's been applied to the Successor is Swiss Super-LumiNova® C3 and it's been executed very well. There are no issues here whatsoever, not even under macro.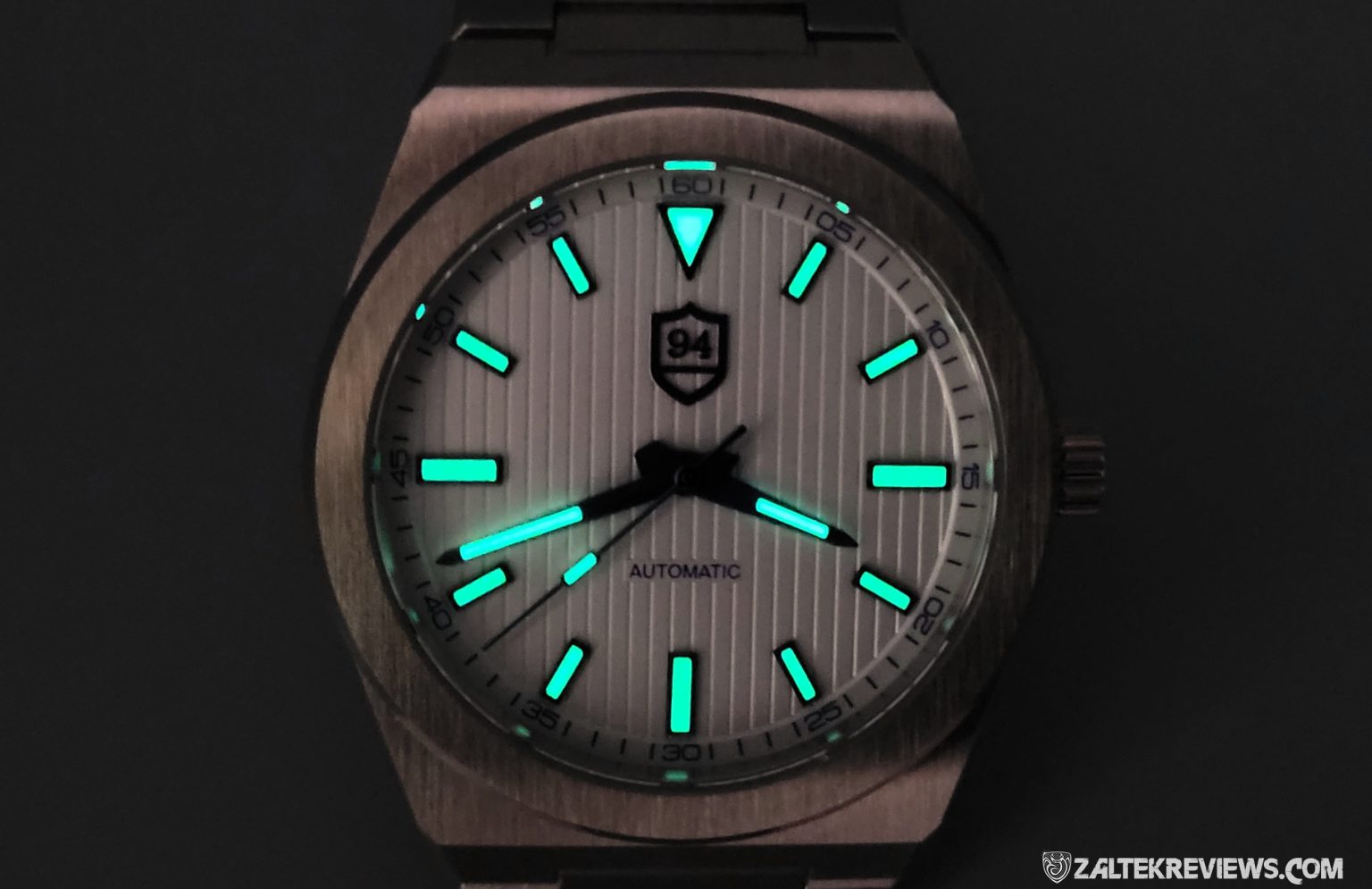 The Nine Four Successor sports watch then… it does have a beautiful face, but it's paired to a terrible body. It would be like waking up in the morning after 21 pints of lager and realising that you've had a one night stand the night before. You look at her face and she's absolutely gorgeous, but as soon as you pull back the duvet cover, you're confronted with an arse the size of Edinburgh, saggy flat tits with a 3rd hairy nipple, and to top it all, a bushy fanny that's more reminiscent of a doner kebab, with beef curtains the size of the fuckin' Eurotunnel. Maybe that's a flashback of my Army days!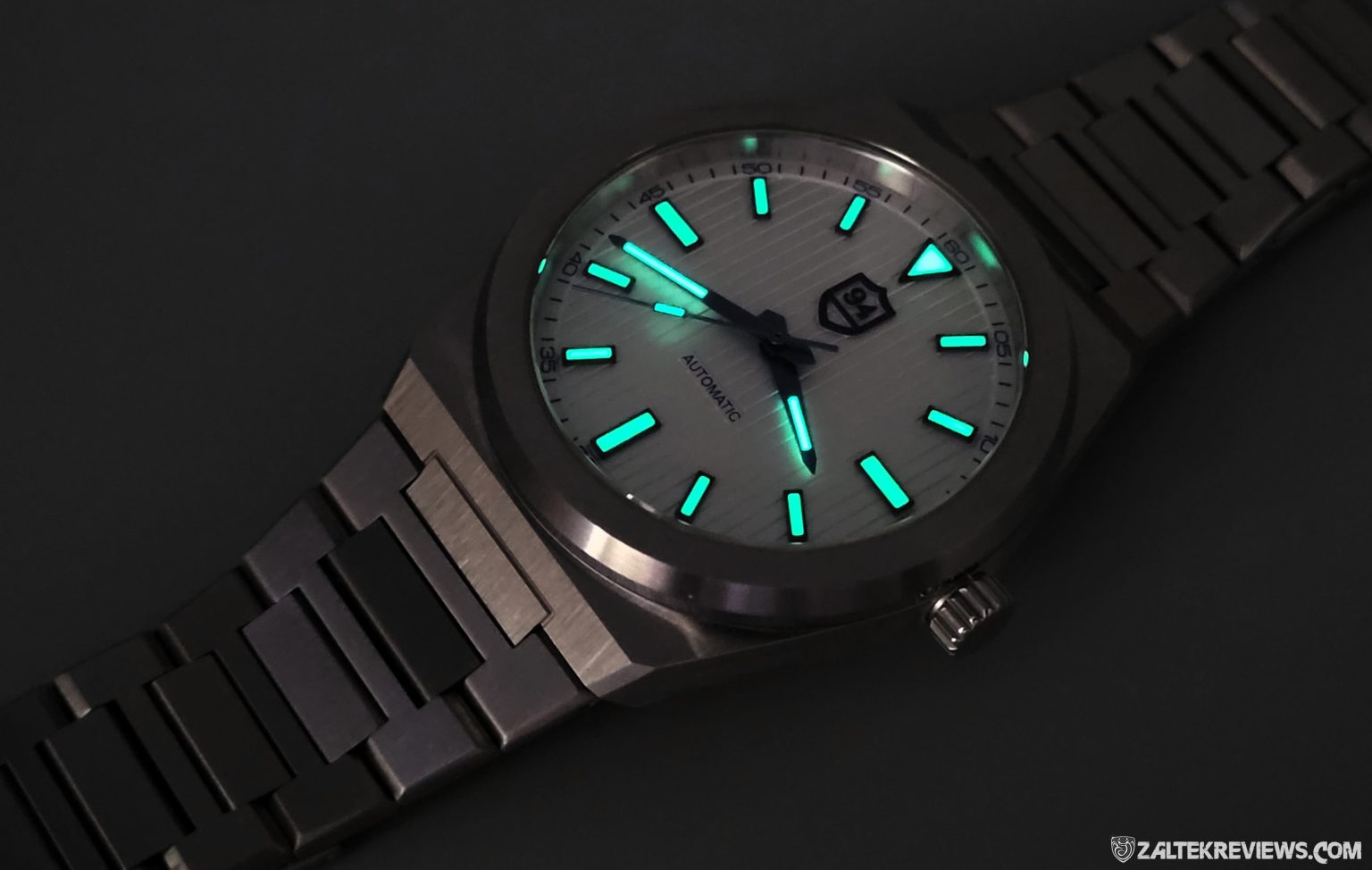 I sometimes associate watches to cars in my reviews. Porsche 911; the benchmark, Aston Martin; luxurious, Ferrari; exquisite etc… If I had to do the same for this Nine Four Successor, then it would be the Austin Allegro of microbrands. The Nine Four Successor could so easily have been a truly stunning watch, but unfortunately, not on this occassion.
A massive thanks to Nine Four Watches, for agreeing to send out the Successor for review. Although I doubt very much they'll speak to me again, especially after this review. However, if you want to view the Nine Four Watches website, or join their mailing list, to be informed of new models etc, please visit
ninefourwatches.com
.
It takes me a fair amount of work (and time) to do these reviews. If you feel like supporting Zaltek Reviews to help towards my running costs, or even if you feel like just buying me a coffee, then please donate using the PayPal button below. Unfortunately, 97% of my readers just scroll by this section. If you feel like that I've given you maybe a few quids worth of knowledge and/or entertainment, then please take just a couple of minutes of your time to donate. Thank you. 
[paypal-donation purpose="Donate to Zaltek Reviews" reference="Ref:Zaltek" button_url=""]