Manufacturer: Ardor & Forge | Price: $375 USD (£290 GBP, €340 EUR approx)
As most watch enthusiasts can probably relate to, I feel my taste in watches can shift from time to time. I've recently started to have a thing for various field watches. The whole rugged, yet very legible aesthetic really appeals to me and the majority aren't overly large. I find myself starting to request more and more field watches, so I can get them in to review for you guys (& girls). So how does this Rothrock field watch fair from Ardor & Forge? Let's find out shall we…
Specifications
Dimensions: Diameter – 41.8mm, Thickness – 12.1mm, Lug to Lug – 49.5mm, Lug Width – 22mm
Movement: Seiko NH35, Automatic, 21,600vph (3Hz), Hackable, Self Winding, 41hr Power Reserve
Case Material: 316L Stainless Steel, Matte Black DLC, Sand-Cast Texture, Drilled Lugs
Strap: 22mm Canvas, Leather Lined, Signed Buckle
Crystal: Sapphire, Anti-Reflective Coating
Bezel: Fixed      Water Resistance: 100m / 10ATM / 330ft
Lume: Swiss Super Luminova®         Weight: 102g
Crown: Screw Down      Caseback: Exhibition Display, Sapphire Crystal
Warranty: 1 Year     Where to Buy:

Ardor & Forge



"Ardor & Forge literally means passion & creation. There are several things I'm very passionate about: faith, family, nature and watches. God instilled in me an unquenchable drive to create. My mind and hands are always active. Over the course of my career, I've designed various products and graphics, and have created illustrations for many well known brands (such as Gilson Snow, Hershey Co., Hunter Fan, Kenroy Lighting, Urban Outfitters, Ridgid, GNC, Penn State, and others). Ardor & Forge channels all of my passions and experiences to deliver fresh, inspired watch designs for guys who, like me, are constantly awestruck by nature and are willing to fight to preserve it.

In our beautiful mountain town of Tyrone, Pennsylvania, Ardor & Forge was born in early 2017. We are committed to designing high quality products for guys who want to be prepared for any situation that arises. We have a strong desire to build a community who share our love for the outdoors, and our ultimate goal is to ensure future generations have the same opportunities to enjoy the amazing natural areas God has entrusted to us by supporting conservation efforts around the world.

If you like what you see, please join us on our journey! Give us a follow on social media and subscribe for our email updates to get behind-the-scenes access and be the first to know about new developments.

Thanks for checking us out and Godspeed!"
The case of the Rothrock has a diameter of 41.8mm. The lug to lug is 49.5mm and the overall thickness, including the sapphire crystal, I measured in at 12.1mm. The entire case, caseback, bezel and crown are all 316L stainless steel with an additional DLC coating. The finish of the watch is of a sand-cast texture, giving the watch a very robust look & feel.
It could give the illusion that the watch has been dug up from a quarry or mine and has been subsequently carved out of a solid piece of granite. (Bloody hell! I talk some amount of crap at times). Anyway, back on topic! I have to say, I do actually like this a lot, as the finish is not something I've experienced before. It does give the Rothrock, what I'm now labelling, "the G-Shock of field watches". Zack, I now require 5% of all your sales for creating your new slogan. 🤣

The Rothrock has a water resistance rating of 100m, thanks to the screw down caseback & crown. This isn't a bad thing, as 100m is perfectly acceptable for any field watch. The proportions of the watch, in my opinion, are great for my 7″ wrist, but I would like to have seen maybe the lug to lug length slightly shorter at around, 47-48mm. The Rothrock does wear extremely well though on wrist and it's very comfortable and looks great with it's relatively slim side profile of 12mm.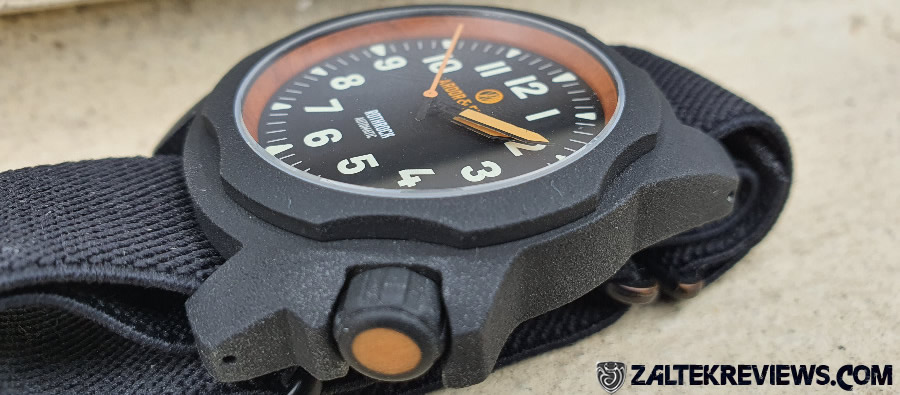 The crown is fantastic and looks excellent with it's matching oak insert. There is absolutely no wobble when the crown is in use and you can also feel a nice little pop when you unscrew it. You can also see and feel the amount of work that has gone into the crown, making it feel very rugged. The caseback has an exhibition display with a sapphire glass that shows off the movement and custom rotor as you can see below. There's also the usual various specs engraved around the edge.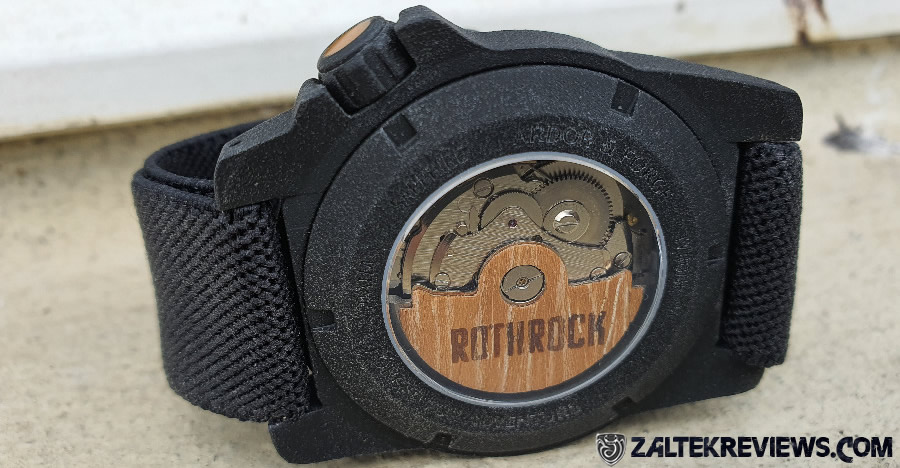 Straight out of the box, the Rothrock comes fitted as standard with a 22mm canvas strap, that's both leather lined and has a very nice looking buckle that matches the watch perfectly. As previously mentioned in my other reviews, I'm not a fan of the majority of two-piece straps, as I just find them uncomfortable and I much prefer an elastic strap or bracelet.
Obviously, there isn't a bracelet option for the Rothrock, so I switched the supplied strap over to one of my Nick Mankey Designs straps with black DLC hardware. I think it suits the watch perfectly. Don't get me wrong though, the supplied strap that you do get, is very well made, personally though, it's just not for me.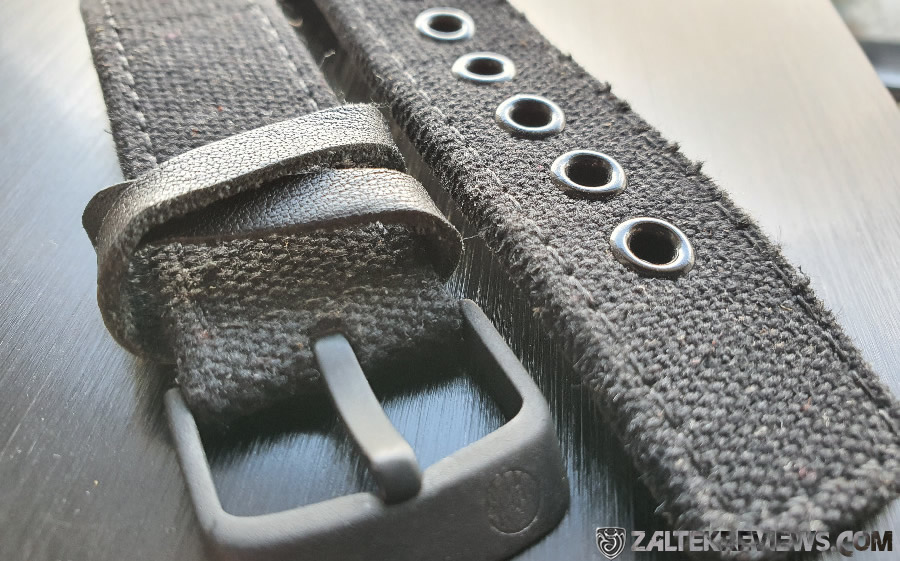 The movement chosen for the Rothrock is the microbrand go-to movement of choice, the super-reliable NH35 manufactured by Seiko. The Seiko NH35 is a fantastic workhorse with 21,600vph, 3Hz, 24 jewel automatic movement with a 41hr power reserve, self winding and ofcourse hacking. Checking the accuracy after running the Rothrock for just over a week, mainly on my wrist and occasionally in my watch winder, I thought the accuracy was phenomenal with it showing an average of just, get this… +0.6 seconds per day. Awesome!
The Rothrock has a completely fixed bezel, even although it might look like that it rotates, it doesn't, it's 100% fixed. It is of great quality though, just like the rest of the watch. The text on the dial that's printed, are the words ROTHROCK and AUTOMATIC and that's it, that's your lot, and quite rightly so, it looks clean without appearing sterile. The Ardor & Forge logo is printed and has been finished in orange to match the hands. As per usual, it's placed at just under the 12 arabic.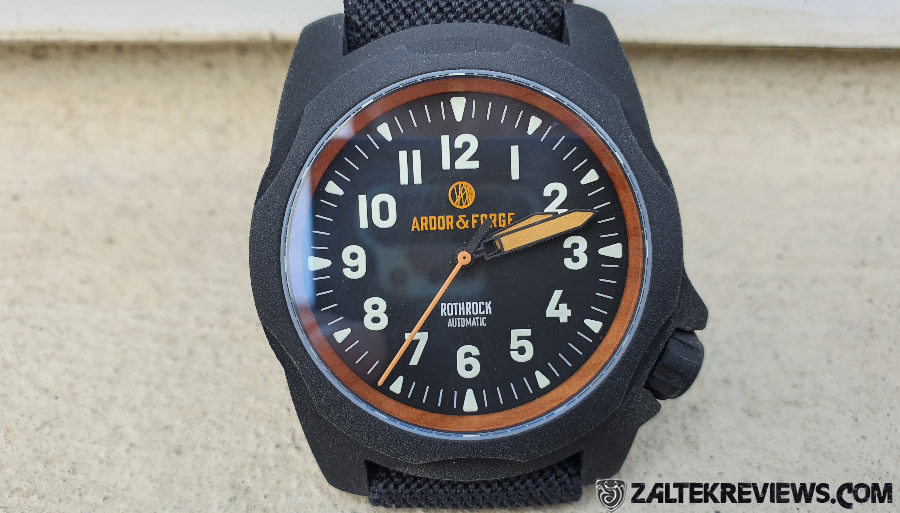 The Rothrock has printed arabics all around the dial and they are pumped full of lume for maximum legibility in low light. The hour and minute hands also have a fair amount of lume too, but Ardor & Forge have chosen orange lume for these. As you can see in the images, the hour and minute hands are nicely done with their fence-post style design. The seconds hand is great too, with it's lumed orange finish, reaching right out to the minute track when sweeping around the dial.
You can also see in the images, the oak chapter ring inlay which looks fantastic in my opinion. By the way, this is proper oak too, not some fake piece of plastic made to look like wood. I love the uniqueness and get's a thumbs up from me. 👍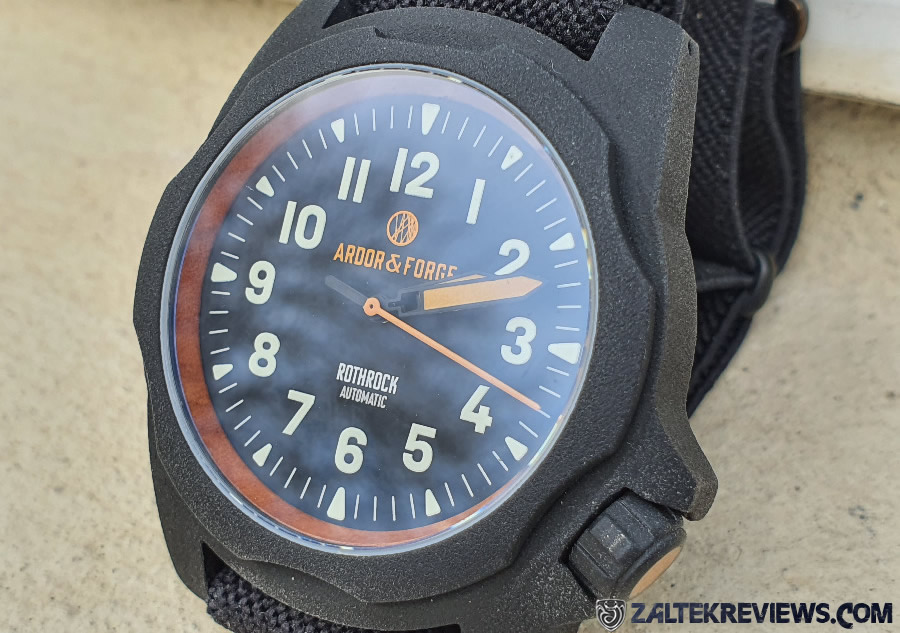 The majority of the lume on the Rothrock is fantastic! It's bright, very legible and lasts for ages. The actual lume that's been used on the dial is Swiss Super Luminova® C3 and there is some form of orange lume that's been applied to the hands. I'd have much preferred it though, if the hands had the same lume as the dial. I can understand why Ardor & Forge decided on the orange lume, mainly for aesthetics I'm guessing, but I'd have much preferred it if it was all the same.
Well, what can I say about this Rothrock from Ardor & Forge, other than it's bloody fantastic! I love the originality of the design and the use of different material finishing. It's definitly not something that I have seen before implimented into a field watch, or any type of watch for that matter. I'm a huge fan of this all-black version too, the Thickhead, it is easily the one I'd choose. The oak accents look fantastic too and look way better in the 'metal' than they do in any images.
I'm not a fan of all-wood watches you see springing up on Instagram now and again, as they look utter shite and I wouldn't give them the time of day! This Rothrock though, is a totally different kettle of fish, with just the subtle use of oak accents implimented on key elements of the watch. Even if you don't like these wooden accents, you could always opt for the no-oak versions. A wise option given by Ardor & Forge, as not everyone will like them as much as I do.
The pre-order price for these at $375 is pretty much spot on, in terms of bang for buck. However, if they creep up in price to say, above $400, it just wouldn't look like such a good proposition, or value for money, taking into considering the overall specification of the Ardor & Forge Rothrock. My advice? Pre order it right now at its current bargain price.
Will I buy one, I hear you ask? Too bloody right I am. I love it! Maybe I can buy this one… sod it, I'm off to email Zack.😁

Ardor & Forge – A truly excellent watch with a totally unique design. Kudos to you for releasing this brilliant field watch.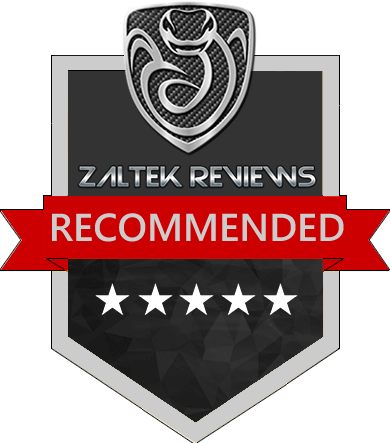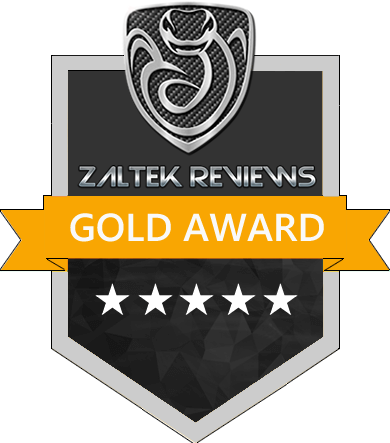 10/10 - HIGHLY RECOMMENDED!
A massive thank you to Zack from Ardor & Forge for sending the Rothrock out for review. Very much appreciated.
To view the Ardor & Forge website, or join their mailing list to be informed of new models etc, visit
Ardor & Forge
.
Follow Zaltek Reviews on
Instagram
and
Facebook
and please feel free to join our Facebook group
WatchChat
, a busy community for watch enthusiasts and collectors, with tons of images and in-depth discussions.
At Zaltek Reviews, we encourage the companies whose watches we've reviewed to comment on our articles. We invite any company representatives to respond in the comments section below. Thanks very much.