Manufacturer:

NTH Watches

| Price: $525 USD (£495 GBP, €559 EUR)
Before I start this review, I'd just like to say a massive thank you to Craig Hood, a good friend of mine, a fellow Scotsman, as well as a regular reader of Zaltek Reviews. He sent me his brand spanking new NTH DevilRay to unbox, remove all the protective plastic, size up and try out for a few weeks, before obviously reviewing it. Huge thanks again buddy, I really do appreciate it. Anyway, onward to this new NTH then, a second run of the aforementioned model by NTH, however, this time around, not only is it cheaper with a different movement, with date and no date options, there are also a few colourways to help sway your decision of which one to spend your hard-earned beer tokens on. So, what do I think..?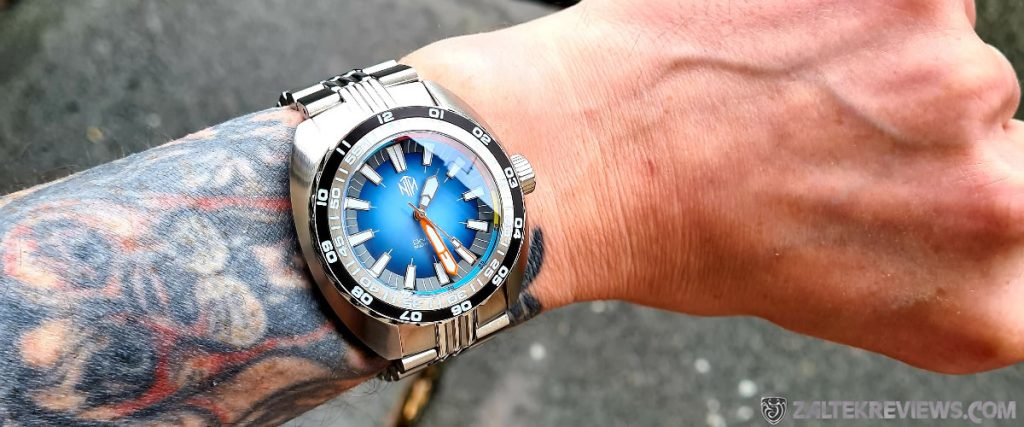 Specifications
Dimensions: Diameter – 42.7mm, Thickness – 14.4mm, Lug to Lug – 45.3mm, Lug Width – 22mm
Movement: Seiko SII NH35/NH38, 21,600vph, Hackable, Self Winding, 41hr Power Reserve
Case Material: Brushed 316L Stainless Steel with Polished Chamfered Edges
Bracelet: Brushed 316L Stainless Steel, Polished Highlights, Solid Links, Screw Pins, Milled Clasp
Crystal: Double Domed Sapphire, Underside Anti-Reflective Coating
Bezel: 120 Click Unidirectional, DLC Stainless Steel Insert, Fully Lumed
Water Resistance: 500m / 50ATM / 1640ft
Lume: Tritec Swiss X1 Luminova®
Crown: 7.5mm, Screw Down, Signed, Lumed     
Caseback: Solid, Screw Down, DevilRay Artwork
Warranty: 6 Years      Where to Buy:

NTH Watches

| SeriousWatches | Watch Gauge

Options: Date / No Date     Dial Colour: Black, Blue, White     Weight: 179g (Sized, (6¾″ Wrist))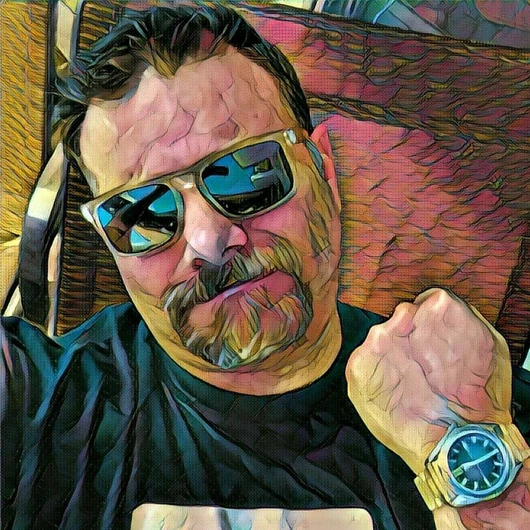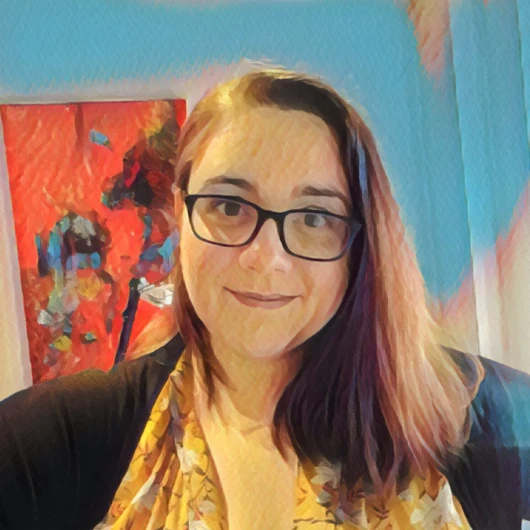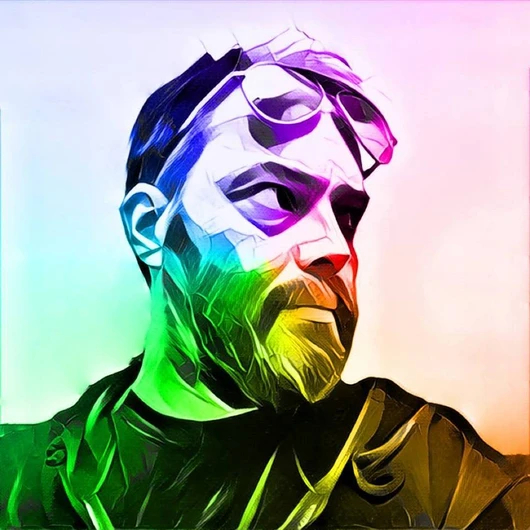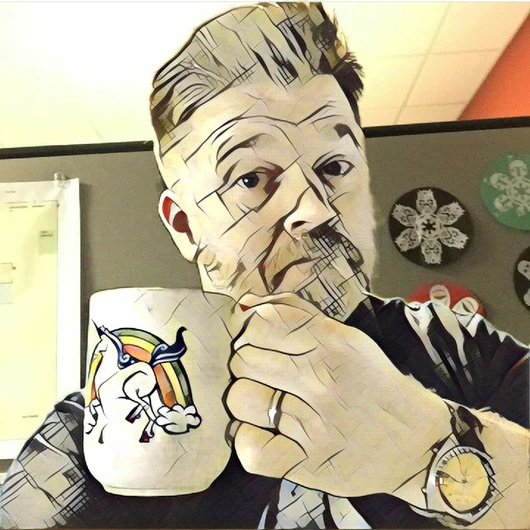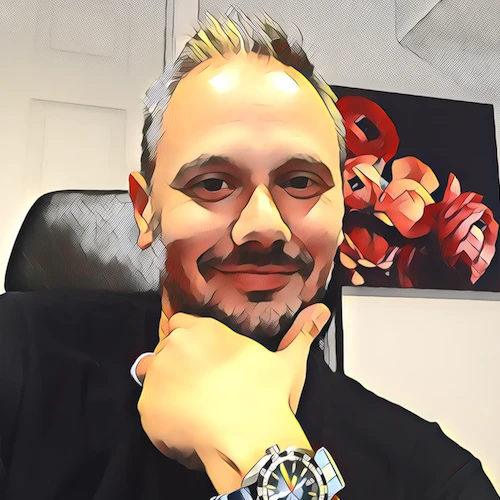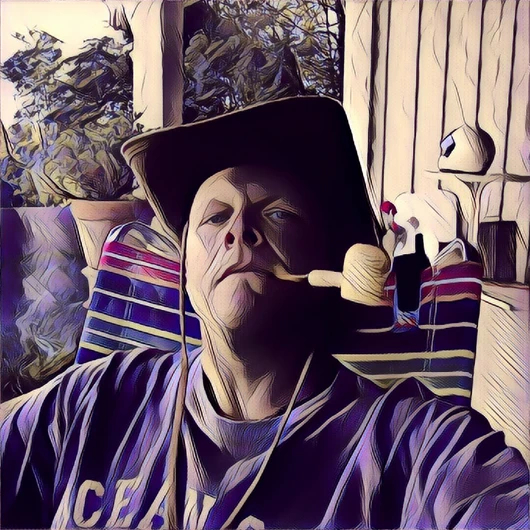 "NTH Watches were founded in 2016 on a simple guiding principle – to sell a great product at a fair price and back it up with outstanding customer service. NTH is about taking vintage inspiration and infusing it with fresh ideas, so you can think of it as either; "N-T-H" for "Nod to History", or "enth" for taking things to the Nth degree. Shown below are just a very small selection of NTH's current model line up, with many more to come in the near future."
The case of the DevilRay has a diameter of 42.7mm. The lug to lug is just 45.3mm and the overall thickness, including the double domed sapphire crystal, I measured in at 14.4mm. The entire case, caseback, bezel, crown and bracelet are all 316L stainless steel. The type of finishing on the watch is mostly brushed, but with the addition of a chamfered, polished edge that runs along each side of the case. The overall quality of the finishing is fantastic, as per the norm from NTH.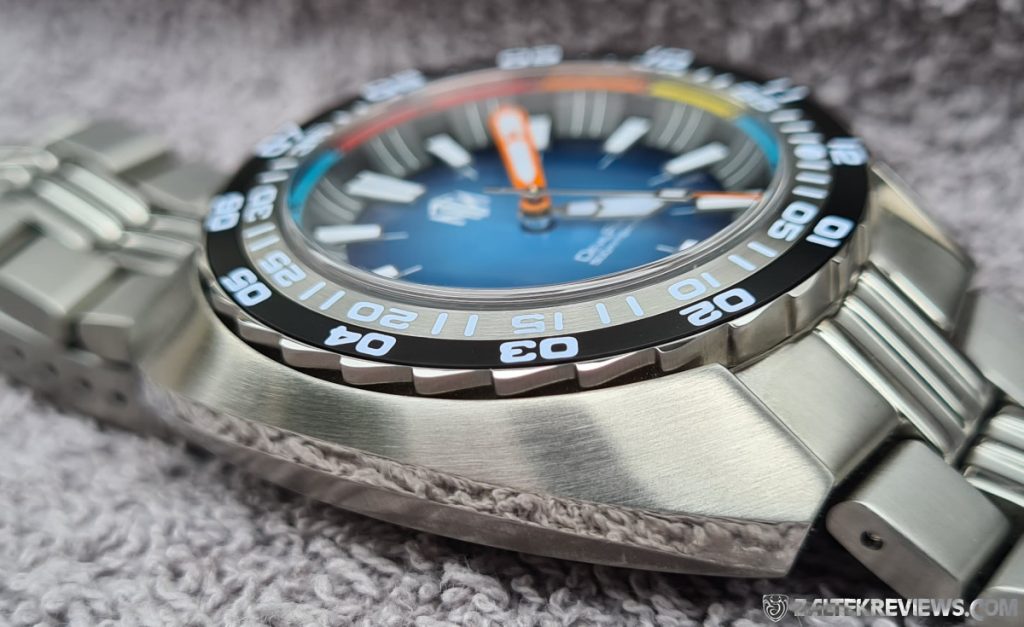 The NTH DevilRay has a rather substantial water resistance rating of 500m, thanks to the screw down caseback & crown. The proportions of this NTH and the way it sits on wrist, in my opinion, makes it just a little bit too large for my 6¾″ wrist. The lug to lug distance is relatively small, but it's the way the bracelet end links have been designed makes the watch wear much larger than the dimensions would initially suggest. A female end link giving better articulation would've been a better choice. In saying that though, if you have a wrist size of 7″ and above, you won't have any issues with wearability.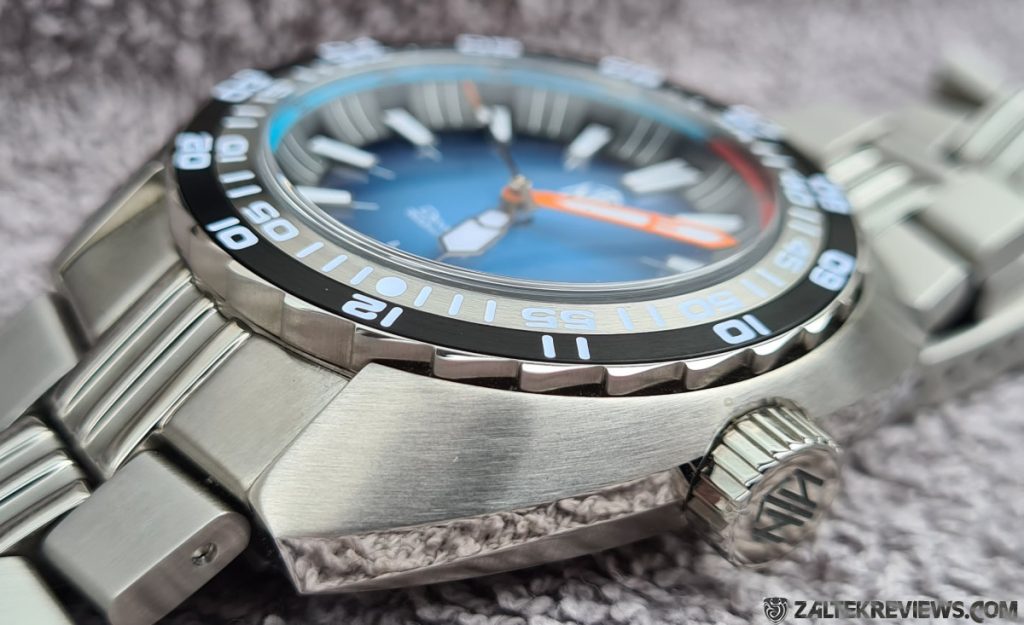 The signed crown is fantastic and is on par with the rest of the NTH Watches that I've reviewed. There is zero wobble when the crown is in use and you can also feel a nice little pop when you unscrew it. The caseback has a very nicely executed deep stamped DevilRay logo on it, which is all nice and smooth, and there are the usual various specs around the edge.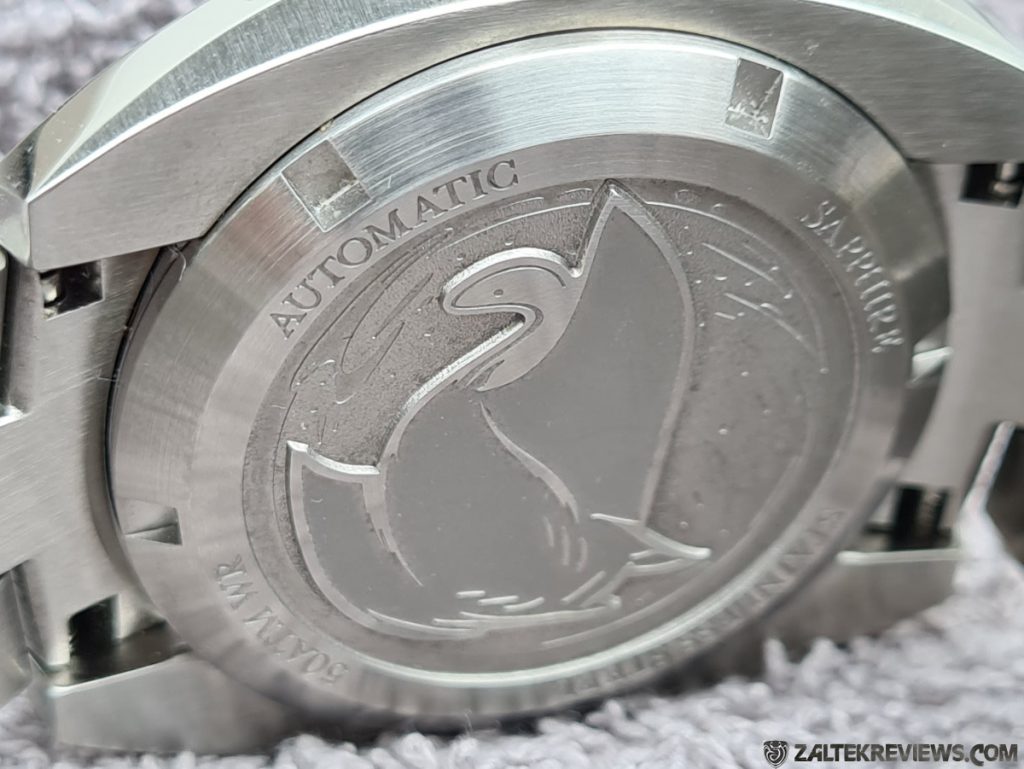 Straight out of the box, the NTH DevilRay comes fitted as standard with a 22mm stainless steel bracelet. It is of the usual excellent NTH quality, with all the usual bells & whistles that us watch enthusiasts crave/demand with all bracelets… solid end links, good quality screw pins that don't fall apart for easy sizing/adjusting, and a lovely milled, signed clasp.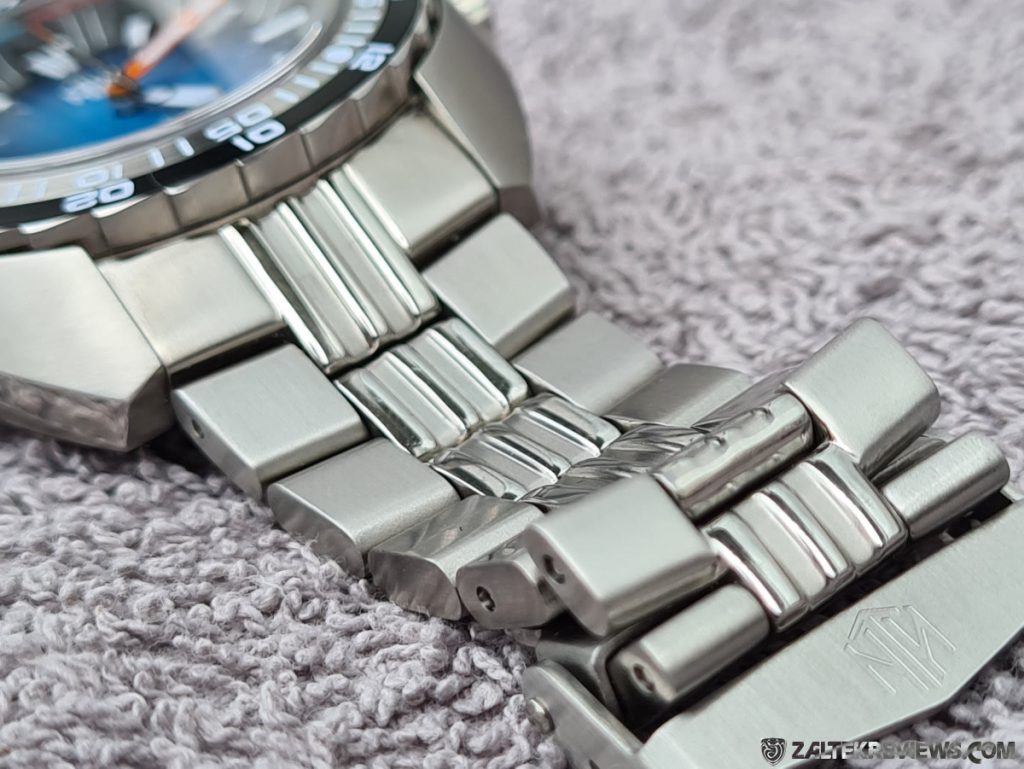 Generally speaking, this bracelet is extremely nice and it's very well manufactured. It tapers from 22mm at the lugs, down to 19.5mm at the thinnest most part of the bracelet, back up to approximately 22.5mm at the milled clasp. This bracelet is much different (aesthetically) than the other bracelets that I've experienced from NTH and if I'm brutally honest, I do think it is slightly flawed, not a major flaw, but definitely worth mentioning. Those end links and the way the centre male section jutts out is such a shame. It ruins the whole package for me, allowing the watch to wear just too big. If you take those male links into consideration along with the stated lug to lug, you're looking at a overall length of 52.2mm.
The chosen movement for the DevilRay is the microbrand go-to movement of choice, the super-reliable Seiko NH38 (no date) or the NH35 (date). A great workhorse that is a 21,600vph, 3Hz, 24 jewel movement with self winding and of course hacking. Checking the accuracy after running the DevilRay for around 2 weeks, mainly on wrist and occasionally in my watch winder, I thought the accuracy was spectacular, with it showing an average of, get this… +0.0 spd. I have absolutely no idea if this watch has been regulated or not, or if it's  just down to the movement lottery. Either way, I'm impressed!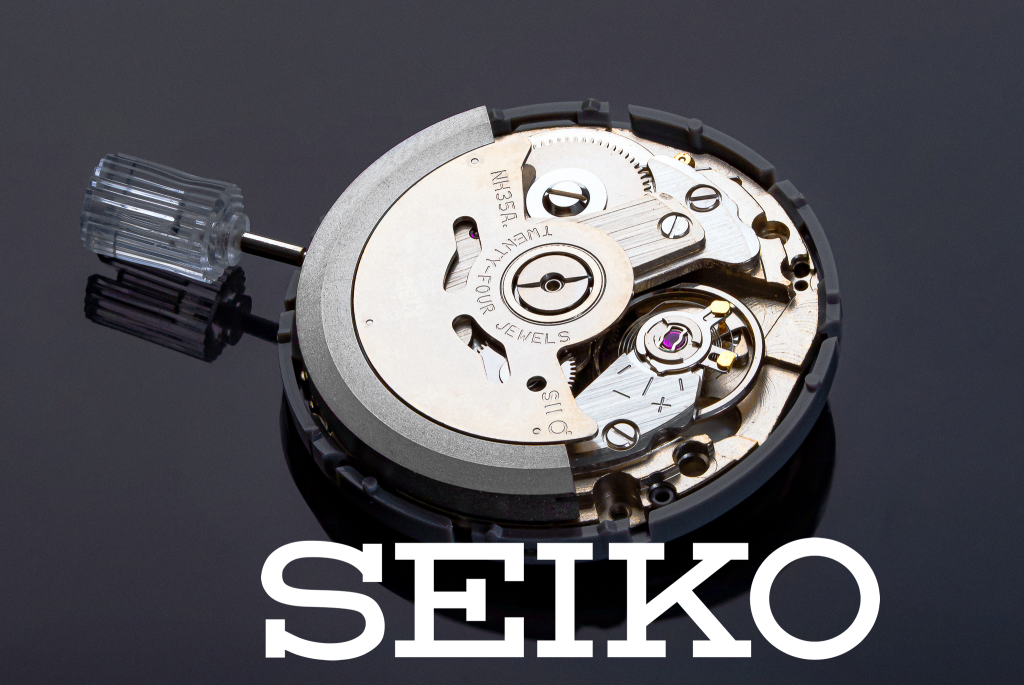 The NTH DevilRay has a 120 click unidirectional bezel with a fully lumed DLC stainless steel insert that subsequently doubles up as both a divers and dual time insert. It is of outstanding quality with everything lining up absolutely perfectly, just as it should do. The bezel action is superb with no backplay. The text on the dial that's printed are the words DevilRay with the depth rating of 500m/1640ft just below, finished in white that matches the NTH logo at the usual position of just under the 12 o'clock. The blue no-date version that I have here, sports an effect on the dial that looks extremely nice, with a fumé style aesthetic of light blue at the centre, that dissipates to a darker blue at the edge.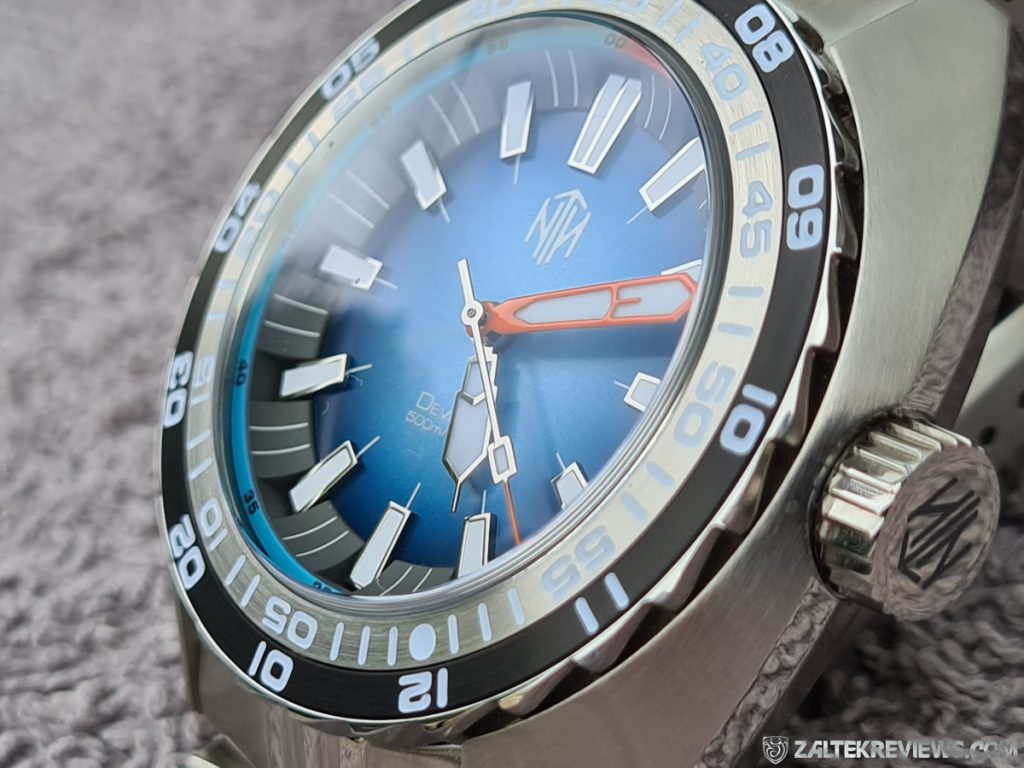 All of the hour markers are applied on the DevilRay, with a printed syringe tip that points towards the pinion at the centre of the dial. Enabling good orientation of the watch, NTH have also sensibly added double hour markers at the 12 o'clock position. The chapter ring is finished in grey with a printed minute track, as well as cut outs where the hour markers nestle into. You might also recognise the different coloured timing section at the edge of the chapter ring. I actually read some brainless idiot on Facebook stating that NTH copied the Audric Seaborne. What a load of PISH! Audric Watches actually took their inspiration from the 1st Gen NTH DevilRay. Some people just piss me off with their idiotic comments… I digress.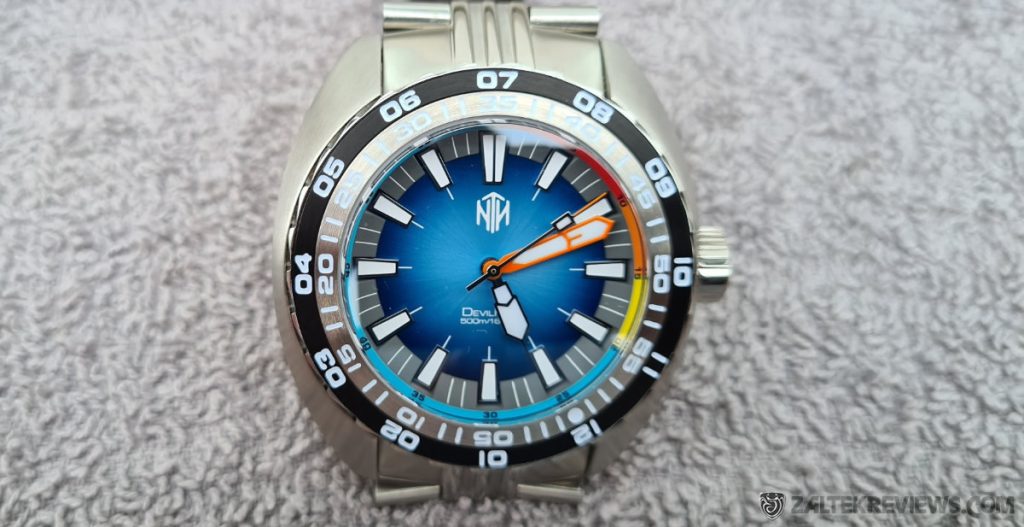 As you can see in the images, the hour and minute hands are very nicely done with their proportionate and rather unique design. Some people don't like this design, however I really like it, especially with the minute hand finished in orange that gives excellent legibility. The seconds hand is great too, with it's wee lumed rectangular section and orange paint finish on the tip, that reaches right out to the edge of the minute track when sweeping around the dial. There is the option of a date window at the 6 o'clock position, which looks fantastic… although its only colour-matched on the black version.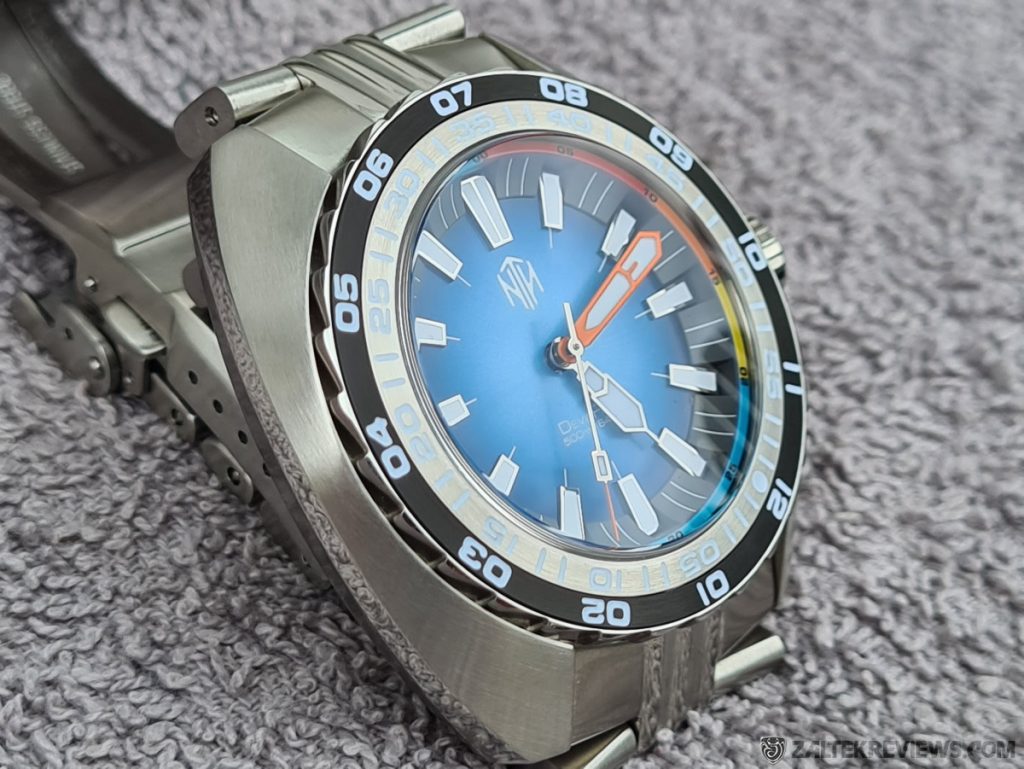 The lume on the NTH DelivRay is nothing short of fuckin' outstanding! I've reviewed and experienced an absolute shit ton of dive watches over the years, and along with the likes of Zelos, Seiko etc… NTH are right up there with the best of the best. The lume that's been used here is Tritec Swiss X1 Luminova® and I can only describe it as "LUME PORN!"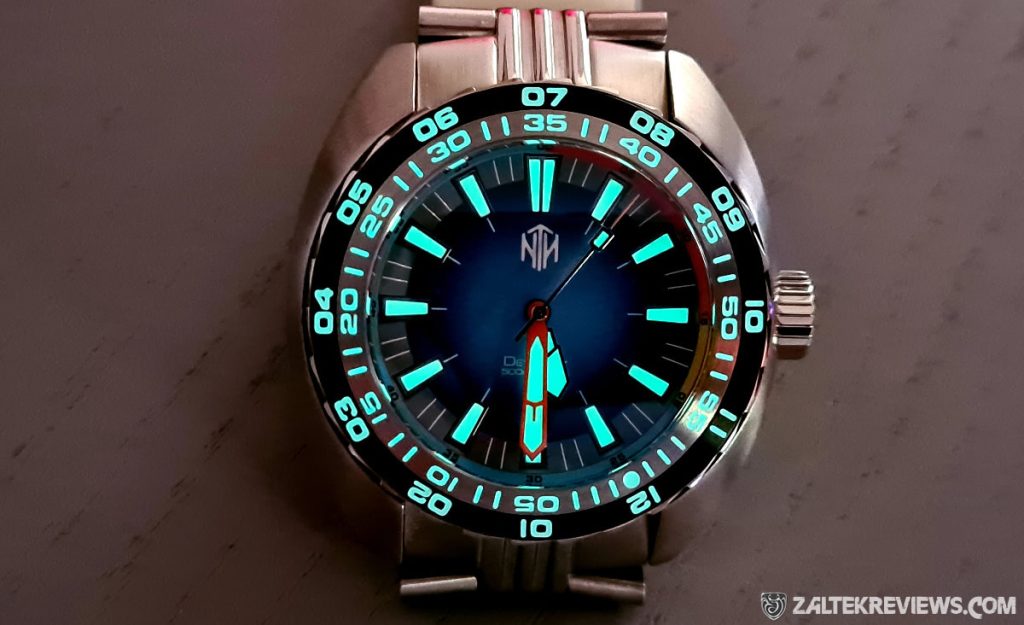 If I'm totally honest, I've never been a fan of these barrel shaped, tonneau cases. Ever since I bought a Seiko Turtle a while ago, I've just never seemed to gel with the shape and the way they wear on wrist. To try and be fair to NTH, before I agreed to review the DevilRay, I thought, I know what I'll do, I'll just disregard the tonneau case shape and reset my thoughts to try and review the NTH DevilRay fairly from a potential customers point of view. Did it work? Nah, did it bollocks! I'm still not a fan. I have wore the DevilRay quite a lot though over the last couple of weeks, just to try and get a better feel of it, but it's just not for me and not a watch style that I would buy. Absolutely no fault of the team at NTH.
I might have been able to put up with it, if the bracelet end links were more articulated, so to conform to the wrist better. Although, as I previously mentioned, I just can't pull off what is essentially, a 52.2mm lug to lug. Surprisingly though, I would still recommend the DevilRay as it's extremely well made. The last part of my conclusion is the price. NTH sells the DevilRay at $525 USD, which I think is a pretty fair price for what you get. However, if you're buying in the UK, by the time you pay the dreaded import tax, or even if you buy from SeriousWatches, the DevilRay will cost you in the region of £500. ($655 USD). That's just too much! A great deal if you live in the US, but you'll get shafted in you live in rip-off Britain.😔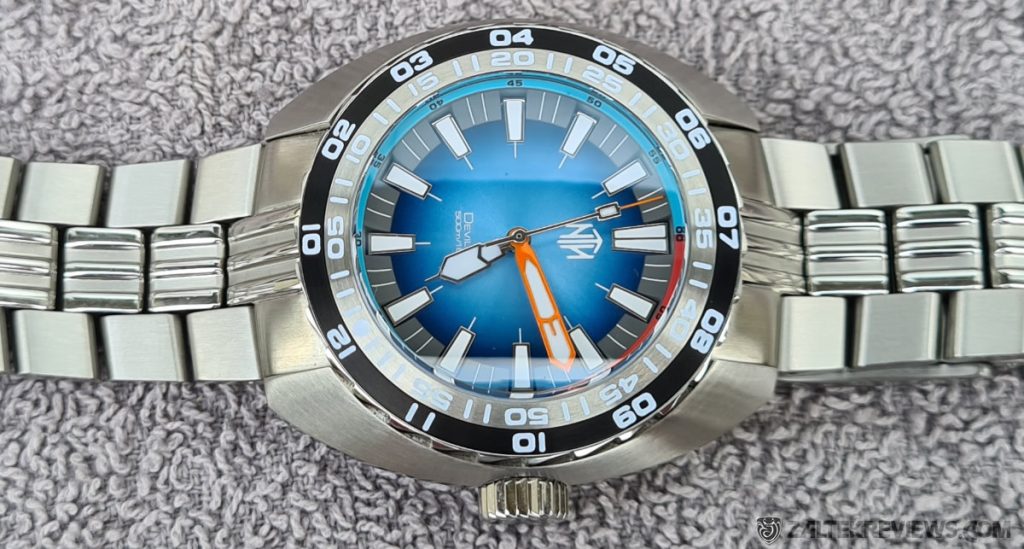 NTH Watches – It's not really for me per se, but I'd still recommend the NTH DevilRay to those with a 7″ wrist and above.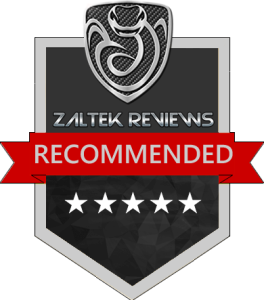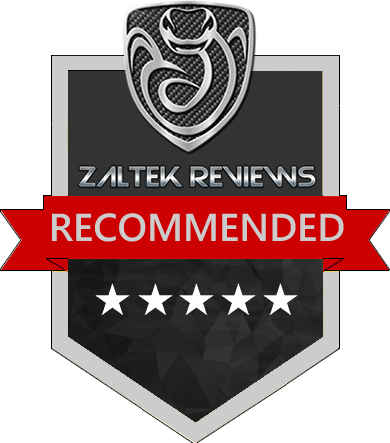 9/10 - HIGHLY RECOMMENDED!
A massive thanks to my good pal, Craig Hood for allowing me to review his brand new NTH DevilRay. Much appreciated.
To view the NTH website, or to join their mailing list to be informed of new models etc, visit
NTH Watches
.
It takes a fair amount of work to do these reviews. If you feel like supporting Zaltek Reviews to help towards running costs, or even if you feel like just buying me a coffee, please use the PayPal button below.  Thanks very much.
[paypal-donation purpose="Donate to Zaltek Reviews" reference="Ref:Zaltek" button_url=""]