Manufacturer:

NTH Watches

| Price: $650 USD (£520 GBP, €575 EUR)
When I first started Zaltek Reviews back in 2018, it was only out of my pure fascination of mechanical watches that I wanted to share my thoughts and opinions of different models from various watch brands. I started of rather slow by reviewing just watches from my own collection. I have managed to branch out over time however by reaching out to various companies and slowly but surely, Zaltek Reviews has grown. Fast forward to today, I get emails from a vast amount of companies from all over the world, requesting that I review their products. To be honest, most of them are just utter shite, so I more often than not, just politely decline.
I've never once done, or ever plan to do a "paid review" and I'm firm on keeping it that way, unless some idiot with too much bloody money fancies paying off my mortgage.🤣 Anyway, when a brand such as NTH reach out to me, wanting me to review their watches, I totally jump at the chance and before you can say, "one of my top 5 microbrands", I've already copied & pasted my shipping info into the email. This time around, NTH sent me two watches to review, this NTH Näcken as well as the NTH Tikuna that I reviewed just a few days ago. This will be my third experience of NTH Subs, the aforementioned models and of course my very own NTH Odin.
Specifications – NTH Näcken
Dimensions: Diameter – 40.1mm, Thickness – 11.4mm, Lug to Lug – 47.3mm, Lug Width – 20mm
Movement: Miyota 9015/90S5, 28,800vph, Hackable, Self Winding, 42hr Power Reserve
Case Material: Brushed 316L Stainless Steel (Polished Accents)
Bracelet: Brushed 316L Stainless Steel, Solid Links, Screw Pins, Milled Clasp
Crystal: Double Domed Sapphire, Underside Anti-Reflective Coating
Bezel: 120 Click Unidirectional, Stainless Steel Insert, Fully Lumed
Water Resistance: 300m / 30ATM / 990ft
Lume: Swiss Super Luminova® C3         Weight (Sized): 142g
Crown: Screw Down, Signed, Lumed Logo      Caseback: Solid, Screw Down
Warranty: 6 Years      Where to Buy:

NTH Watches

| SeriousWatches (EU) | Watch Gauge (USA)

Options: Date / No Date, Vintage Black, Modern Blue, Vintage White, BoR Bracelet (+$150 USD)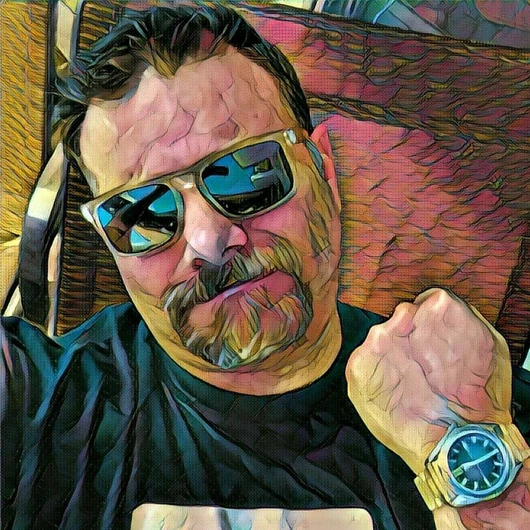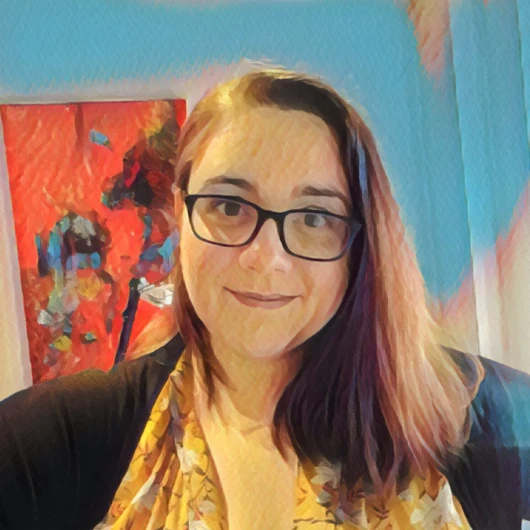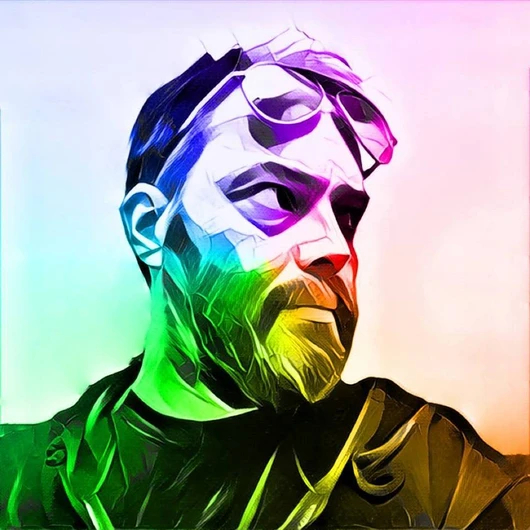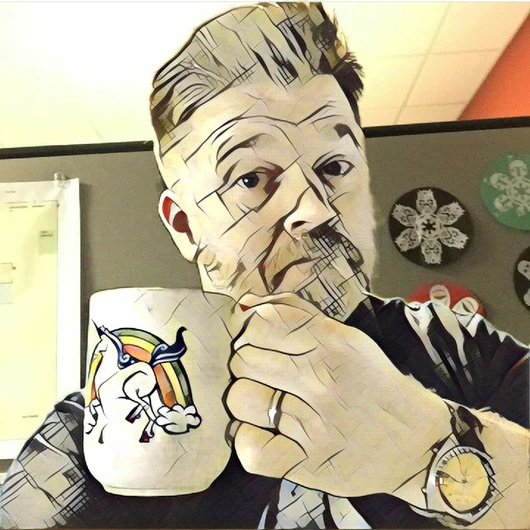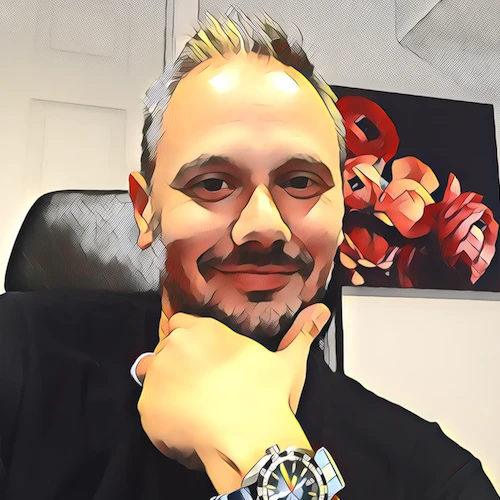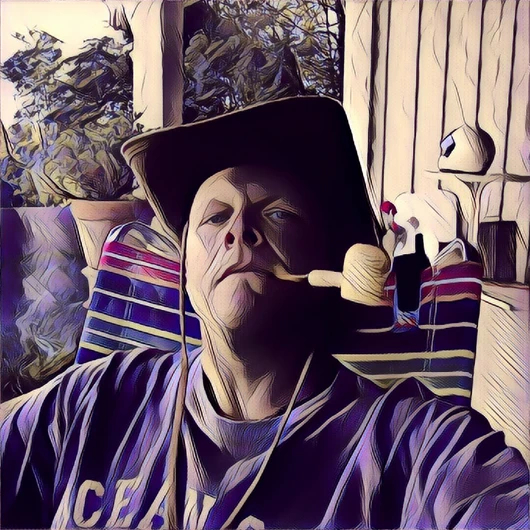 "NTH Watches were founded in 2016 on a simple guiding principle – to sell a great product at a fair price and back it up with outstanding service. NTH is about taking vintage inspiration and infusing it with fresh ideas, so you can think of it as either; "N-T-H" for "Nod to History", or "enth" for taking things to the Nth degree. Shown below are just a very small selection of NTH's current model line up, with many more to come in the near future."
The case of the NTH Näcken has a diameter of 40.1mm. The lug to lug is 47.3mm and the overall thickness, including the double domed sapphire crystal, I measured in at a very svelte 11.4mm. The entire case, caseback, bezel, crown and bracelet are all 316L stainless steel. The finish of the watch is mostly brushed, but with the inclusion of rather sexy chamfered polished edges that run along the side of the case, as well as over and down the edge of the lugs. Talking of lugs, you'll also notice the welcome addition of them being drilled. Perfect for removing the bracelet and/or strap swaps.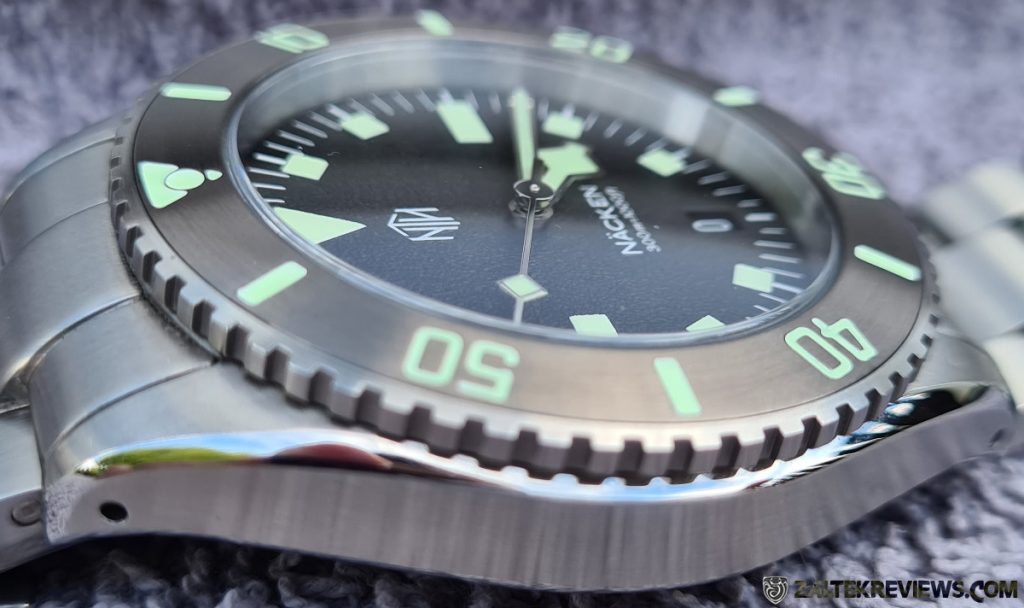 The NTH Näcken has a water resistance rating of 300m, thanks to the screw down caseback & crown. The overall proportions of the watch, are absolutely spot on in my opinion. This is all great news for my 6¾″ wrist, with the Näcken wearing perfectly, due to the relatively short lug to lug length of just a smidge over 47mm. The Näcken wears just so superbly on wrist and is so very comfortable that the Näcken could easily be that perfect everyday watch.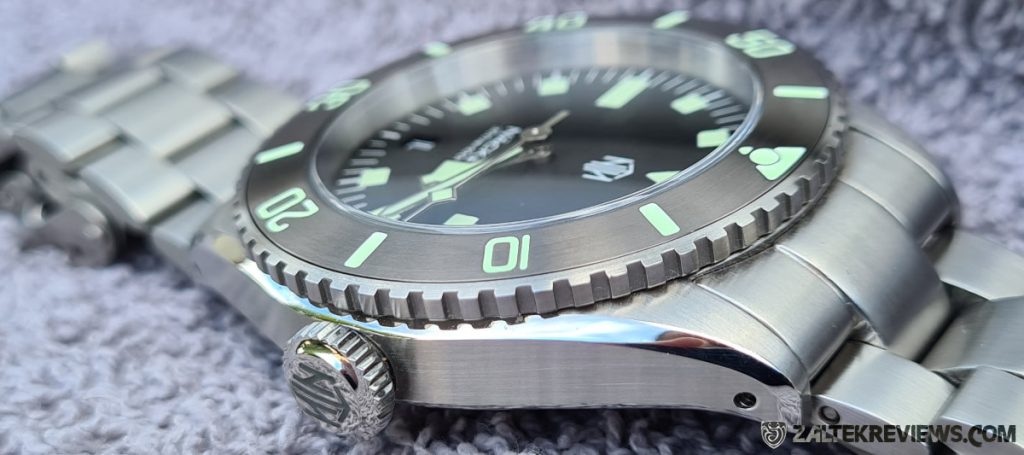 The signed crown is fantastic and is of a very good size with a coin edge style grip. It also looks great with it's fully lumed logo. There is absolutely no wobble either when the crown is in use and you can also feel a very nice pop as you unscrew it. The caseback is a little sterile, but it does have the usual various specs around the edge, as well as etched NTH logos.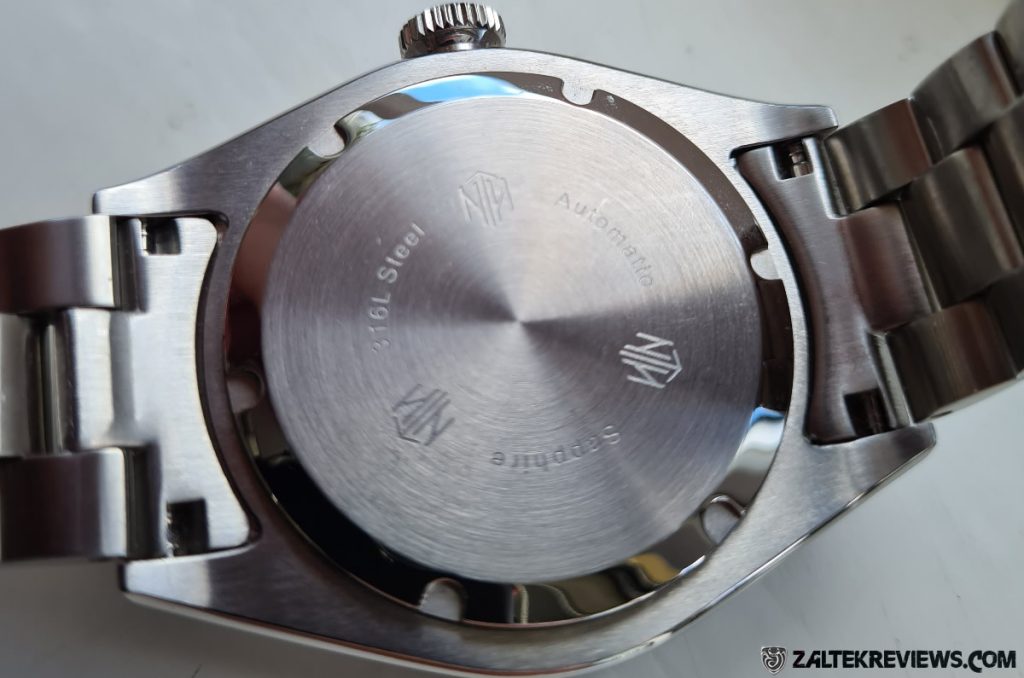 The fitted bracelet tapers from 20mm at the lugs, down to 17.5mm at the slimmest point and back up to 20mm at the clasp. Sized up for my 6¾″ wrist, I had to remove 3 links, which was simple enough to do, with the ideal inclusion of screw pins for adjusting & resizing. The milled clasp is also signed with the NTH logo and there are solid links throughout on this outstanding bracelet. The links themselves are all brushed and the milled clasp has a fold-over locking mechanism, as well as the dual push-button release on the sides.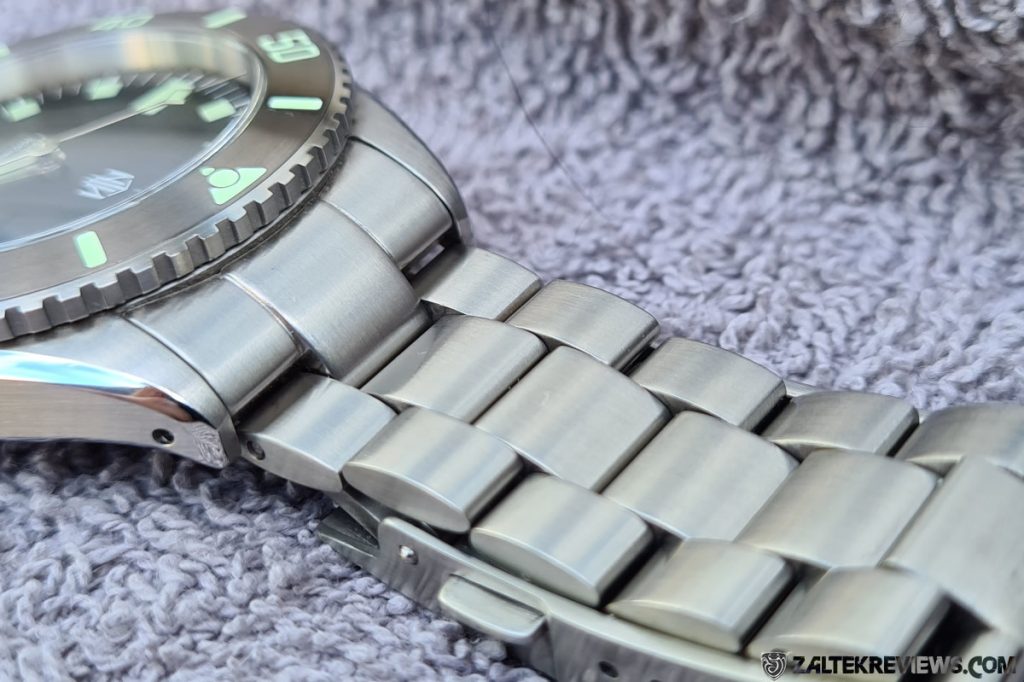 Additionally, the clasp has chamfered edges which is a nice touch. There are also six micro-adjustment holes to ensure that perfect fit. If I could change anything though, I'd change the end links to female, rather than these male versions. It's still a fantastic bracelet though. However, if you fancy a change from the standard oyster style bracelet, NTH do offer their beads of rice bracelet with female end links & polished centre links for an additional $150 USD.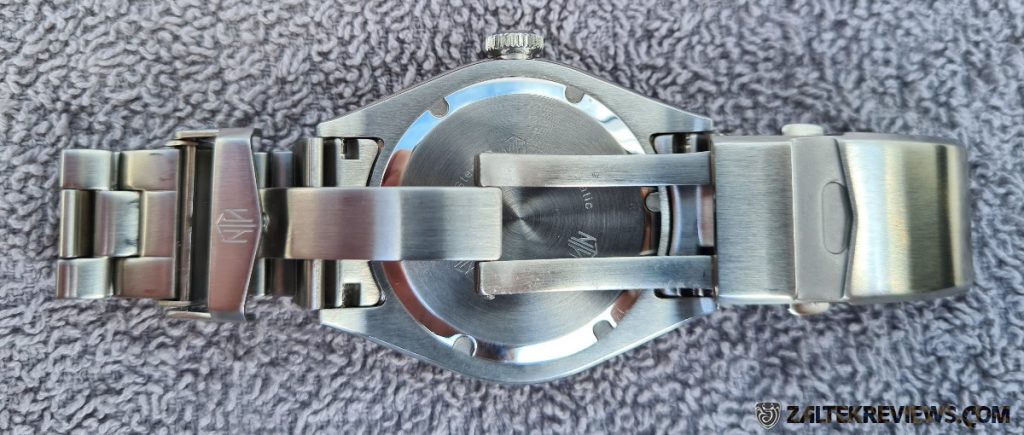 $150 USD for an additional bracelet might seem quite expensive to some, but I can state for the record, that I think it's most definitely worth every penny. Once you receive this BoR bracelet and fit it, you'll see that it has definitely been money well spent, as it just screams premium. Even although the NTH BoR bracelet suits the watch very well aesthetically, I would have preferred if the centre links had brushed finish. Although on saying that, I do know quite a few other watch geeks that have bought it and they love it just the way it is.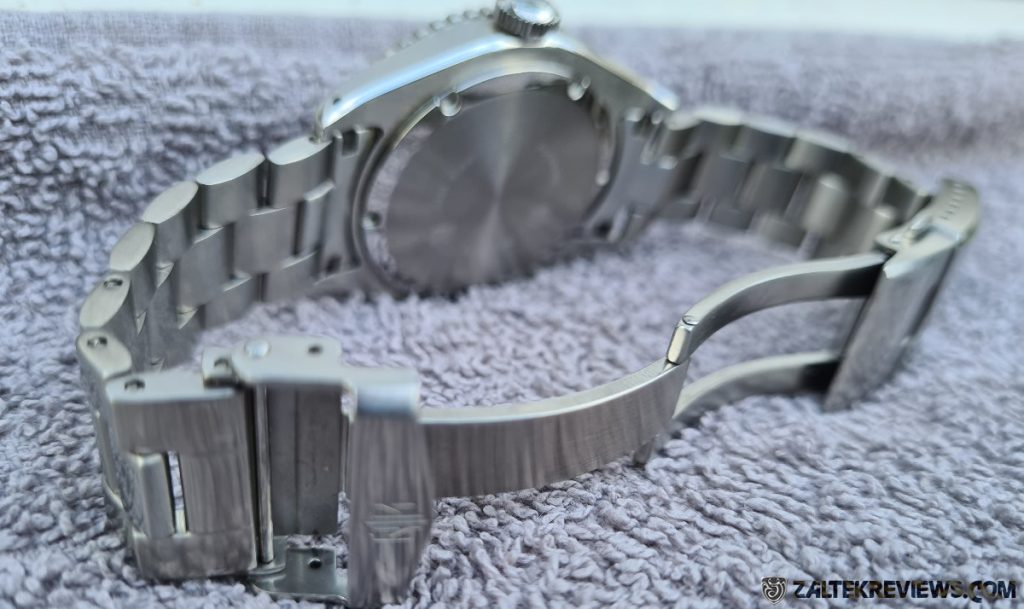 The chosen movement for this NTH Näcken is the smooth sweep, high beat, Miyota 9015 movement, with the subsequent no-date model being fitted with the Miyota 90S5. Both of these are very slim Japanese made 28,800vph, 24 jewel movements, often compared to the Swiss made ETA 2824. Checking the accuracy after running the Näcken for around a week, mainly on wrist and occasionally in my winder, I was rather pleased with the results, with the NTH Näcken coming in at a very respectable +7.7spd.
The NTH Näcken has a 120 click unidirectional bezel with a fully lumed stainless steel insert. The insert itself is slightly different to other stainless steel inserts that I've seen, with it having the look of gunmetal, or you could even describe it as very like a titanium finish. It is of outstanding quality though, with everything lining up absolutely 100% perfectly. The bezel action is right up there with the best I've experienced, with no backplay whatsoever. The printed text on the lower part of the dial is just the word NÄCKEN with the depth rating of 300m=1000ft just below, all finished in white. The NTH logo is also finished in white and placed at the usual spot of just under the 12 o'clock position.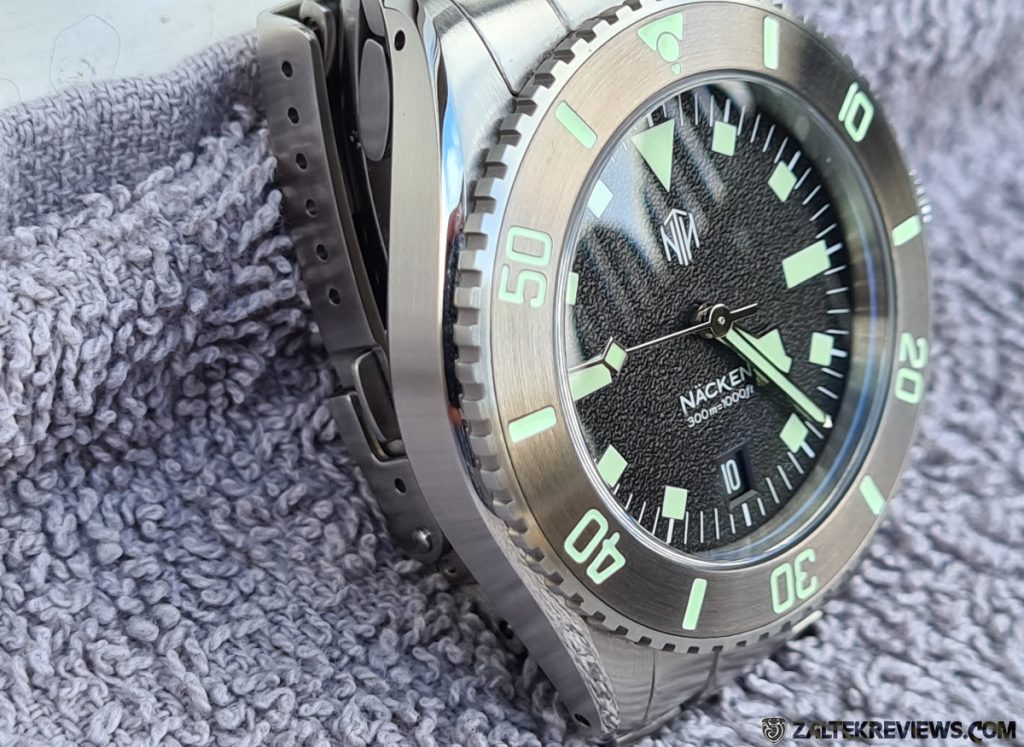 When it comes to the dial, you'll notice a very nice sand-like texture that looks fantastic, especially when the light hits it at certain angles. The square hour markers are all nicely done, although you'll find slightly larger markers at the 3 & 9 and are of a rectangular shape. There's also the addition of a triangular marker at the 12 o'clock position. The minute track around the dial is printed, finished in white that obviously matches the rest of the printing on the dial. Very clean!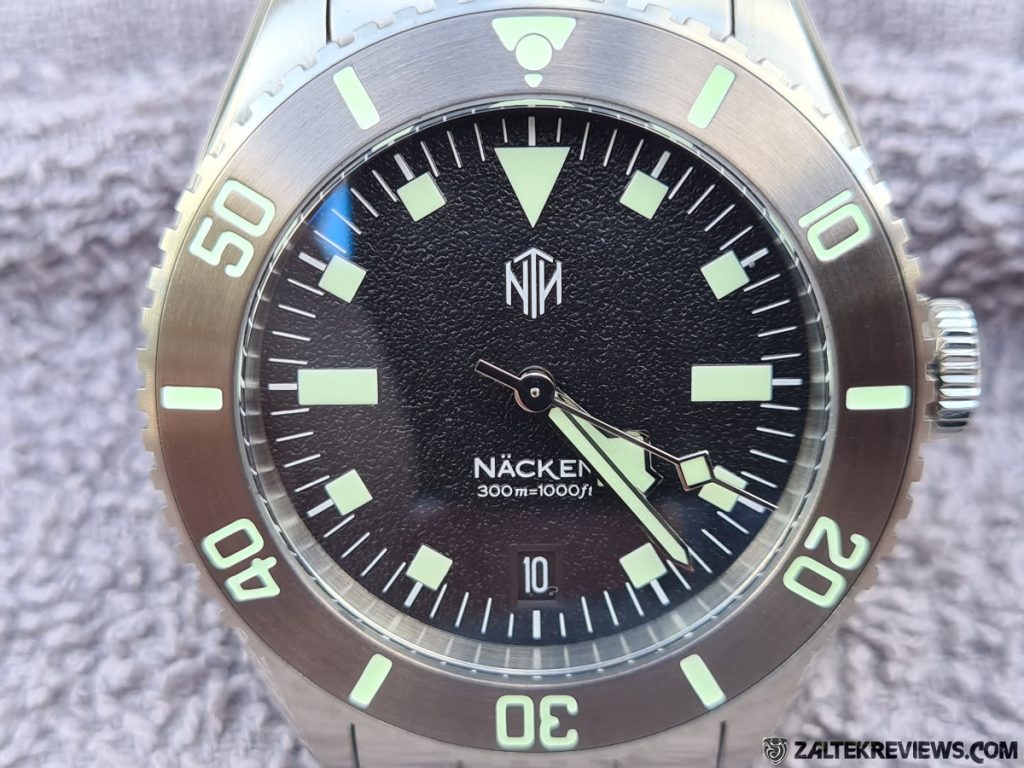 As you can see in the images, the hour and minute hands are very nicely done, with their snowflake design. The seconds hand is nicely done too, with it's wee lumed diamond section and tip that reaches right out to the minute track when sweeping around the dial. There is the option of a no-date version however, as you can probably guess, if you've read my other reviews, I love this date version with the colour-matched date wheel situated at my favourite position of 6 o'clock. You'll also notice that NTH decided to frame the date window, but thankfully they made it stealth black to match the dial.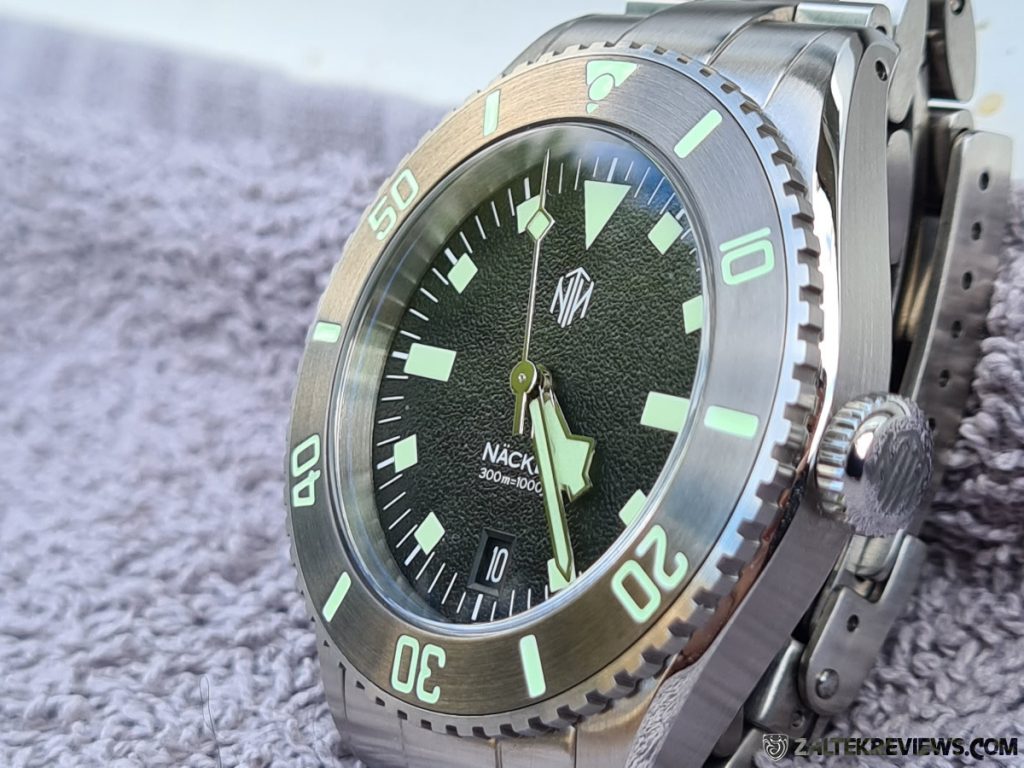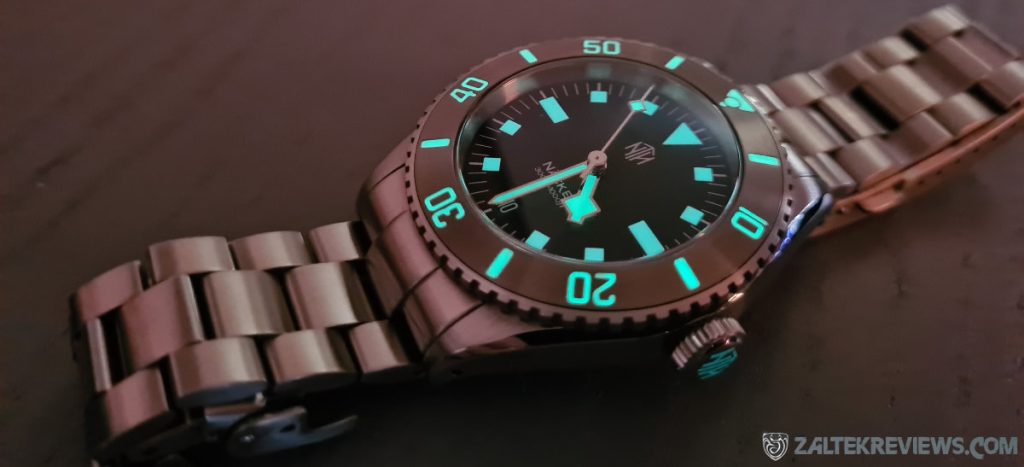 The lume on the Näcken is absolutely friggin' phenomenal! It's just as good, if not better than most of the dive watches that I've reviewed. The actual formula that has been used on the NTH Näcken is Swiss Super Luminova® C3 and it's been applied 100% perfectly! Not only is it initially bright, it also has fantastic stamina and lasts pretty much all night!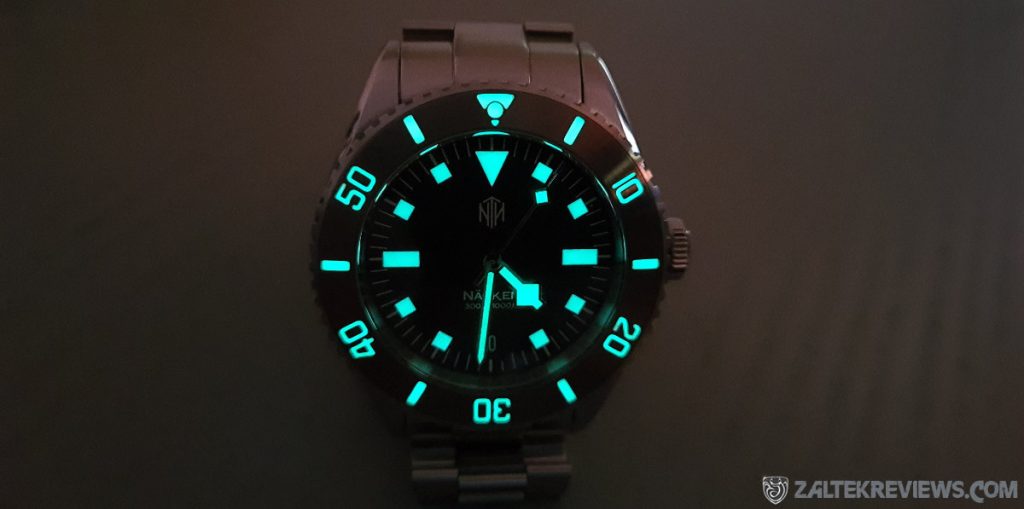 I apologise if this review has been pretty much a copy & paste of the
NTH Tikuna
review from the other day. Well obviously, that's down to the fact that they are pretty much the same, well apart from the bezel, hands and dial design of course. I shared a couple of wristshots of the NTH Näcken on
Zaltek Reviews Instagram
feed and the comments were of a mixed bag. A lot of bloody watch snobs too, just bumping their gums along the lines of, "
It's just a Tudor design with an NTH logo
." I'll tell you… I'd love to meet half of these fuckin' brainless idiots in real life, they really grip my shit!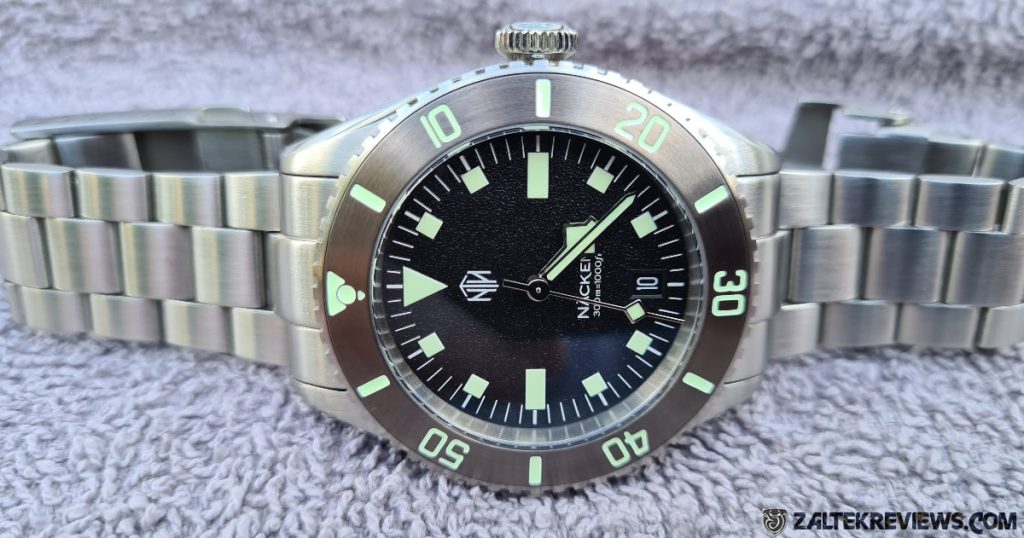 Anyway to summarise, what do I actually think of the NTH Näcken? Well in a nutshell, I absolutely love it, so much so, I'd love to own one myself. It would definitely be a fantastic addition to my collection and I actually prefer it over the NTH Tikanu. When I get up in the morning and after I'm dressed etc, I normally head to my watch boxes to pick out what I feel like wearing that day. Over the last week or so, I've found myself reaching for the NTH Näcken pretty much everyday!
NTH Watches – In a word… Superb! 👍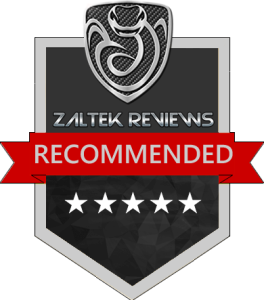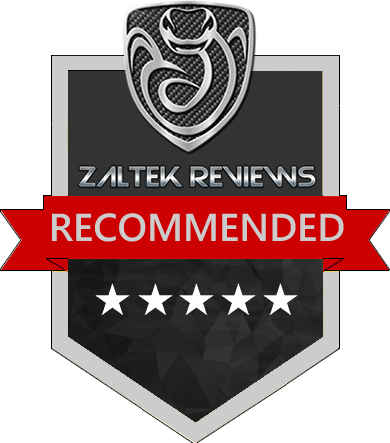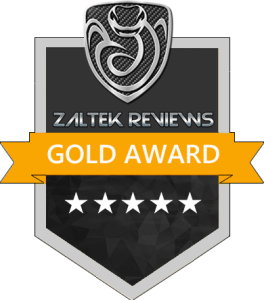 9.7/10 - HIGHLY RECOMMENDED!
A massive thank you to Chris and the team at NTH for sending the Näcken out for review so quickly. Much appreciated.
To view the NTH website, or to join their mailing list to be informed of new models etc, visit
NTH Watches
.
It takes a fair amount of work to do these reviews. If you feel like donating to Zaltek Reviews to help towards my running costs, or even if you feel like just buying me a coffee, please use the PayPal button below.  Thanks very much. 👍
[paypal-donation purpose="Donate to Zaltek Reviews" reference="Ref:Zaltek" button_url=""]