Manufacturer: NTH Watches | Price: £585 GBP ($725 USD)
Here we are again then, with another NTH Näcken in for review from NTH Watches, (not that it's a chore or anything, as I just love getting something new in from the team at NTH). This one though, is the highly anticipated version 2 of the NTH Sub range, with the newly designed and updated case. To the casual onlooker, you might not even spot any changes over the original, but that's where you'd be wrong! Without going into too much detail during the intro of my review, all I'll say is, think of this new case as like a shrunken down version of the stunning 43mm NTH Thresher 2K1 that I reviewed back in October of last year.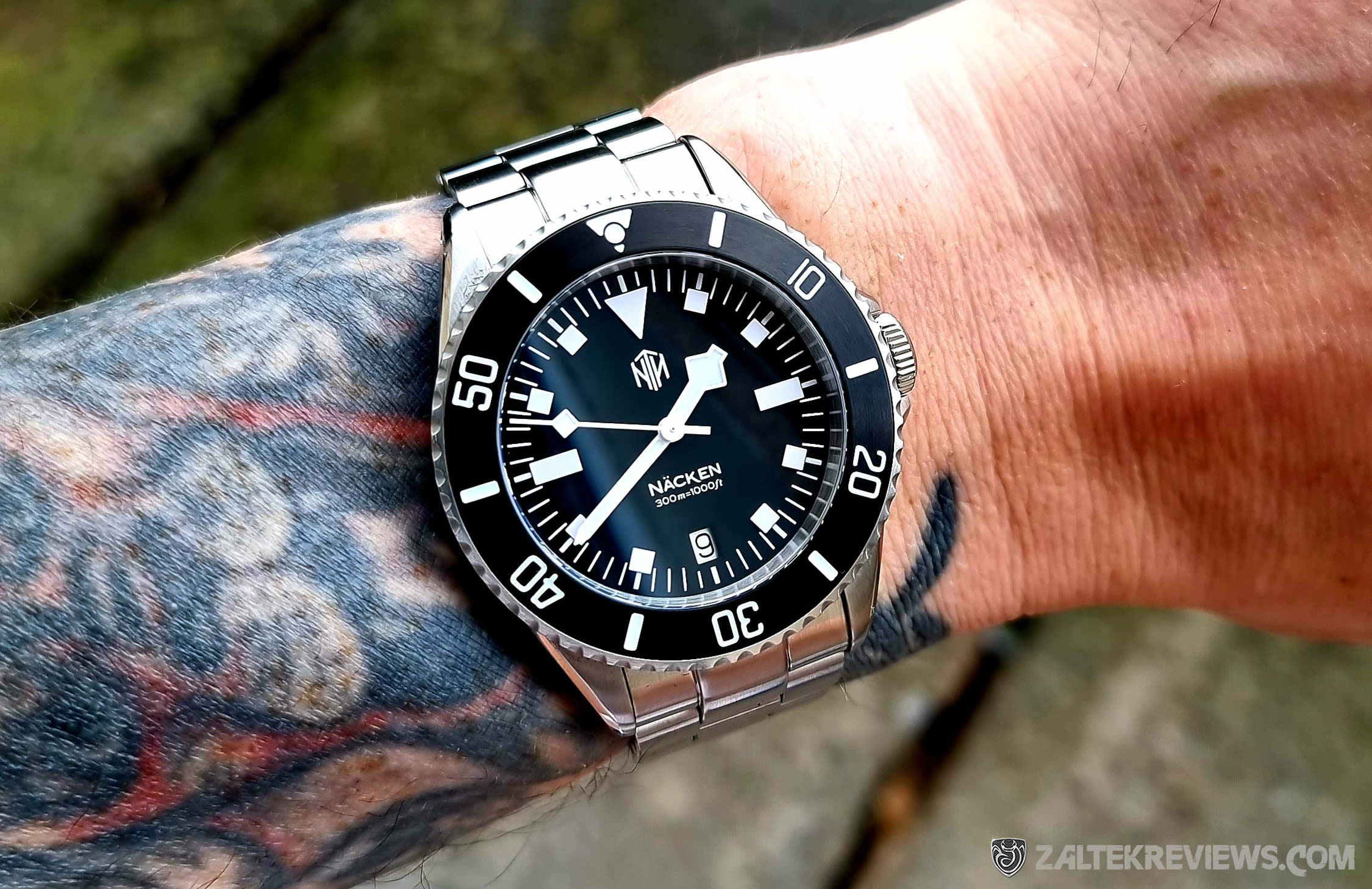 Full Specification
Dimensions: Case – 40.1mm, Thickness – 10.9mm, Lug to Lug – 47.6mm, Lug Width – 20mm
Movement: Regulated Miyota 9015 / 90S5 (no date), 28,800vph, Hackable, Self Winding, 42hr Power Reserve
Case: Brushed & Polished 316L Stainless Steel
Bezel: 120 Click Unidirectional, Top-Grade PVD/DLC Stainless Steel Insert, Lumed
Dial: Printed, Matte Black, Snowflake Hands, Date at 6
Lume: Tritec Swiss Super-LumiNova® BGW9
Bracelet: Brushed 316L Stainless Steel, Oyster Style, Solid Links, Screw Pins, Milled Clasp
Bracelet Alternative: Brushed & Polished 316L Stainless Steel, Beads of Rice, Solid Links, Screw Pins, Milled Clasp
Crystal: Double Domed Sapphire, Inner Anti-Reflective Coatings
Water Resistance: 300m / 30ATM / 990ft – Individually Pressure Tested (In-House)

Caseback: Screw Down, Etched NTH Logos
Crown: 6.5mm, Screw Down, Signed, Lumed

Weight: 138g (sized up for my 6¾″ wrist)
Where to Buy: Watch Gecko (UK) / WatchGauge (USA) / SeriousWatches (EU)

Warranty: 6 Years – NTH 6 & 6 Guarantee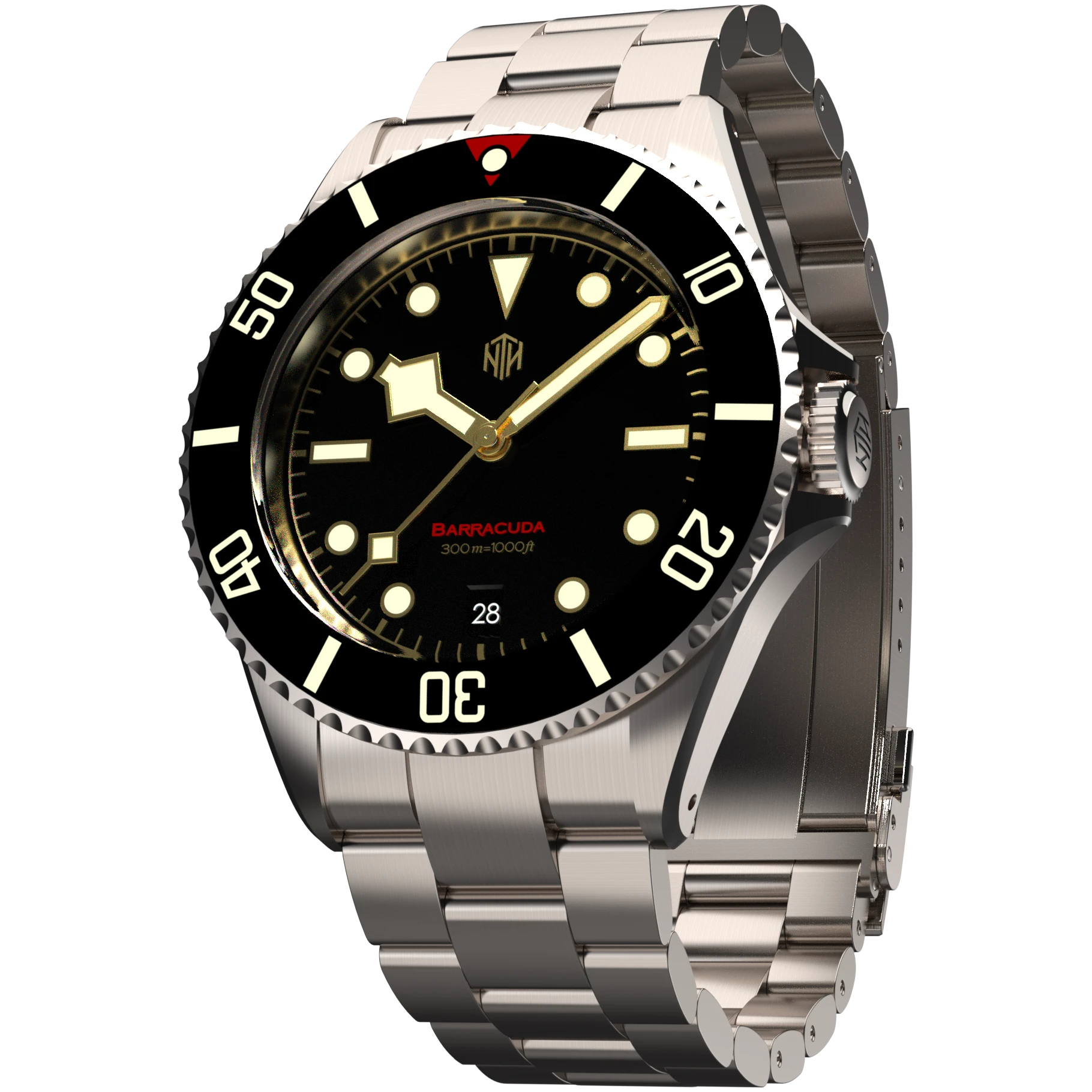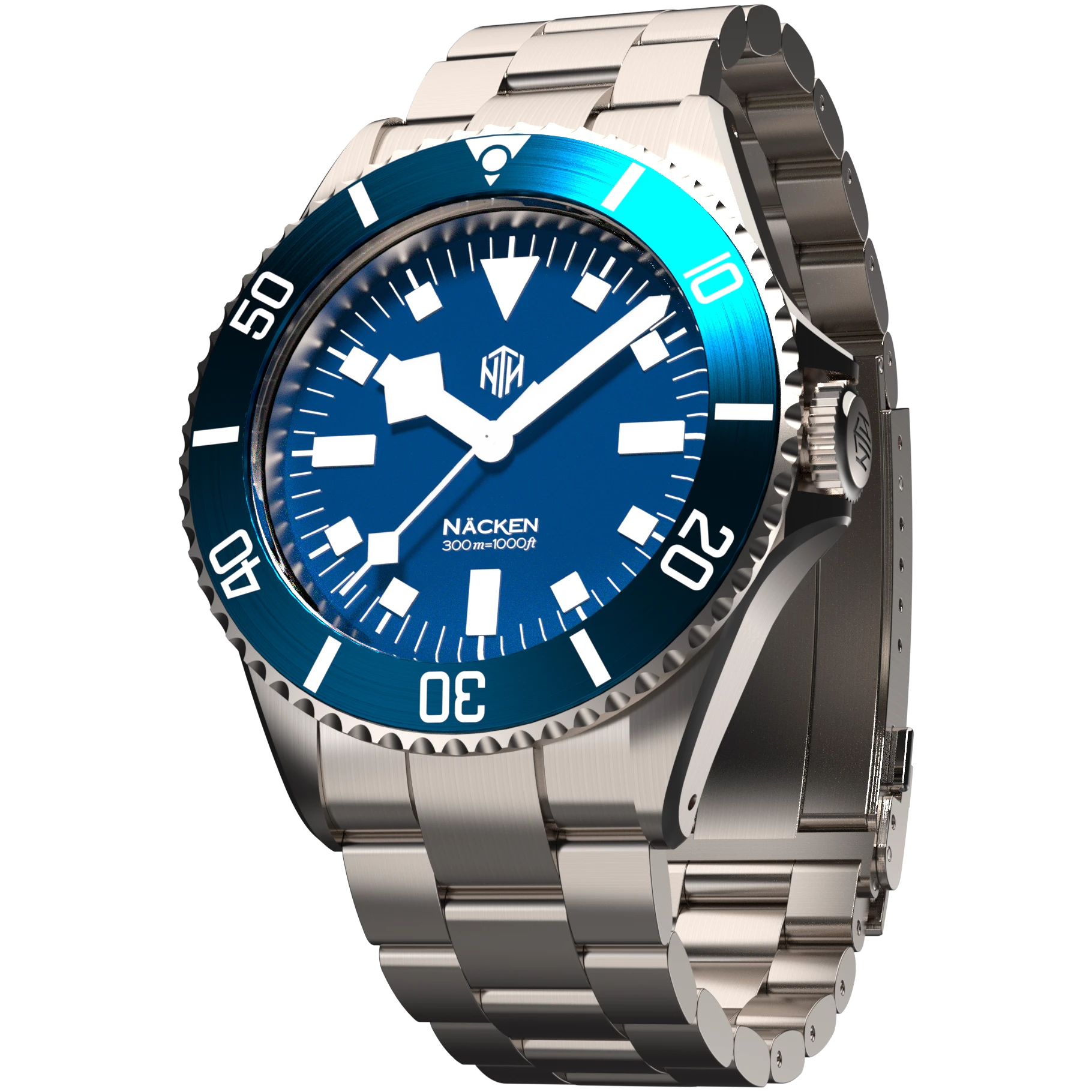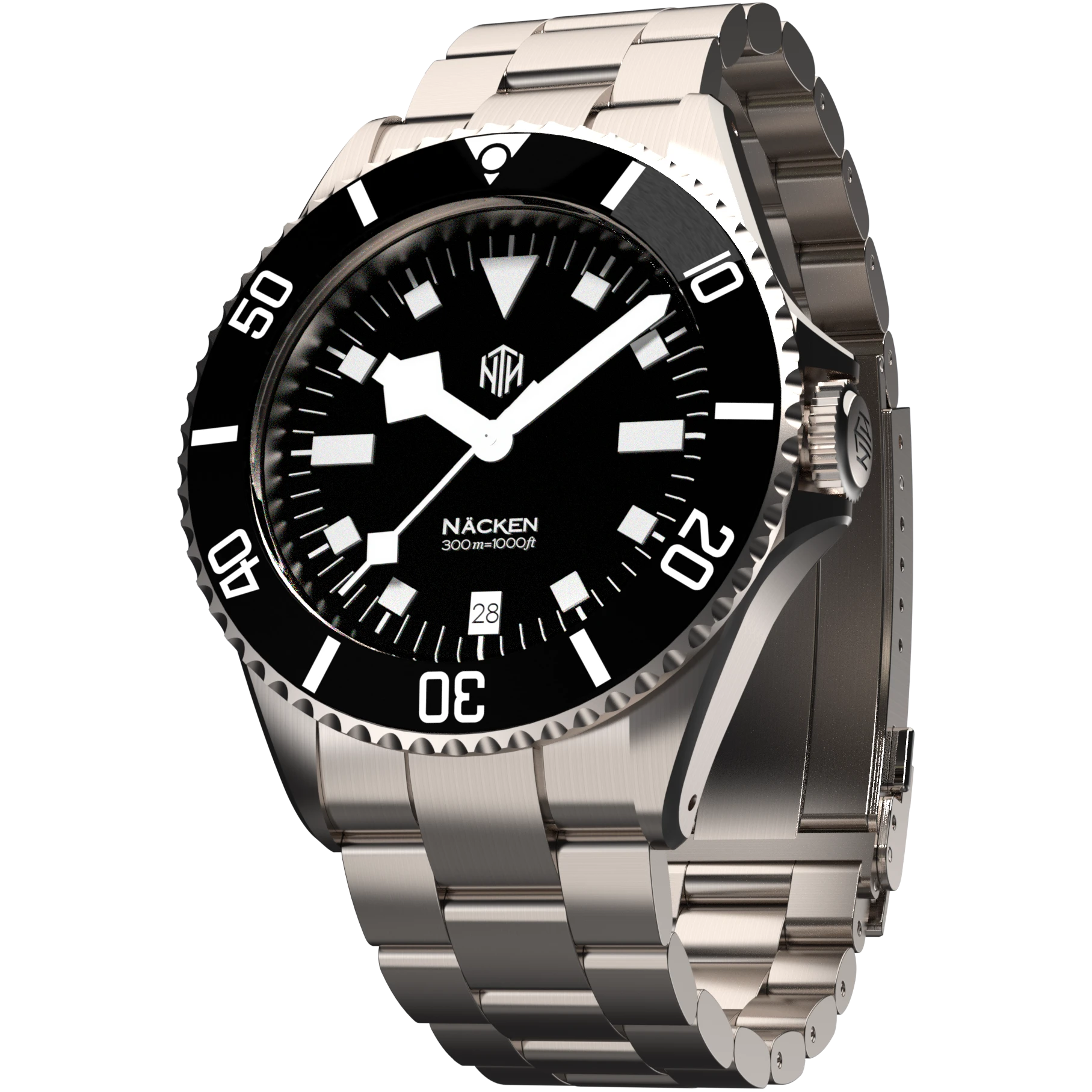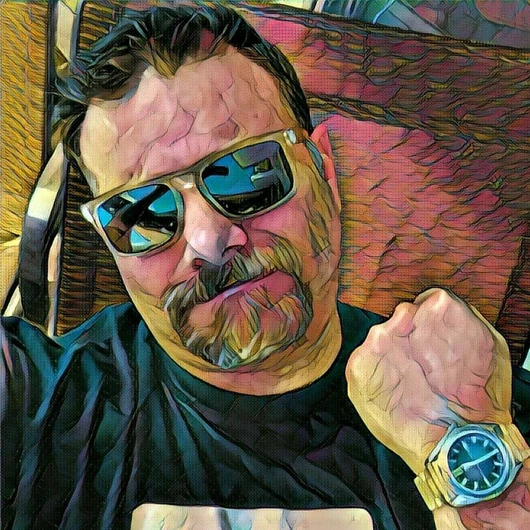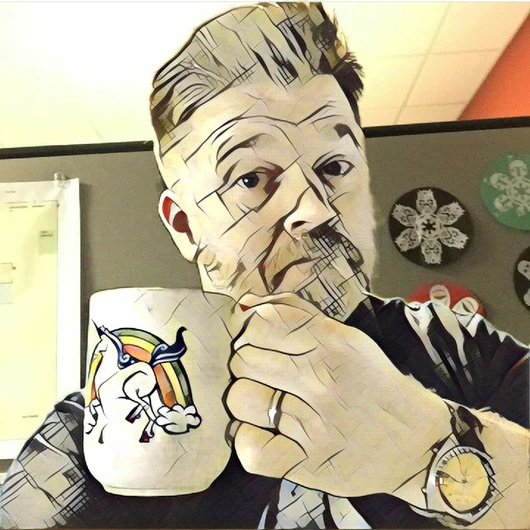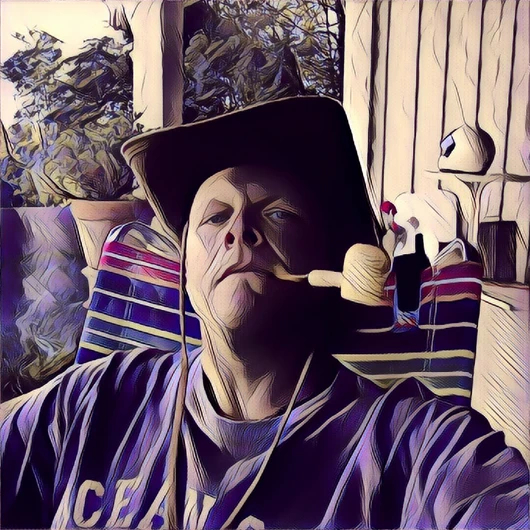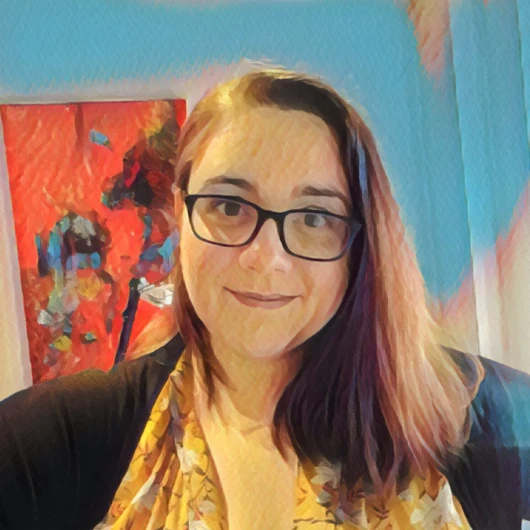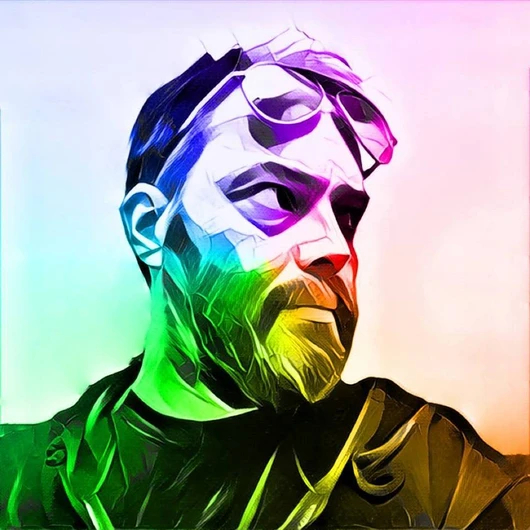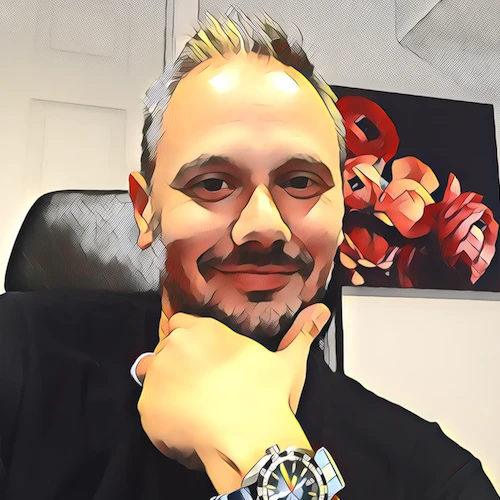 "The NTH Subs are our tribute to some revered icons, tracing their heritage back to timepieces issued to military divers in the post-war period. Those quintessential tool watches have only gotten better-looking with age. We wanted to combine their classic, rugged style with modern capabilities. Each Sub model shares the same purpose-oriented, big-crown, no crown-guard case, with a slightly raised, double-domed, anti-reflective sapphire crystal, and no-nonsense case back with minimal decoration. We increased water resistance and gave it a sloped steel bezel with lumed markers. Yet we made the case thinner, more streamlined, with chamfered sides and downward-curved lugs for a wrist-hugging shape, and added our signature lumed crown. Each NTH Sub has its own personality, designed either to emulate the weathered good looks of a well-traveled vintage piece, or as a modern interpretation of what those vintage pieces might look like if they were still being produced today."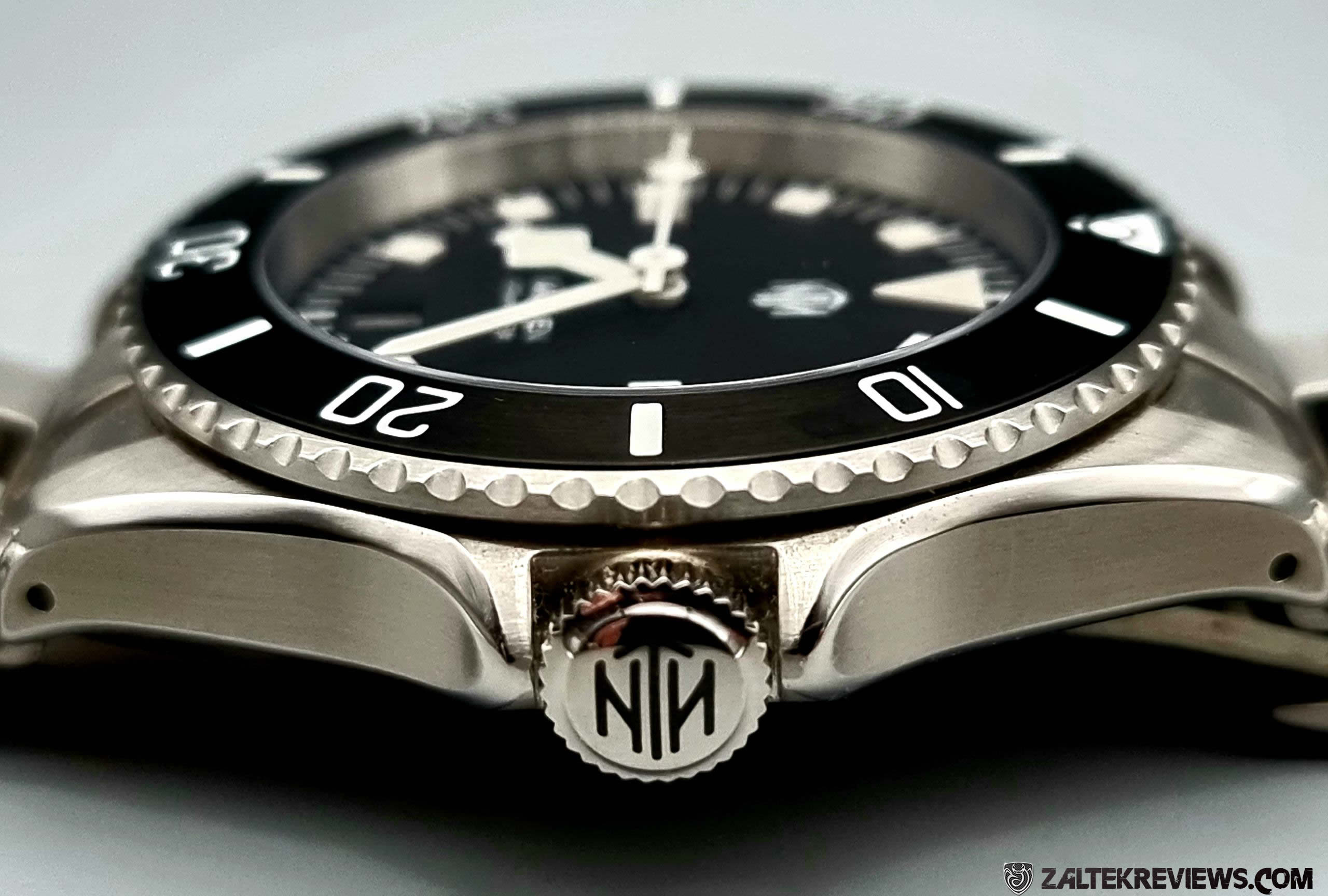 This new case of the NTH Näcken v2 has a diameter of 40.1mm. The lug to lug is 47.6mm and the overall thickness, including the double domed sapphire crystal, I measured in at a rather scrumptious 10.9mm. The case, caseback, bezel, crown and bracelet are all 316L stainless steel. The finish of the case is mostly brushed, but with the addition of gorgeous polished chamfered edges that run along both top & bottom edges of the case and curve over the lugs, as well as the inner part of the crown guards. Overall, it looks stunning, with the same level of detail that we seen on the larger 43mm NTH Thresher 2K1. Just take my word for it guys n' girls, this new case from NTH is totally fuckin' gorgeous and you really need to see it close up and in person to really appreciate this high level of finishing.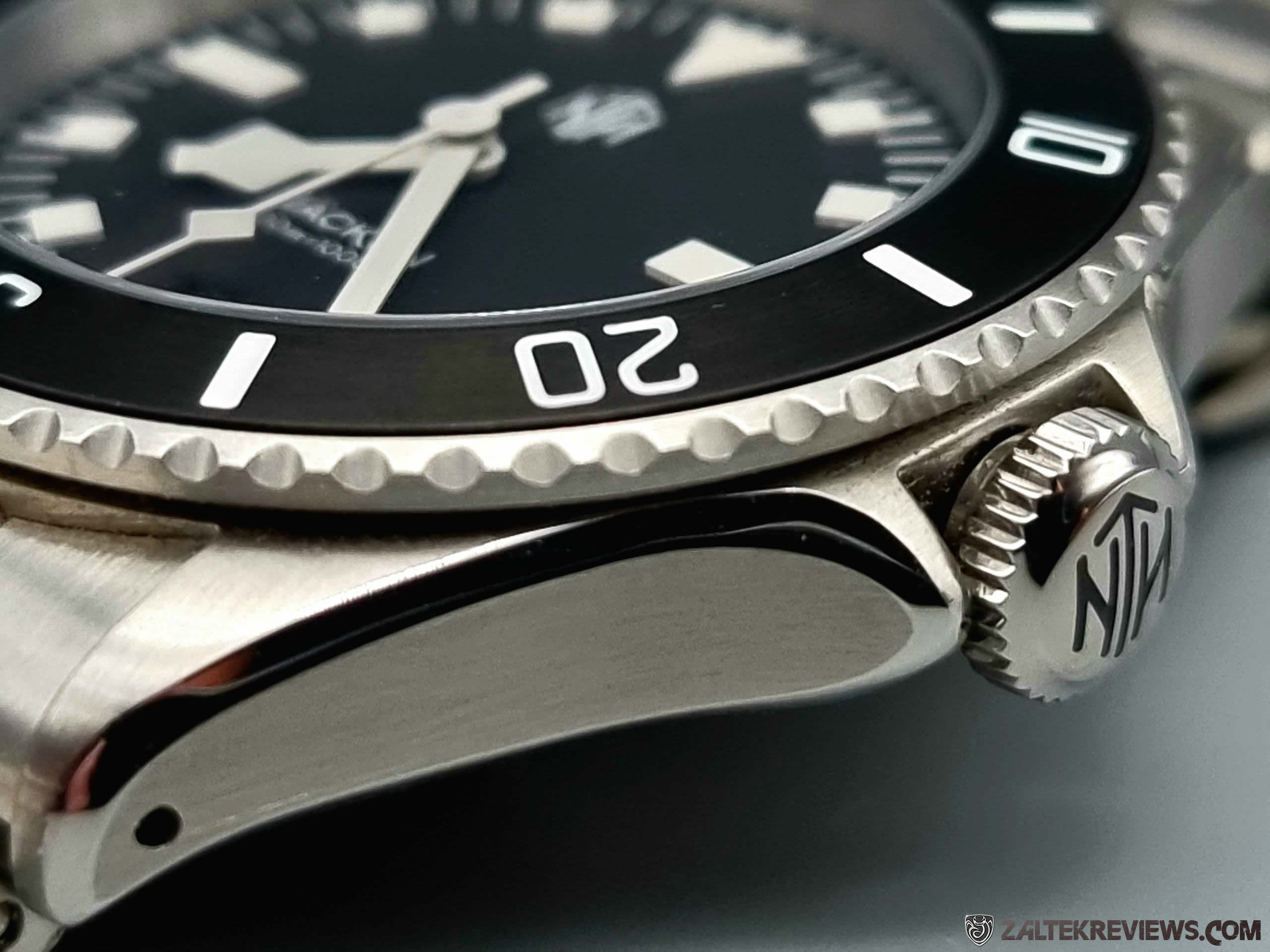 The NTH Näcken v2 has a total water resistance rating of 300m, which is bloody impressive, considering just how svelte this watch is at just under 11mm. The proportions of the Näcken v2 are absolute perfection, as it wears perfectly on my wrist, in fact, I'd go as far as to say, if custom tailor made watches were common place, I'd swear that this Näcken v2 was exclusively made for me and my wrist only. The signed crown is nicely sized at 6.5mm, looks great with it's deeply engraved lumed logo. It is also a piece of cake to operate with shed-loads of grip. There's absolutely no wobble either when the crown is in use and you can also feel a nice wee pop as you unscrew it. As for the caseback, it is kept to a bare minimum, with lightly etched NTH logos and just a few basic specifications.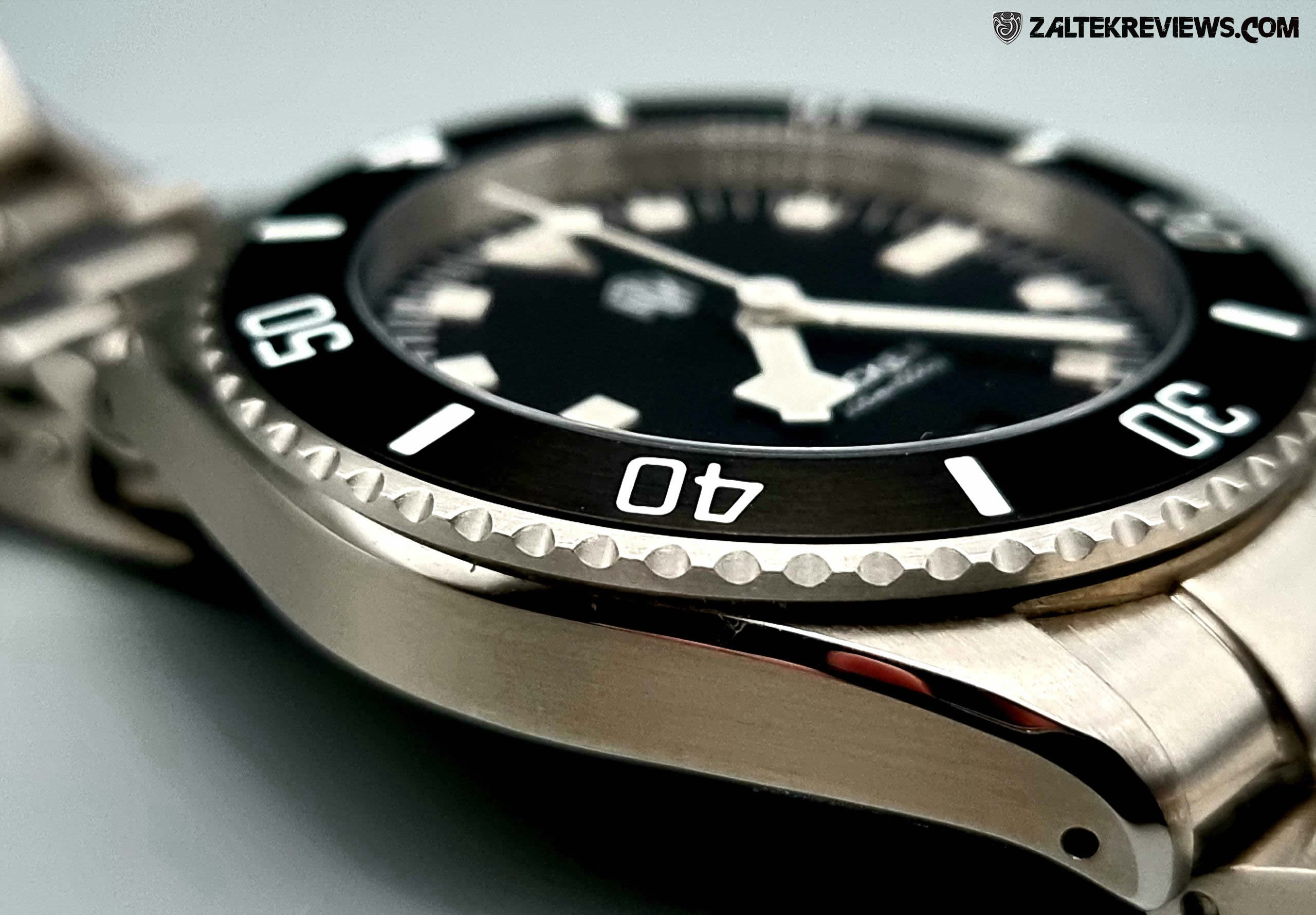 The oyster style bracelet that's fitted is pretty much the same as the one that came with the v1, not that it was a bad thing. As bracelets go, this one is a beauty! The finishing is entirely brushed, but it's the way it has been executed really sets it apart from the rest of the competition. It does taper from 20mm at the lugs, down to 17.5mm at the slimmest most point and back up to 20mm at the milled clasp. Sized up for my 6¾″ wrist, I had to remove 3 links, which was simple enough to do, with the inclusion of really good quality screw pins for adjusting & resizing. (There are even more spare links included in the box by the way, for those with large wrists). The milled clasp is signed with the NTH logo, and even although it's not custom made or anything, NTH have clearly put a lot of effort into the fitment of the clasp, especially with the way it lies perfectly flush next to the links.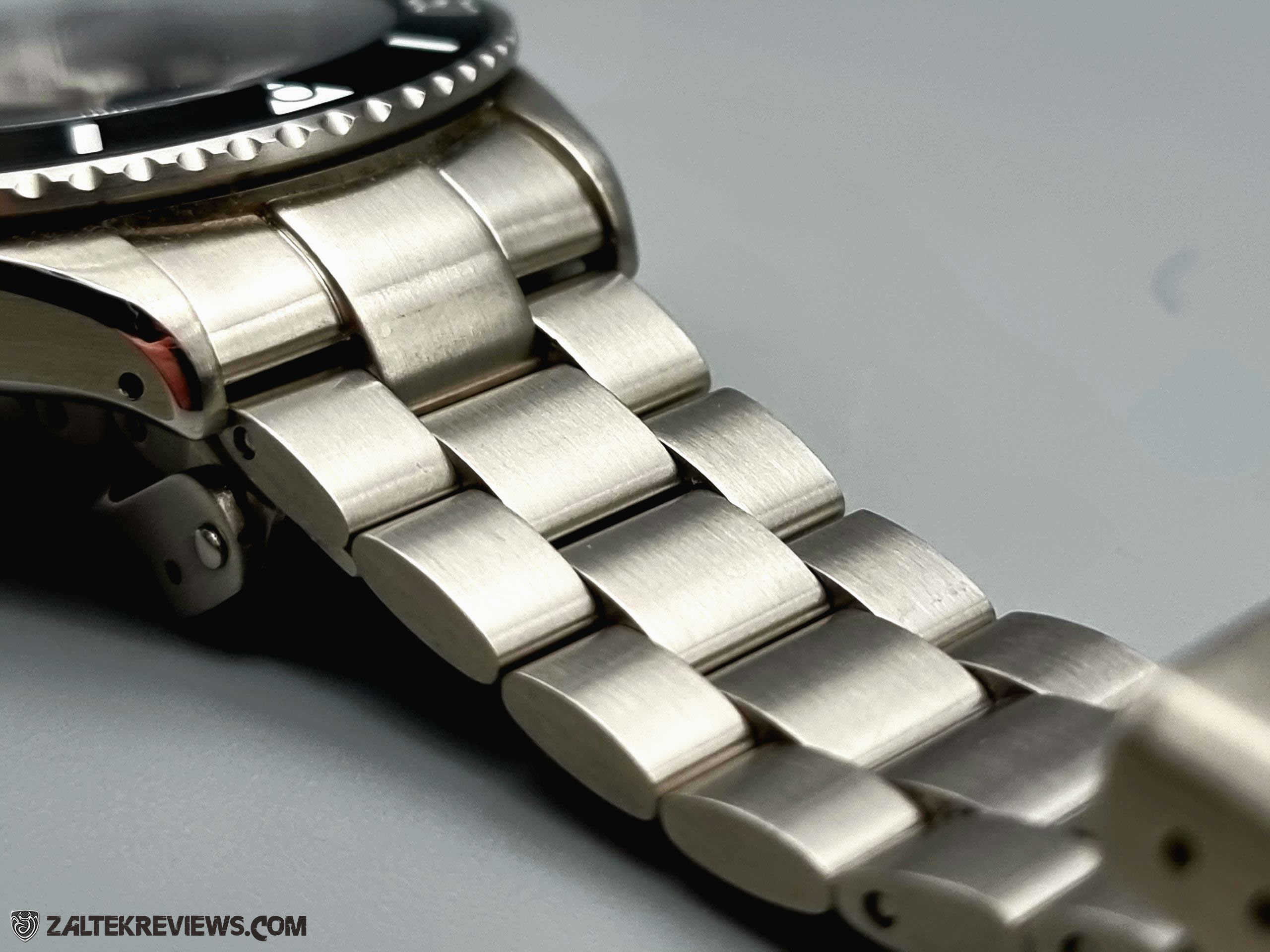 Additionally, the clasp also has chamfered edges which is an appreciated touch. There are also a total of six micro-adjustment holes to ensure that perfect fit. I think you know what's coming next though… if I could change anything on this bracelet, I'd change these damn end links to female, rather than these male versions. Although to be fair to NTH, the male end links do slope down at the perfect angle, so there isn't really any extended / effective lug to lug distance. However, if you fancy a change from this oyster style bracelet, NTH also offer their own beads of rice bracelet that does come with female end links, but the centre links are, as you might expect, polished. I've had their BoR option in before on the Barracuda, but it was a bit too blingy for my own personal tastes.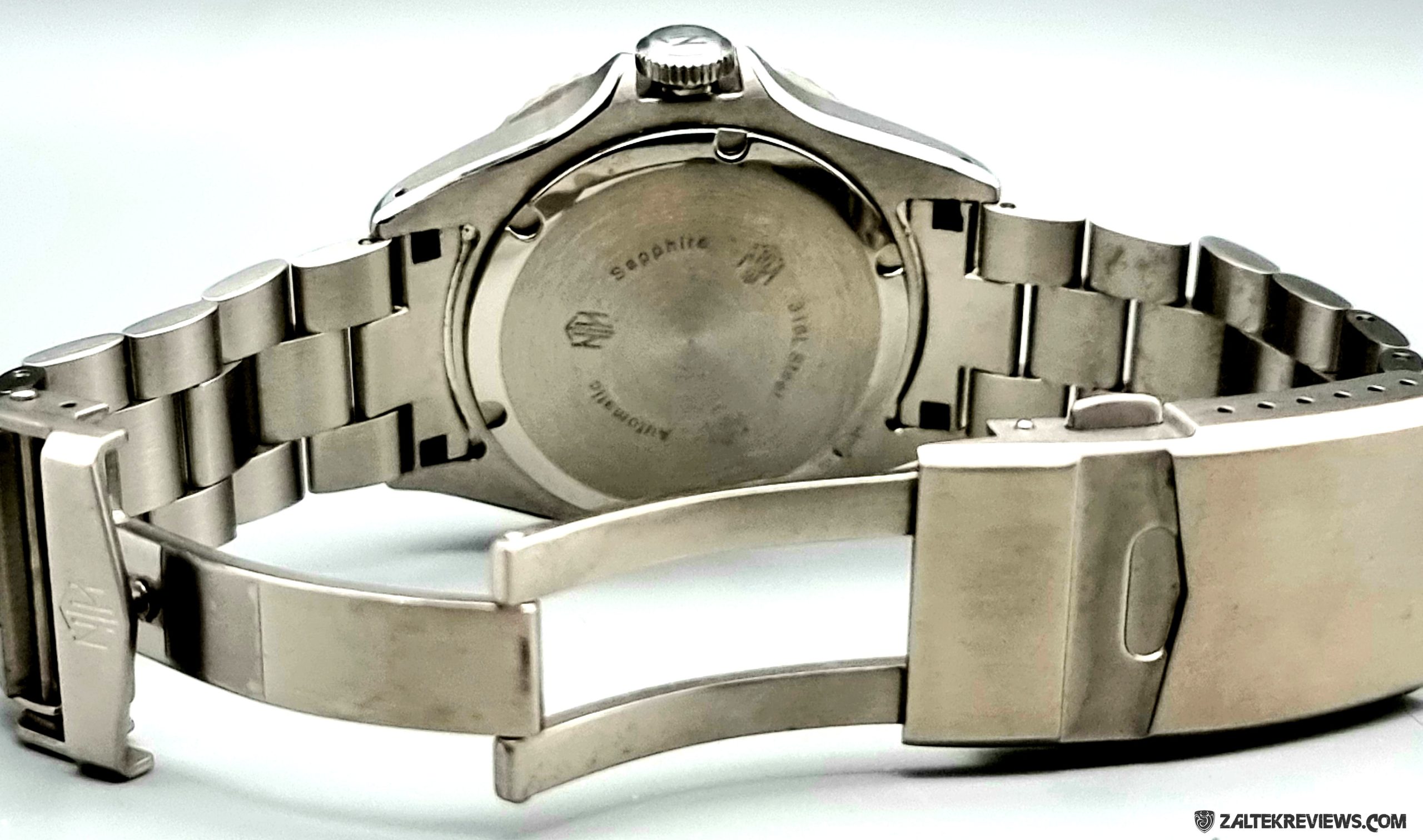 The chosen movement for this version of the NTH Näcken v2 is the high beat, smooth sweep Miyota 9015. (No-date versions of all v2 Subs utiliste the Miyota 90S5). Both these Japanese movements are self-winding, have 24 jewels and the oscillating weight spins up, giving you up to a reasonable 42 hour power reserve. The balance runs at 28,800vph '4Hz' and the movement is also hackable. Checking the accuracy on my trusty timegrapher after wearing the Näcken v2 for approximately 2 weeks, I was pleasantly surprised with the results, with the Näcken v2 coming in at an average of just +3 second per day, with minimal beat error.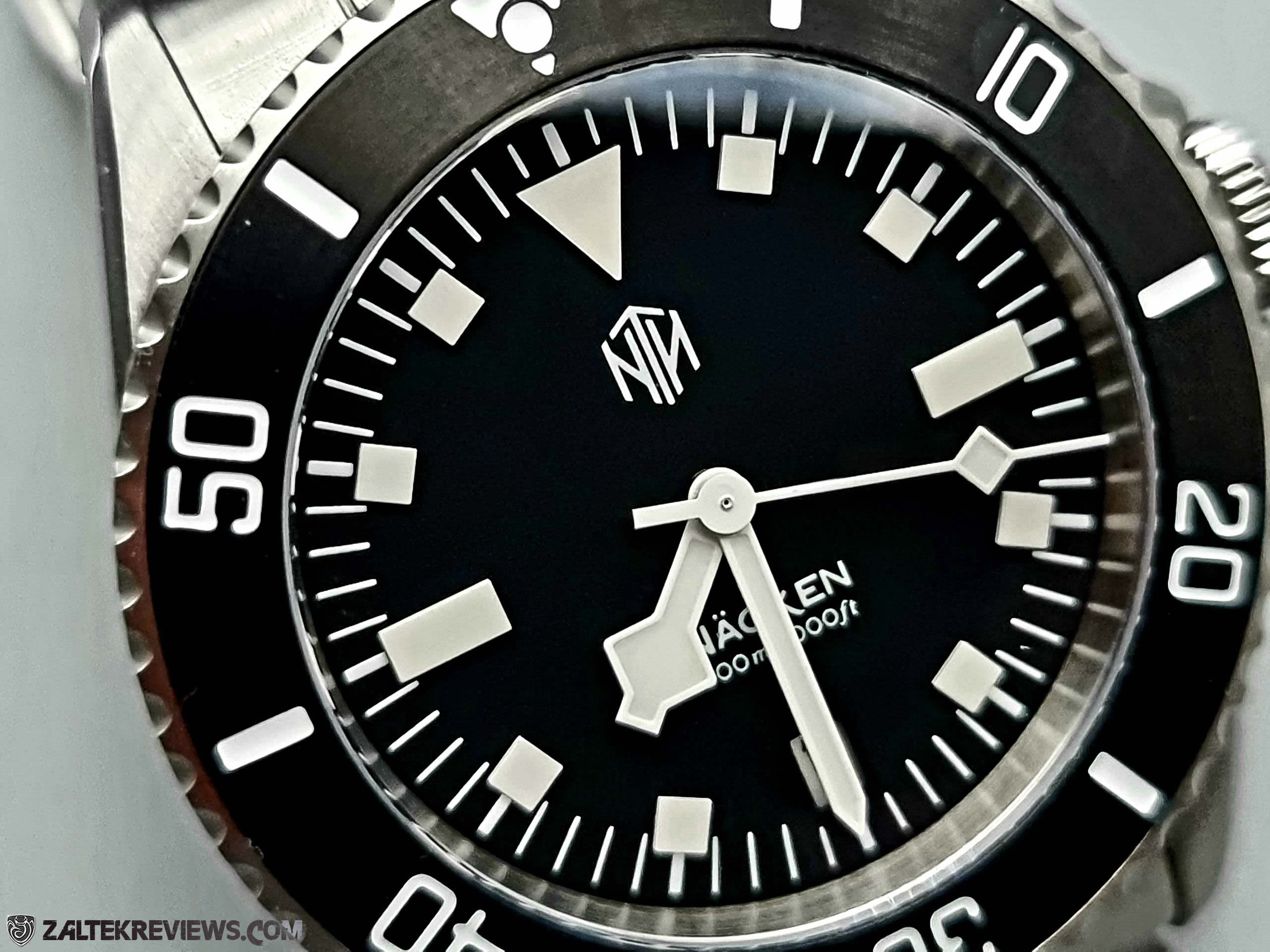 The NTH Näcken v2 has a very nicely manufactured 120 click unidirectional bezel, with a top-grade PVD/DLC stainless steel insert, that also has lumed hour markers and triangle/pip at zero, The printed text on this matte black dial is just the word Näcken, with the depth rating of 300m=1000ft just below that's printed in white, The NTH logo is at the usual spot of just under the triangle at 12 o'clock, that's also been finished in a contrasting white. The square and larger rectangular hour markers at the 3 & 9 are all printed too, with the inclusion of a date at the 6 o'clock. There's also a white on black minute track around the edge of the dial.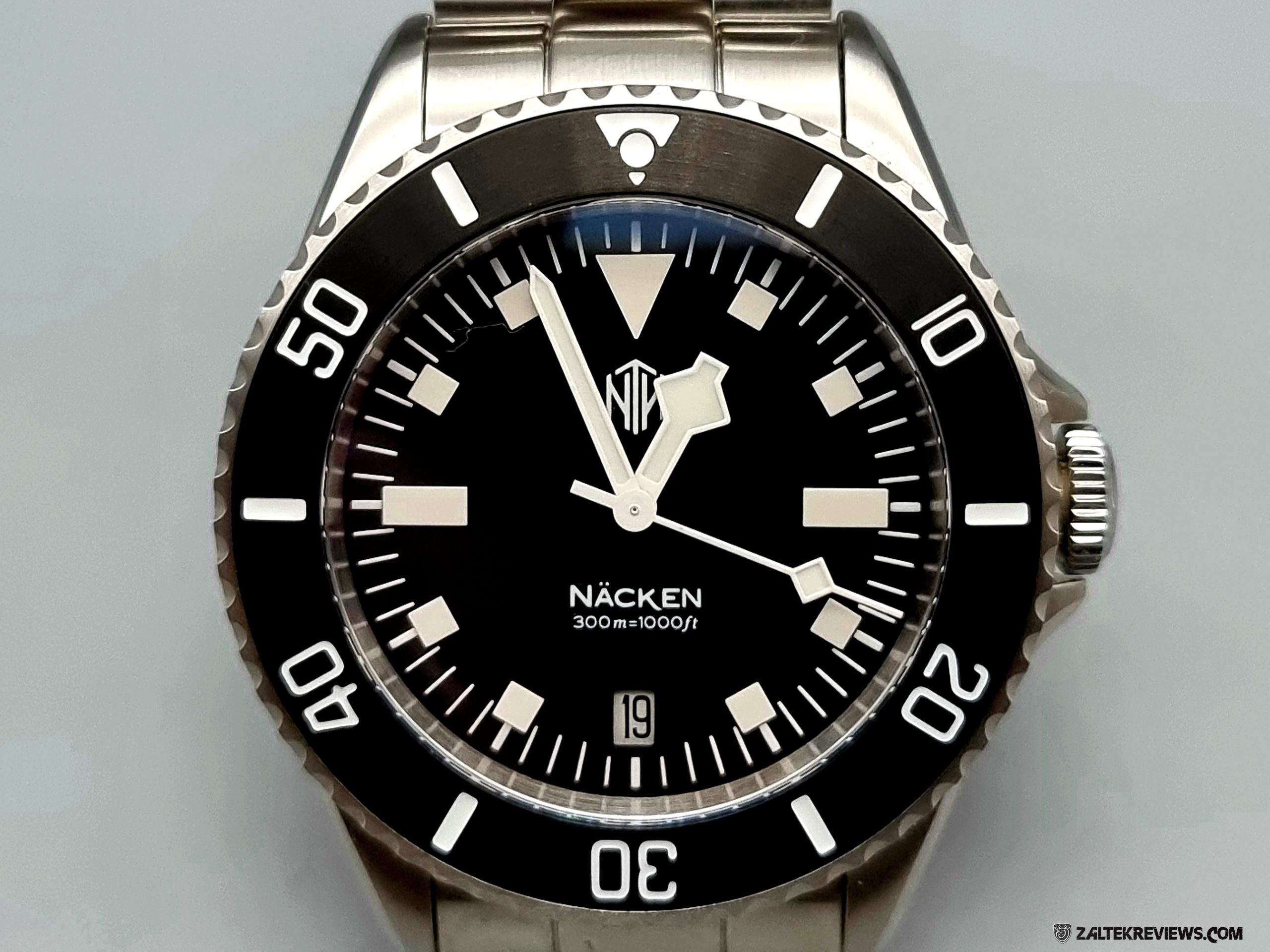 Taking everything into account, it all adds up to a well designed and very legible dial. However, me being me, I would have still loved to have seen the date for the Näcken colour-matched to the dial, like they've done with the new Barracuda v2. It just looks so much more premium in my opinion. Next up however, are the snowflake style hour and minute hands that are very nicely executed indeed, with their lovely design and proportionate scale. The lumed diamond shaped section on the seconds hand is rather nice too, not only that, the actual tip of the hand does actually reach right out to the very edge of the minute track. Job well done.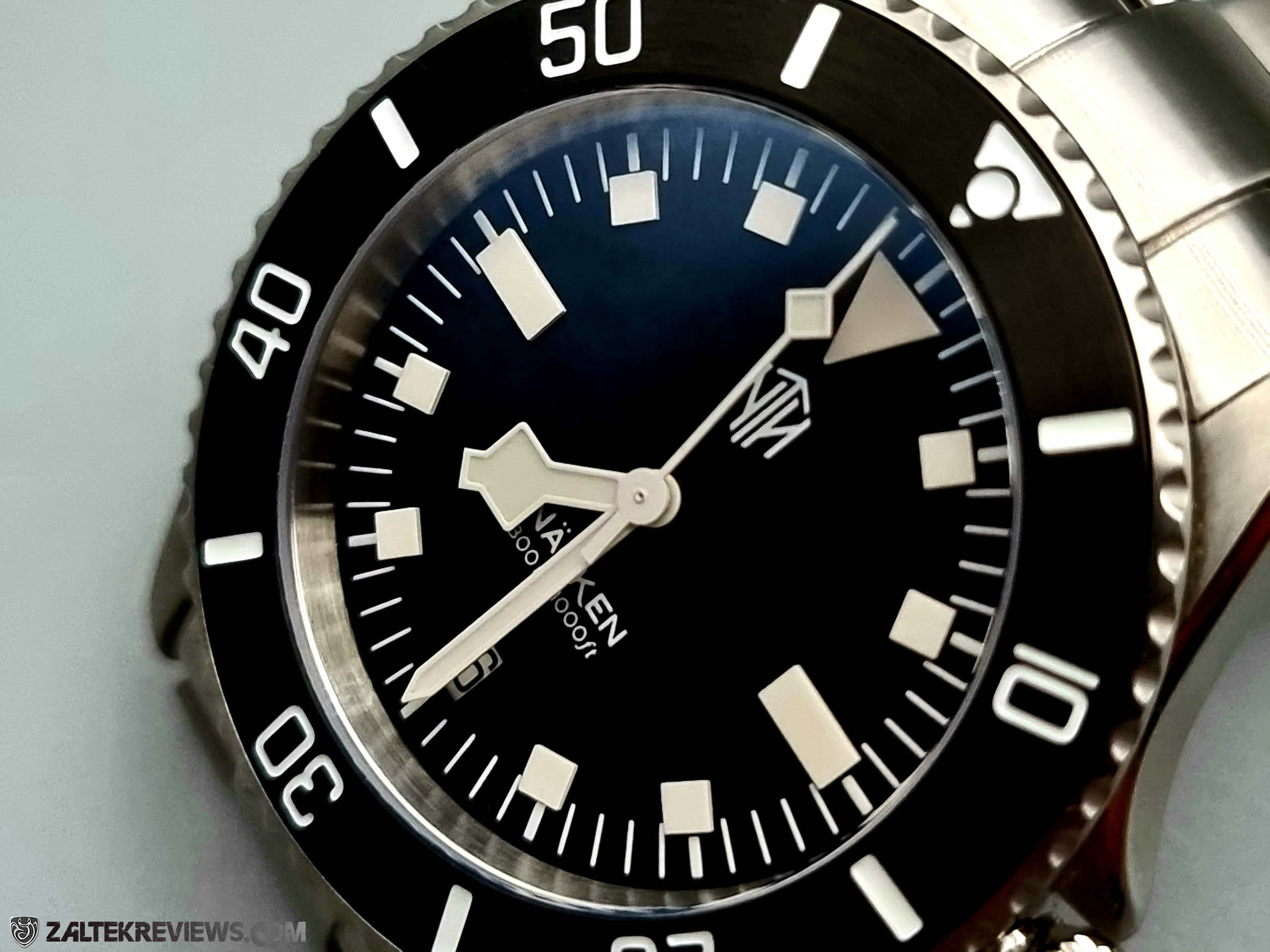 The lume on the NTH Näcken v2 is nothing short of outstanding! I've only seen a small handful of watches with lume that is better or even comes close to this. The actual lume that has been applied to the NTH Näcken v2 is Tritec Swiss Luminova® BGW9. Granted, like the majority of watches, the lume certainly fades over time, but it's still legible throughout the majority of the wee small hours. I've got up in the middle of the night and yet, I can still clearly see what time it is.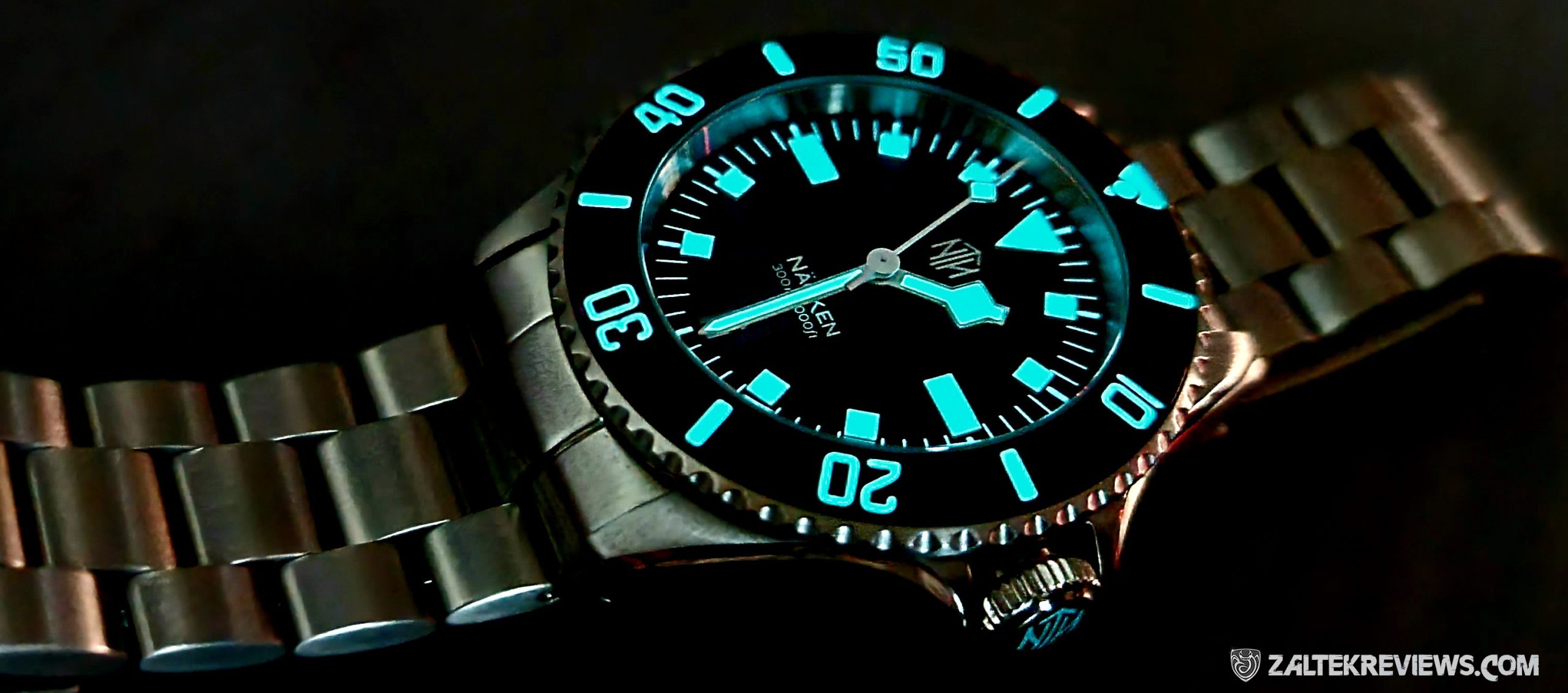 Every watch enthusiast that I know will state that there is no perfect watch out there, but what we ALL do though, is try and find that one watch that is as close to perfection as we can possibly find. The Näcken v2 from NTH is very close to that, no question about it. Well, obviously that's subjective and my own personal opinion. But what would I change I hear you ask, because no doubt you lazy fuckers have skipped to the end of my review. Colour-matched date wheel obviously, as well as female end links on this oyster style bracelet. For me, someone that reviews watches week in, week out, that's a very short list of negatives! The Näcken v2 is easily the best I've seen yet from NTH. Congratulations to Chris and his team for a job very well done. P.S. Can we get a NTH Odin v2 now please!?
A massive thank you to Chris at NTH Watches, for arranging and sending out the Näcken v2 Sub for me to review. Very much appreciated! To view the NTH website, or even to join their mailing list to be informed of new models etc, visit
nthwatches.com
.
It takes me a fair amount of work (and time) to do these reviews. If you feel like supporting Zaltek Reviews to help towards my running costs, or even if you feel like just buying me a coffee, then please donate using the PayPal button below. Unfortunately, 97% of my readers just scroll by this section. If you feel like that I've given you maybe a few quids worth of knowledge and/or entertainment, then please take just a couple of minutes of your time to donate. Thanks.